Yamaha R15 To Be Exported To Japan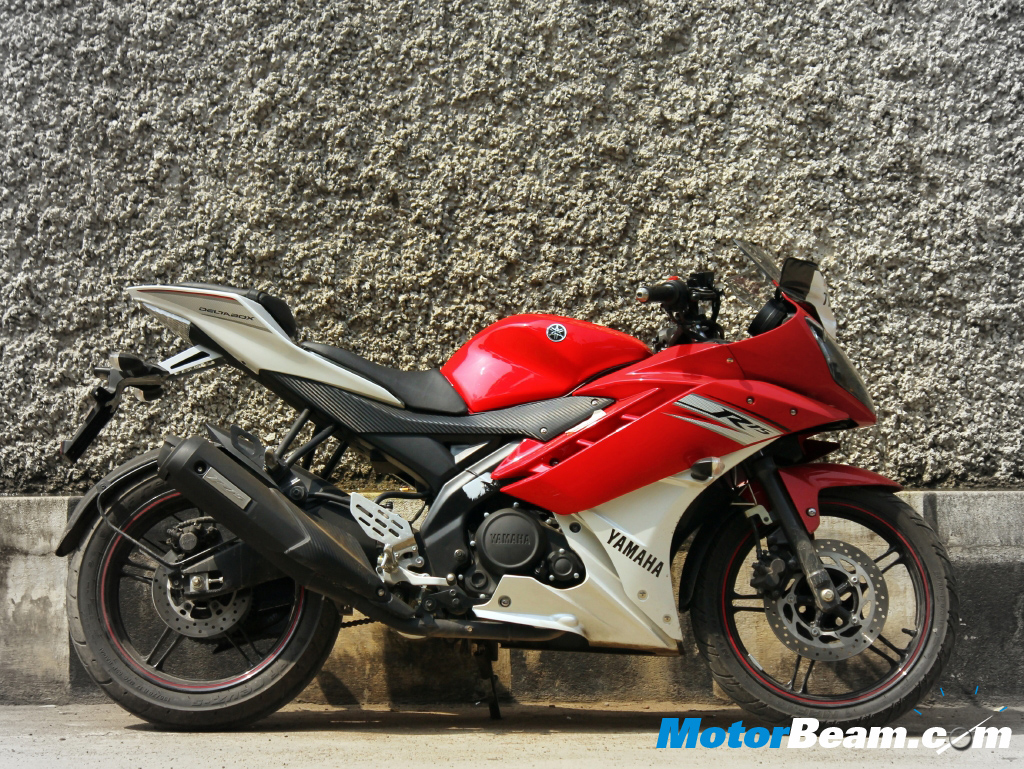 Yamaha Motor Company is trying its luck in the Japanese market. The company will be exporting the R15 to Japan to test its acceptance there. This 150cc sports bike is manufactured in the company's plant at Surajpur. Export of this bike also marks the first of the super bike export to Japan from India, in the history of the 2-wheeler industry. Till date it had been the other way round case in India. Once the company gets a good response, it will go ahead with the export of Yamaha FZ. The major advantage the company has is the low cost of production. At the same time, motorcycles made in India match the advanced specifications that are needed in the developed markets.
Japan has always been a hub for super bikes and racing bikes. R15 takes with it the opportunity to grab the 150cc segment in the market which is currently an emerging segment. The R15, with all its specifications and features, indeed fit into the segment the markets are looking for. With great capacity to maneuver on the roads, the bike is also a potential one for the entry level racing. If the bike becomes a hit in Japan, the company will target the European markets. Future plans include tapping the markets in Turkey, Spain and Portugal. The R15 costs around Rs. 1.15 lakhs in India but would cost almost 2.45 Lakhs in Japan.
2012 Yamaha R15 is an outright sporty looking motorcycle. Inspired from the R1 and R6, the R15 pleases the visual senses to a great extent. Right from the twin headlights in the front to the R6 inspired tail, the R15 looks well balanced and proportionate. It is powered by a 149.8 cc engine. The R15′s motor produces 16.76 BHP (17 PS) of peak power at 8500 RPM and 15 Nm of peak torque at 7500 RPM. With a weight of 136 kgs, the Yamaha R15 has a power to weight ratio of 123 BHP / ton. This gives the Yamaha a 0 – 100 km/h time of 11.5 seconds and a top speed of 130 km/h.
Source – Economic Times