Yamaha R2 Likely Coming Our Way, Trademark Application Uncovered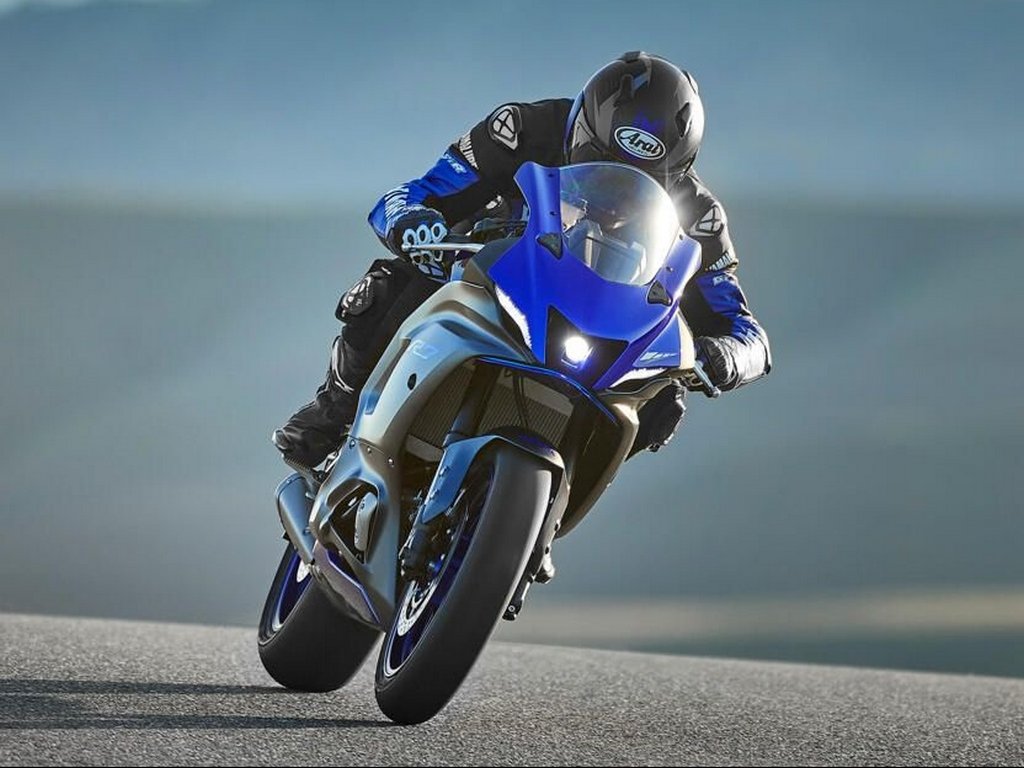 Yamaha R2 trademark application was filed on 3rd August this year in Europe
Yamaha has recently filed trademark applications for 2 new models – R2 and R9 – in Europe and Australia recently. Could this mean that India will get a 200cc bike from Yamaha in the near future?
Earlier in the year, Yamaha filed a whole host of new trademark applications for its YZF-R models in Japan. The applications covered bikes from R1 to R9, along with models such as R15, R20 and R25.
While the recent Yamaha R2 trademark application (and that of the R9) filed in Europe and Australia could be written off as a move from the Japanese manufacturer to simply cover all bases, one cannot overlook the fact that Yamaha did not bother filing applications for models like the R4, R5 and R8.
This could only mean that the maker of the R1 is working on the new R2 and R9 motorcycles and it is the R2 which piques our interest the most, since Yamaha is not keen on bringing its big bikes to India anytime soon.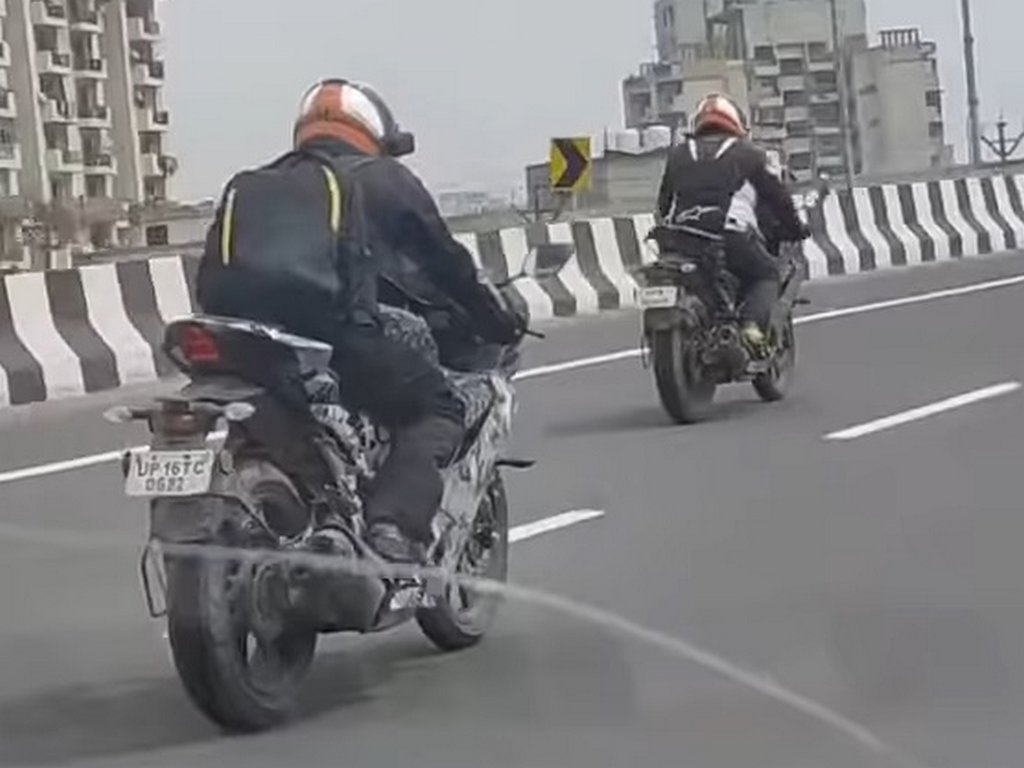 Expected to have a 200cc engine, presumably a bored out version of the R15's motor or a smaller version of the R25's motor, the R2 (when it gets launched) will sit above the popular 150cc supersport motorcycle in India.
Recently, Yamaha was caught road-testing a supersport motorcycle, which was not too different when compared to the R15, with a R7-esque front end in India (read article here). Could this model be the R2?
One cannot say for sure that it is. But, if a confirmation about the same is needed, then the 2021 EICMA show will be the event to watch.