Yamaha YZF-R9 Trademarked In India, MT-09-Based Supersport On The Way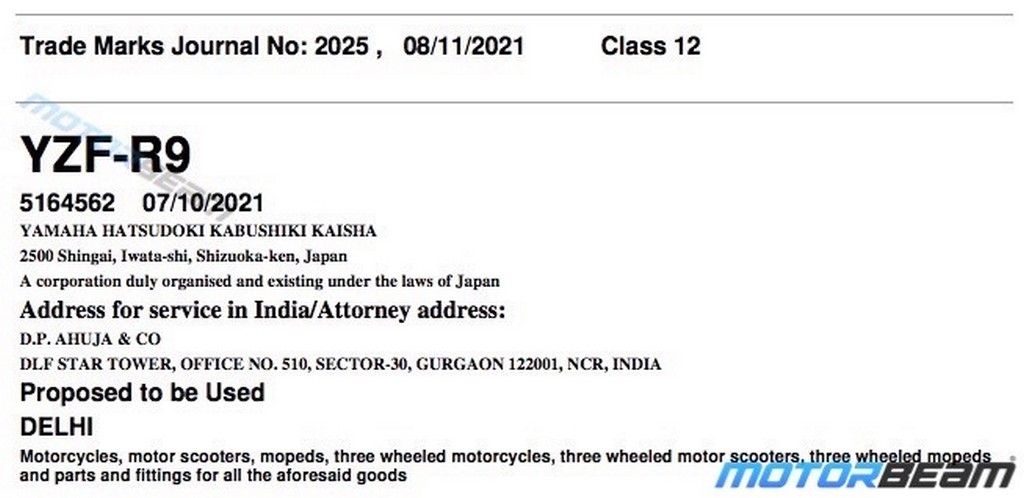 By receiving the R9 trademark, is Yamaha indicating that it plans to re-enter the performance motorcycle market here?
Yamaha has received the trademark for the YZF-R9 moniker in India. The Japanese firm had done the same in Japan earlier this year and in Europe and Australia 3 months ago.
The maker of the R15, which last sold 'big bikes' such as the MT-09 and the R1 in India, had, in July this year, announced that it has no plans to bring performance machines to the country.
Senior Vice President (Sales and Marketing), India Yamaha Motor, Ravinder Singh, said back then that "….the scope and capacity of the Indian market at this moment doesn't have that kind of volume and maturity" to sell big bikes.
While Yamaha has made it clear that it will focus on the 150cc and 250cc motorcycle segments in the country, the brand is open to exploring the segment "as per the balance between customer requirements and volume."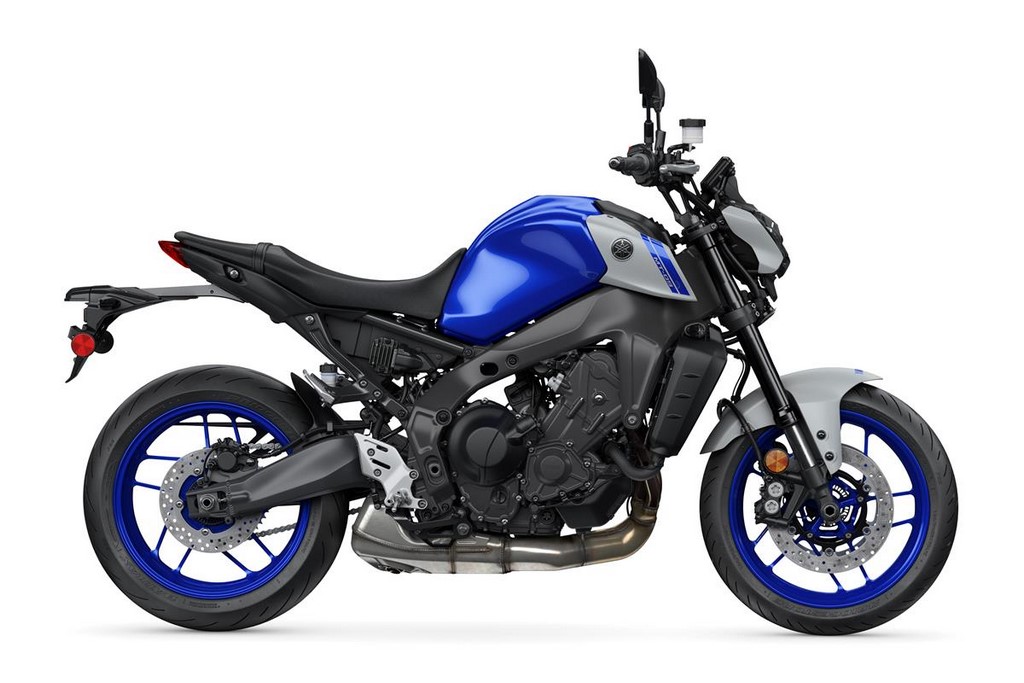 Which leaves us with the Yamaha R9 trademark. Now, it could simply be the Japanese firm working to touch all the bases necessary with regard to the product for all we know.
However, given how Kawasaki and Triumph dominate the premium motorcycle market in India with multiple models on sale in every segment, Yamaha could have been tempted to enter the category once again.
If indeed Yamaha is willing to field a middleweight supersport motorcycle, then it could not do better than bring a brand new model based on its much-loved MT-09 powered by the CP3 engine.
In the MT-09, the 889cc 3-cylinder motor makes 119 PS at 10,000 RPM and 93 Nm at 7000 RPM. It is teamed to a 6-speed gearbox with an assist and slipper clutch, while a quickshifter can also be fitted for ease of use.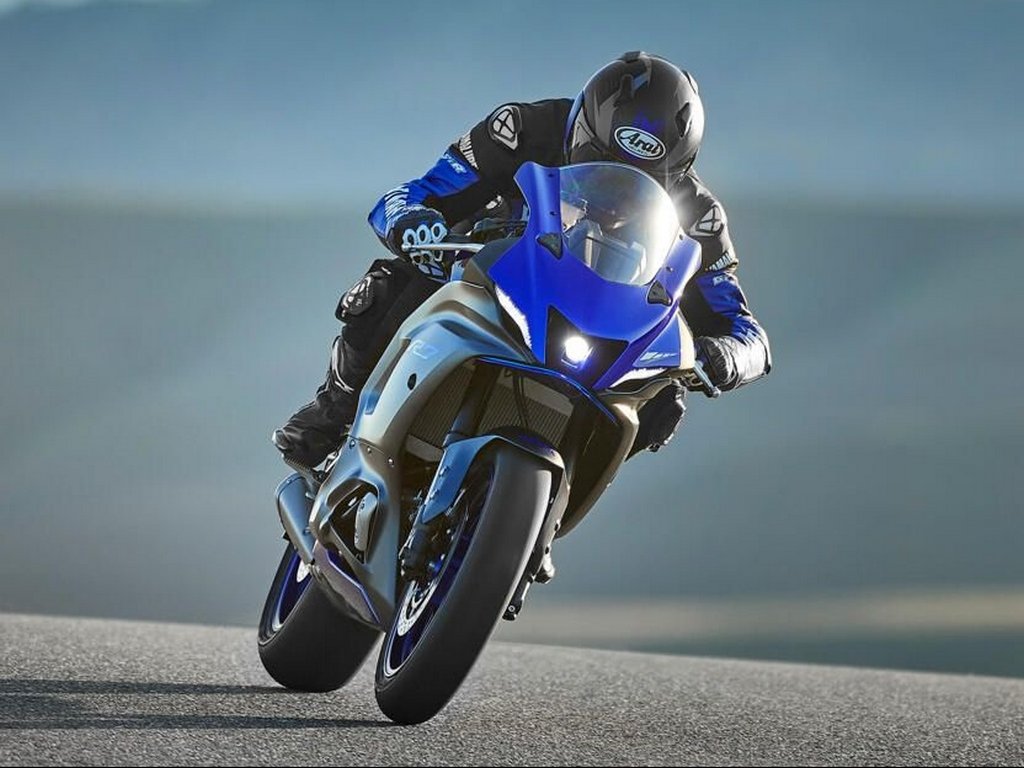 What about styling then, you ask? Well, it could well look like a bigger version of the R7 with the minimal frontal area and the single central headlamp.
Although Yamaha can be expected to reduce the wheelbase and change the subframe, among other things, it is not known if the exhaust will also be worked upon.
Well, all will be revealed when the Japanese firm unveils the R9 to the world. However, until now, it is holding its cards close to its chest.