Bajaj To Clear Cobwebs At Akurdi Plant To Manufacture EVs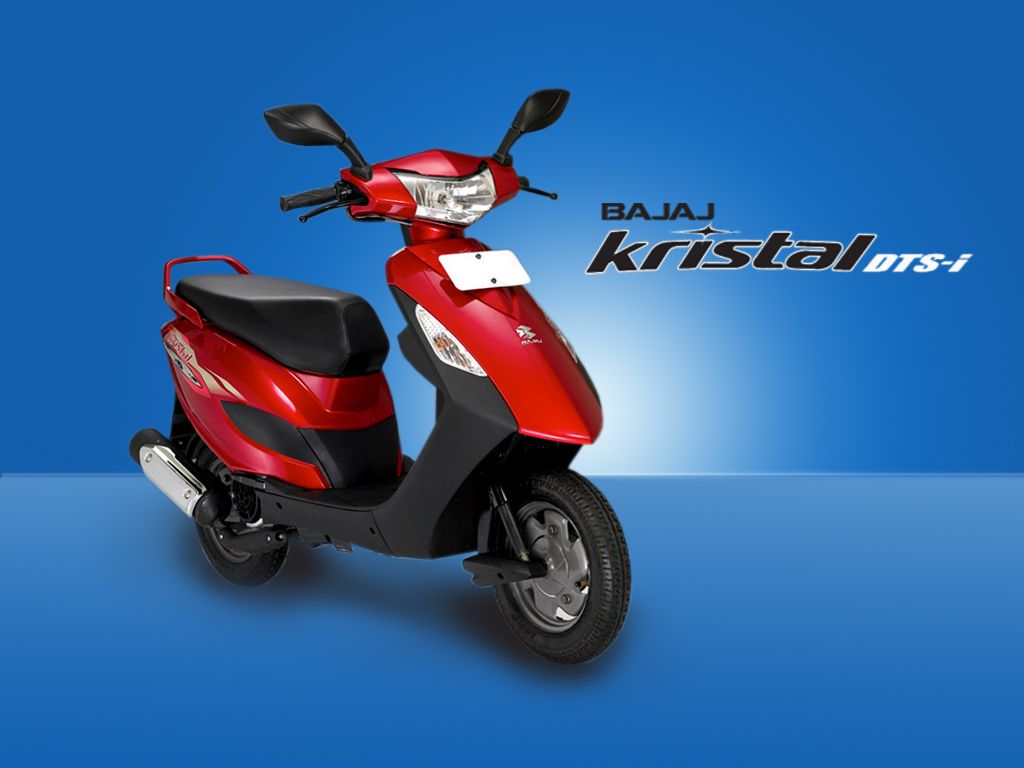 When the EV plant is up and running, it will be Bajaj Auto's fifth manufacturing facility
Bajaj Auto is likely to make 2-wheeled electric vehicle (EV) models at its Akurdi plant in Pune, which has been unused since 2007.
The first-ever manufacturing plant of the firm is spread over 160 acres and is currently the home of Bajaj's corporate centre, purchase and sales operations and, chiefly, research and development (R&D).
Executive Director of Bajaj Auto, Rakesh Sharma, has revealed that Akurdi is the top contender to host the new Bajaj EV plant, adding that a confirmation in this regard will come in a couple of months' time.
"…for the fifth plant, one of the locations which is very attractive is Akurdi itself. We have 160 acres here. We could also look at Waluj (Maharashtra), where we have a huge space. But we feel that Akurdi is a natural space," Sharma has said.
Moreover, according to Bajaj's executive director, the assessment of layout, logistics and vendor requirement, among other things, is currently being made and once it is done with, the investment required for the new plant would be calculated.
Bajaj is making swift decisions with regard to entering the EV space with all its might. In July this year, its board of directors approved the incorporation of a new wholly owned subsidiary.
The new EV brand, which is yet unnamed, would be retailing hybrid and electric vehicles for the 2-, 3- and light 4-wheeler segments. Further, Bajaj is working with Husqvarna on at least 2 electric 2-wheelers.
The maker of the Chetak electric scooter is known for its partnerships with other automotive giants and Sharma has revealed that a separate partnership for its EV brand "depends on how the market unfolds."