Yamaha Scooter Launch In 2012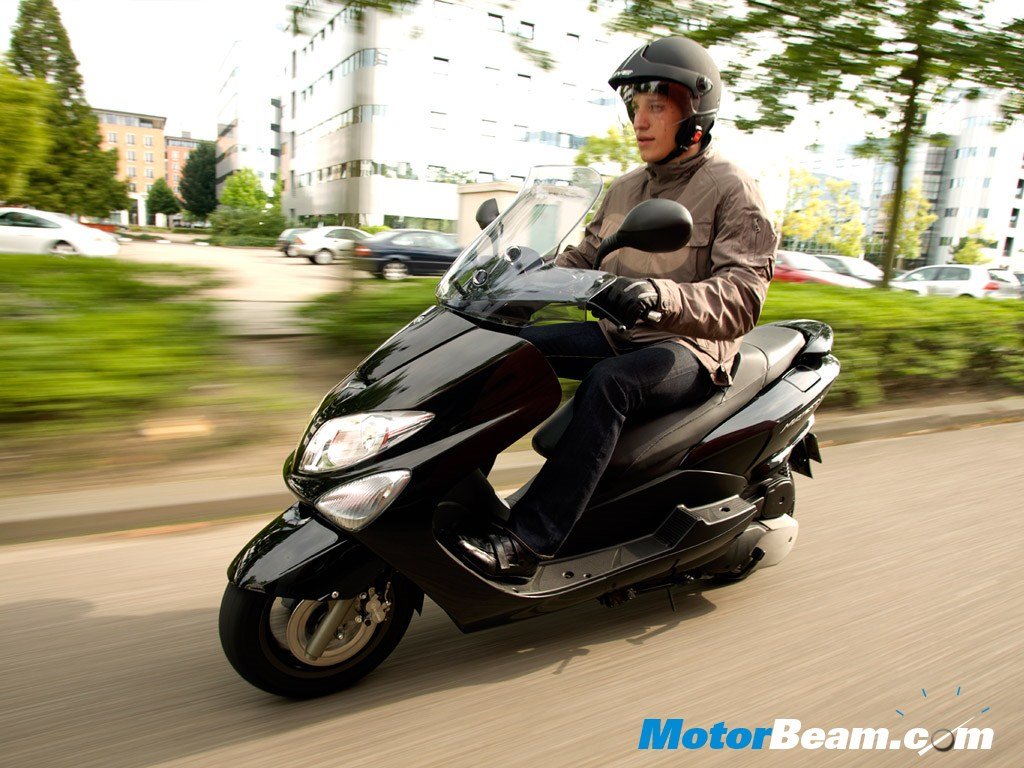 Yamaha has been planning to launch a scooter in the Indian market for quite some time now. The company has finally decided to unveil the upcoming scooter to Indian fans at the 2012 Auto Expo. Yamaha plans to take on arch Japanese rival, Honda with the launch of its scooters. The company will assemble the scooters at its Surajpur facility in Uttar Pradesh and has invested Rs. 10 crore to setup a separate body assembly line. Details of the scooter are yet unknown, however Yamaha plans to launch something stylish and sporty.
"The scooter market in India is huge and we want to have a strong presence. Now we are preparing to launch a scooter here within 2012. It will be focused more on personal commuting, with stylish and smart design like Yamaha's motorcycles that are sold here. In Indonesia, Yamaha has a market share of around 46 per cent, which is very close to that of Honda. I want to replicate that here in India as well," Hiroyuki Suzuki, CEO and MD, Yamaha India, said.