Yamaha Working On YZF-R400 & YZF-R650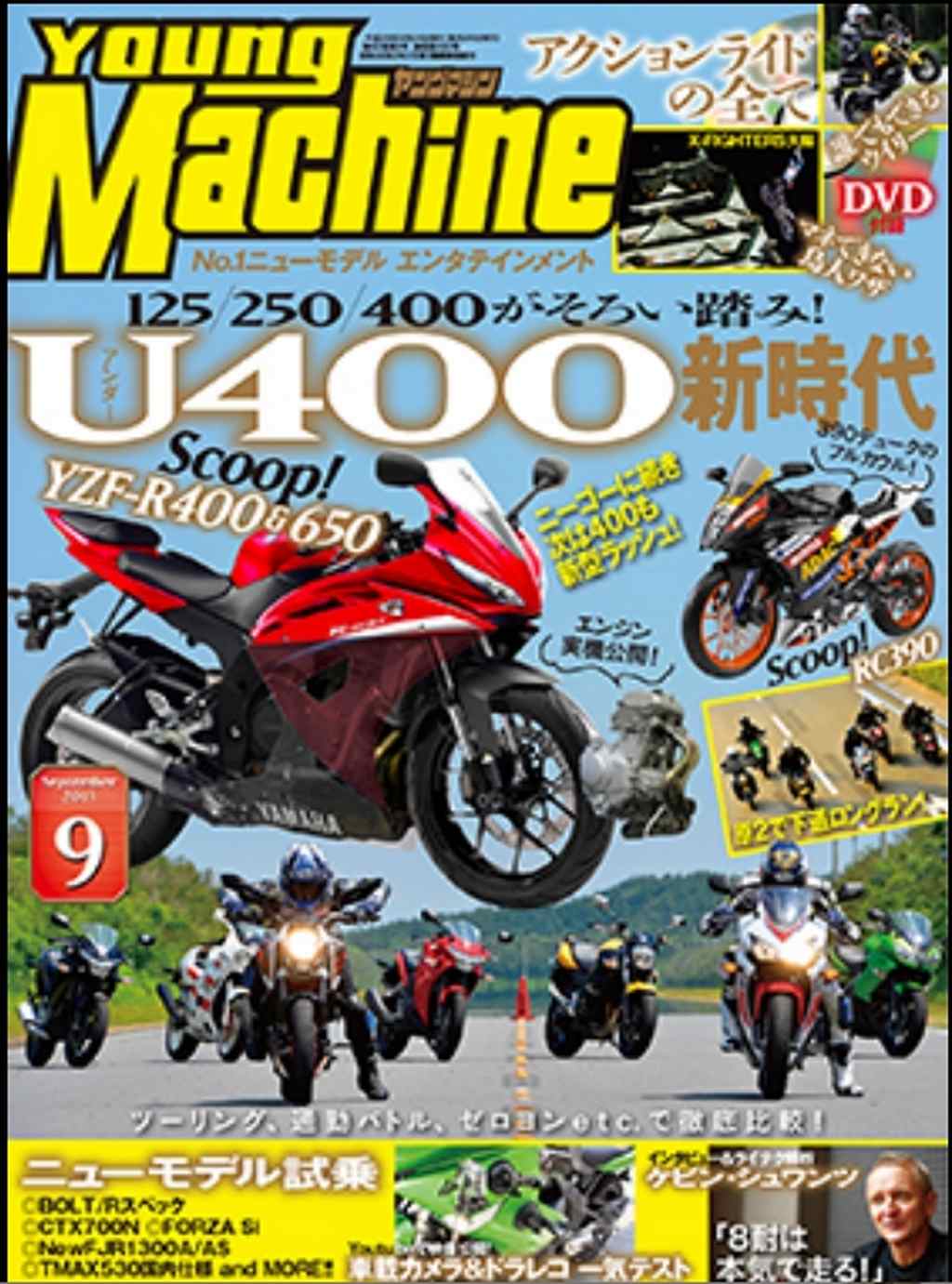 Yamaha is speculated to introduce a new 250cc motorcycle since quite some time now. However the assumptions have got more exciting as a Japanese motorcycle magazine suggests that the company is developing two new middleweight sports bikes. The interesting part is that the two motorcycles are said to be in 400cc and 650cc engine configurations. The rumour can not be denied as Yamaha recently showcased a new engine at a recent briefing in Tokyo, Japan. This motor has increased the curiosity of Yamaha fans.
The size of the undefined engine and twin-exhaust suggests the new motor to be developed for a new middleweight motorcycle. The rivalry in the 250-500cc bike segment is eventually emerging across the world. The introduction of the KTM Duke 390, Kawasaki upgrading the Ninja to a 300cc engine and the Honda CBR300R being on its way, suggest the increasing demand in this segment. In this way, if Yamaha could launch only a 250cc bike, that will soon become an old-school idea for the company.
If the two new motorcycles, YZF-R400 and YZF-R650 from Yamaha would see the real world, the company's presence would get brightened in the market. Currently there is a baronial lagging between Yamaha's offering as the buyers don't have any option between 150cc and 600cc motorcycle (YZF-R15 and YZF-R6) from the Japanese brand. The new 400cc Yamaha will be a certain rival for a wide range of motorcycles up to half-litre segment, while the YZF-R650 will contend with the likes of the Ninja 650R and Hyosung GT650R.
Yamaha is working on to develop its faded presence in the market. The company has already launched an all-new street fighter, MT-09 in the 900cc segment and the new speculated models will enable Yamaha to explore market horizons which have remained untouched in current scenarios.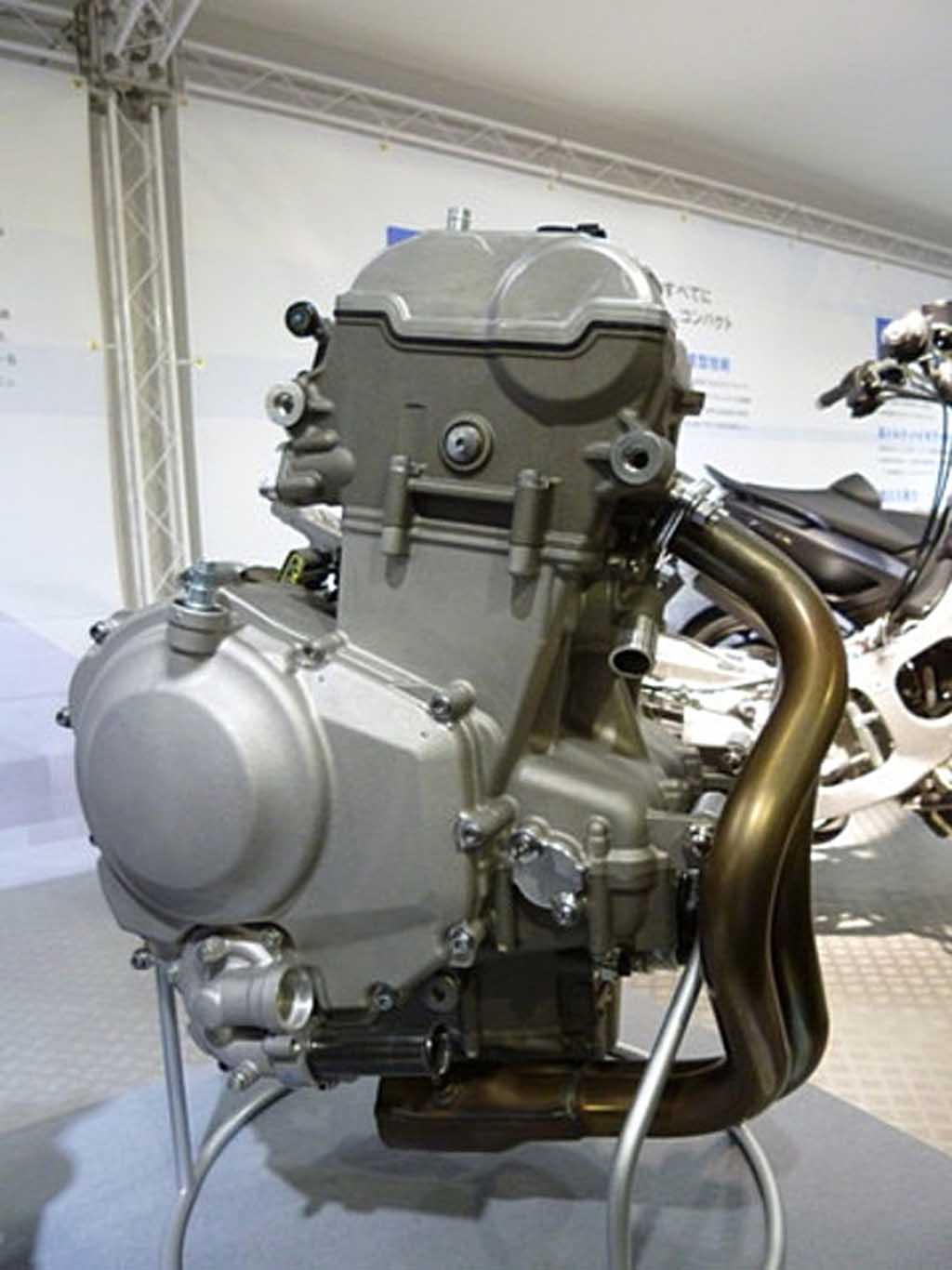 Pictures Source – Young Machine