Yamaha YZF-R1 Recalled For Lead Coupler Defects In India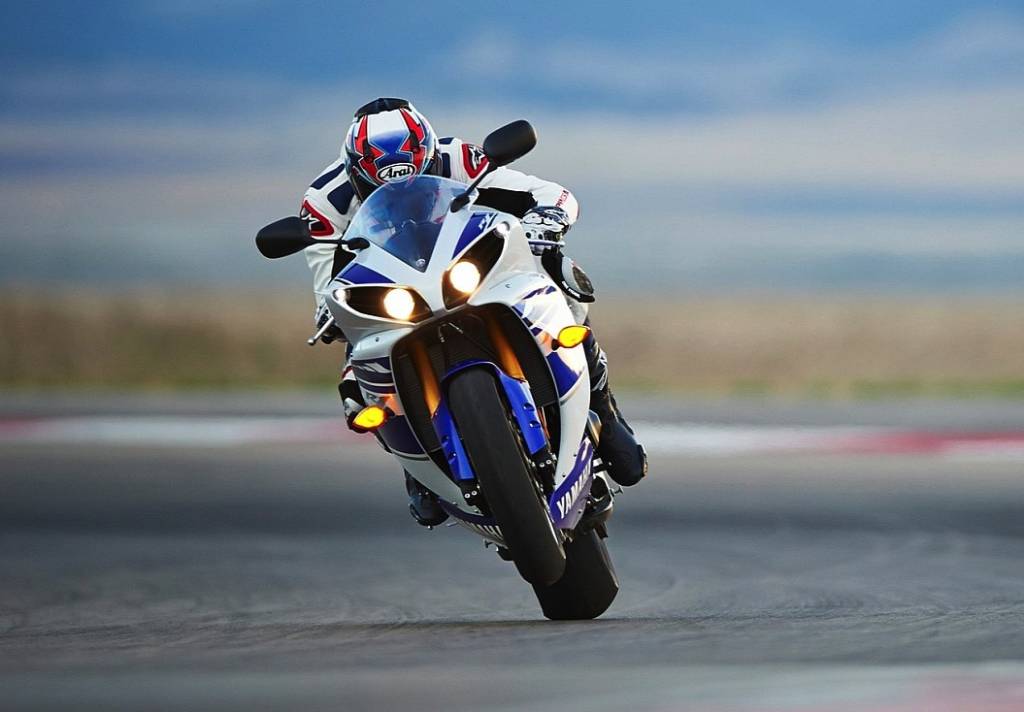 Yamaha is recalling its flagship motorcycle, the YZF-R1 in India. The recall is issued after the company determined that the defect related to headlight lead coupler overheating and melting was present on the motorcycle. This defect eventually leads to arcing and can cause a potential short circuit. The YZF-R1 motorcycles manufactured between October 2008 and August 2013 have been affected with the fault. Globally, Yamaha has also recalled the XT1200Z Super Tenere along with the R1 for the same defect.
Yamaha will replace the headlight sub lead in the affected motorcycles with a modified one. The replacement will be completed free of cost. Yamaha has requested the affected owners to avoid operating the YZF-R1 until the headlight sub lead has been replaced. Powered by an in-line 4-cylinder, liquid-cooled, 998cc engine; the R1 produces 180 HP of pure power at 12,500 RPM and 115.5 Nm of peak torque at 10,000 RPM. The super bike is known for its on track capabilities and super sharp handling. The top speed achievable is limited to 285 km/hr.
Yamaha R1 owners can check if their bike is a part of the recall by entering the chassis number of their R1 HERE. The replacement will be carried out free of cost across select Yamaha dealerships and will be done in quick time. This isn't the first time a superbike is being recalled in India and considering very few R1s have been sold in the country, the number of units affected will be in double digits only.