You Can Convert Your Car Into Hybrid In Near Future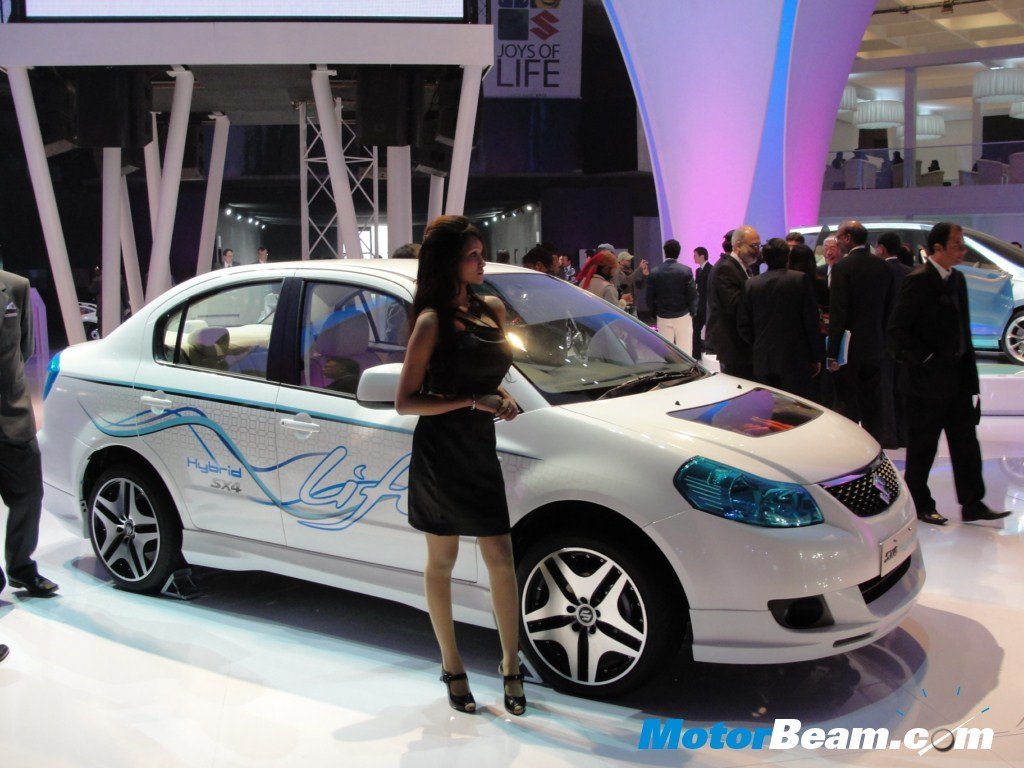 Nowadays fuel prices are increasing rapidly, people are switching over to CNG kits as an alternative fuel to save money but CNG prices are also on a verge to increase. The ministry of heavy industries has recently planned a solution to this issue. The ministry is making a policy framework that will provide a norm for manufacturers of hybrid kits, which will enable existing cars to convert into hybrid vehicles. The new hybrid technology kits are being developed by Indian joint ventures like KPIT Cummins and Bharat Forge, which are at their advance stage of manufacturing.
A retrofitted hybrid technology kit can increase fuel efficiency by around 30-40 percent in existing cars. The hybrid kit costs between Rs. 70,000/- and Rs. 1.5 lakhs depending on the size of the engine ranging from small cars to full sized SUVs currently running on Indian roads. The investment on hybrid conversion is said to be recovered in two-three years of vehicle use. The ministry of road transport and highways is currently testing this technology for standardization and adoption in existing cars.
Countrywide applicable standards are being worked out by the ministry. The hybrid kit will consist of an electric motor and its controller, battery pack, software controller and battery management system, which will convert the car into a full parallel plug-in hybrid. The engine and motor will run simultaneously and give the required boost and fuel efficiency with an advantage of plug-in system that can be connected to a normal electrical power supply and the batteries will charge without burning fossil fuel.
To make the car further more fuel efficient, the technology will also use the stop/start system, which is convenient in congested stop and go situations along with the use of regenerative braking system to save energy. There is no additional infrastructure needed to put in place for the kits, the hybrid technology saves fuel while providing improved acceleration.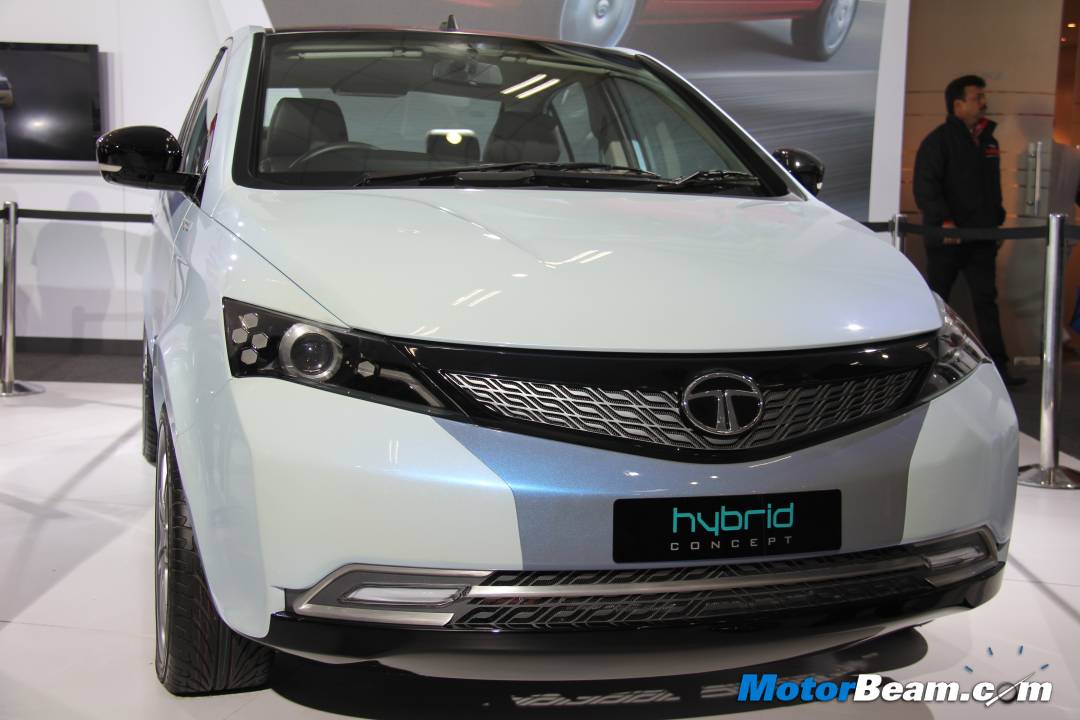 Source – Economic Times