MotorBeam Daily News Roundup – 2nd December
News highlights of the day include Kia, Maruti, Hyundai, Tata Motors, Benelli And Revolt.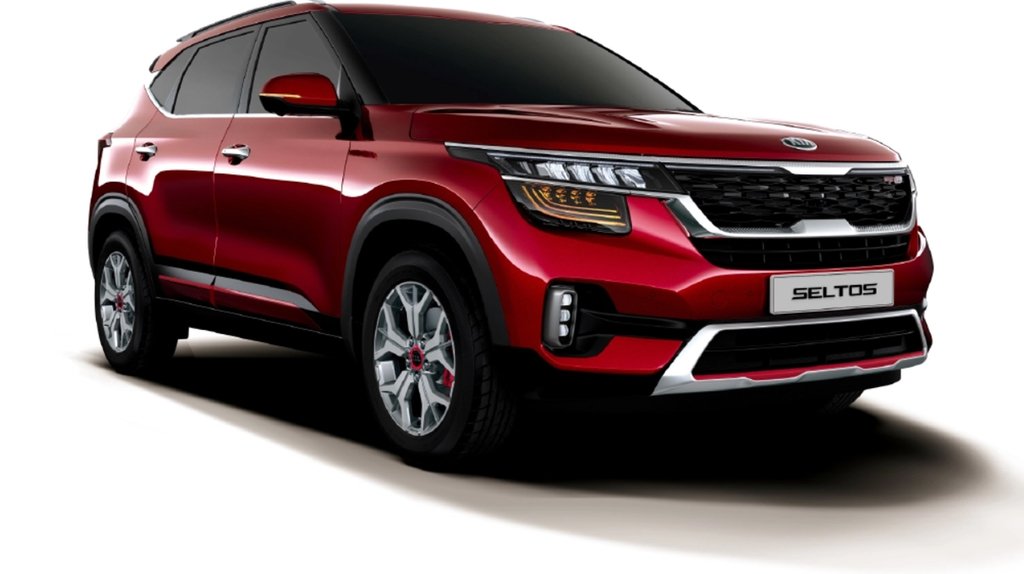 Kia Seltos – Kia has sold 14,005 units of Seltos in the month of November. Cumulative sales of the compact SUV is 40,581 units within 4 months of its launch. The carmaker has started second shift at its manufacturing facility in Anantpur to cut down the waiting period.
Maruti Suzuki – India's largest carmaker has crossed 20 million sales mark in 37 years. They took 29 years to hit 10 million sales while the rest 10 million came in just 8 years of time.
Hyundai Venue – The new compact SUV from Hyundai has sold more than 50,000 units in six months of launch. The Hyundai Venue has received over 1 lakh bookings. 58 percent of the sales include petrol models.
Revolt RV400 – Revolt RV400 electric bike deliveries have commenced in Pune. The bike is available for Rs. 98,999/- (ex-showroom). While customers can also buy the electric bike with Rs. 3999 per month subscription.
Tata Nexon EV – Tata Motors will reveal the much awaited Nexon EV on 17th December. The electric vehicle will go on sale in early 2020. It is expected to be priced around Rs. 15 lakhs.
Benelli Imperiale 400 – The recently launched Benelli Imperiale has gathered more than 4000 bookings since its launch in September. The bike is priced at Rs. 1.69 lakhs (ex-showroom) and competes against the Royal Enfield Classic 350.
Motor Trivia – Did you know, first electric traffic signals were introduced in 1927.
Comment of the day – Nikhil Kulkarni – "Bajaj line up reminds me of the time when new school year used to begin in June. I used to remove all the old mess of the previous year and replace with new shiny books, arrange it well, label them well and so on. Bajaj needs to do that. Their line up in one word = Confusion."