Zontes Makes A Grand Entry Into India, GK 350 Sports Cafe Launching Soon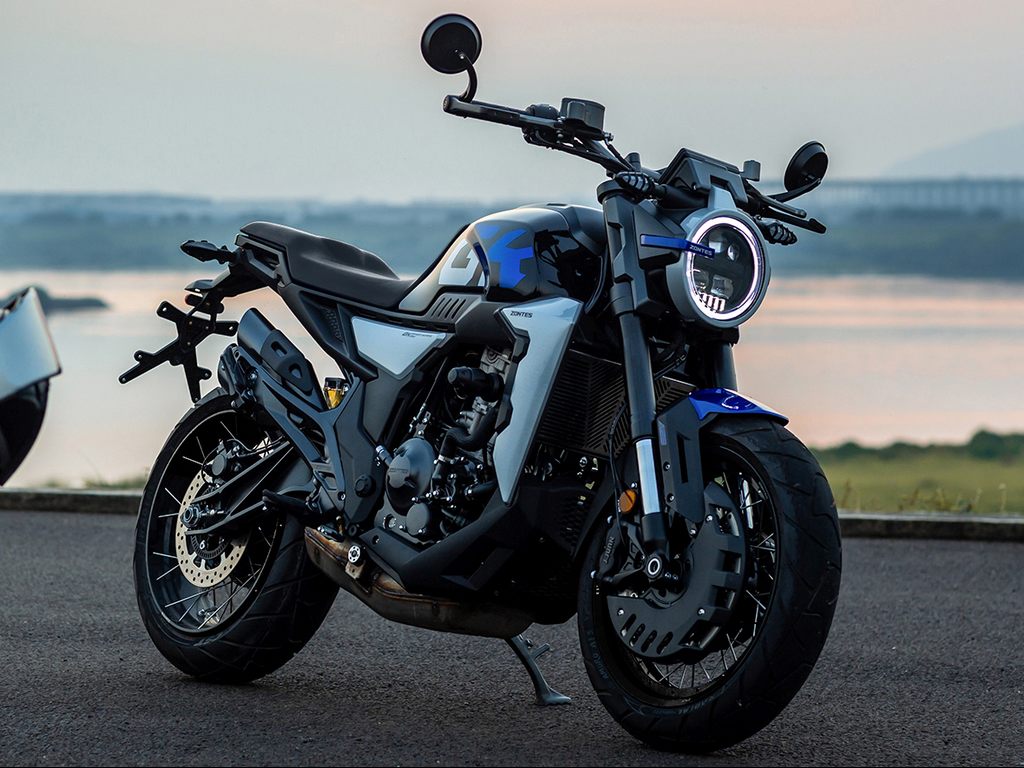 Zontes enters India through Adishwar Auto Ride, GK 350 Sports Cafe and 4 more products launching soon
Zontes will soon launch its retro motorcycle, GK 350 Sports Cafe, in India among 5 motorcycles/scooters planned for launch here. The manufacturer has made a grand entry into the country by joining hands with Hyderabad-based Adishwar Auto Ride India Pvt Ltd (AARI).
AARI handles the businesses of Benelli, Keeway, and the upcoming, Moto Morini, range of motorcycles and scooters. Going forward, the company will also manufacture and distribute Zontes products in India.
Zontes is a subsidiary of China-based Guangdong Tayo Motorcycle Technology Co Ltd. Established in 2003, the company specialises in the production of motorcycles and scooters with advanced industrial equipment on a robotised production line.
To keep the quality under control, the brand manufactures around 80 percent of its components in-house. Currently, Zontes motorcycles are sold in 55 countries including the United Kingdom, Italy, Spain, France, Belgium, Brazil, Malaysia, and Thailand.
In China, Zontes currently sells 10 motorcycles, 2 maxi scooters, and an electric bicycle. While GK 350 Sports Cafe has been almost confirmed for India, the company is expected to launch the 350V cruiser, 350D maxi scooter, 350T adventure bike, and 350R streetfighter.
All the bikes are powered by a 350 cc single-cylinder liquid-cooled fuel-injected (Bosch) engine that exerts 39 HP at 9500 RPM and 33 Nm at 7500 RPM which is nearly equivalent to that of the KTM 390s and Kawasaki Ninja 300.
The short stroke mill has a high compression ratio of 12.3:1. But, it's slightly detuned for the maxi scooter though. The biggest highlights of Zontes products are the attention to detail and the long list of features.
Each and every product looks eye catchy with enormous cuts and creases for a pleasing look. The streetfighter, for example, looks like it has been taken straight out of Transformers movie.
The features on offer include TFT full-color LCD screen, complete Keyless control system (ignition, fuel lid, seat unlock, etc), ride modes, all-round LEDs, dual fast-charging USB ports, dual-channel ABS, TPMS, etc.
When launched, the Zontes products might command a price tag of Rs. 3-3.5 lakhs (ex-showroom). They are expected to disrupt the 300-500 cc segment along with Keeway and Moto Morini.