10 Accessories To Improve Your Car's Appearance
The overall appearance of your car depends on how you like it. While some may like the stock looks and paint job, some may want to spice things up a bit and have a personalized touch to their vehicle. After all, cars are an extension of the person and they should look, feel and drive like one as well.
So before you make any changes on your car, make sure you keep in mind the 10 accessories to improve your car's appearance.
1. Body Kits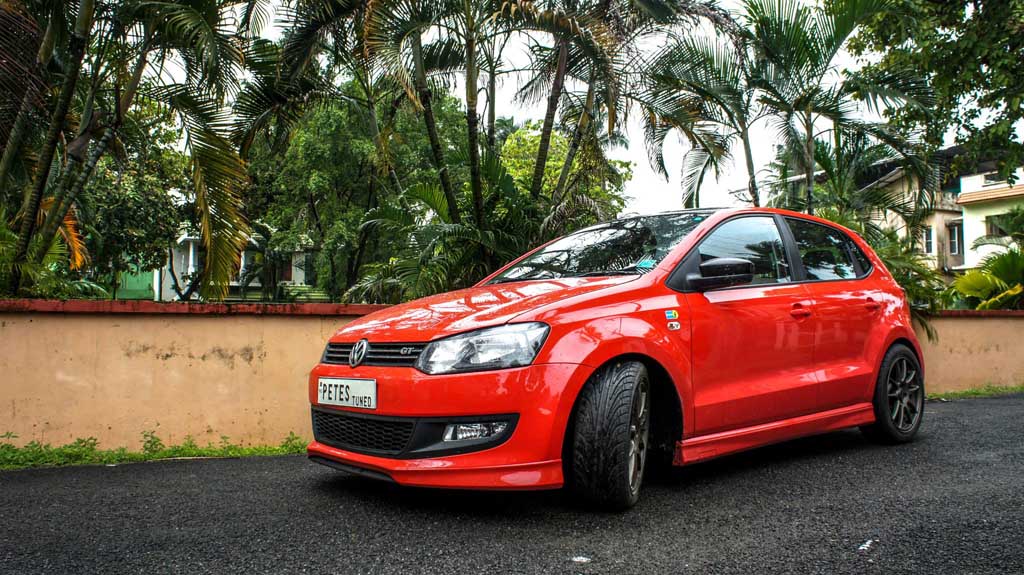 Body kits comprise of customized front bumpers, side skirts, rear spoiler, that add to the overall look of the car. A body kit is actually effective after a substantial upgrade is made to the engine for increase in performance. However it does provide only aesthetic value and won't be of much help performance wise. You could also choose to get selective additions on the exterior of your car with side skirts or a rear spoiler to keep the look subtle yet stylish.
2. Seat Covers

You can upgrade your seat covers from the regular fabric or faux leather seats to genuine leather covers that add a more premium feel to the cabin. You can also have the foam refurbished to provide more comfort that may have lost over a period of time. There are plenty of options you can choose ranging from all single colour, dual cover, different colour stitching on covers and much more. You can have the whole cabin transformed with the cover changing refreshing the looks of your cabin.
3. Interior Lights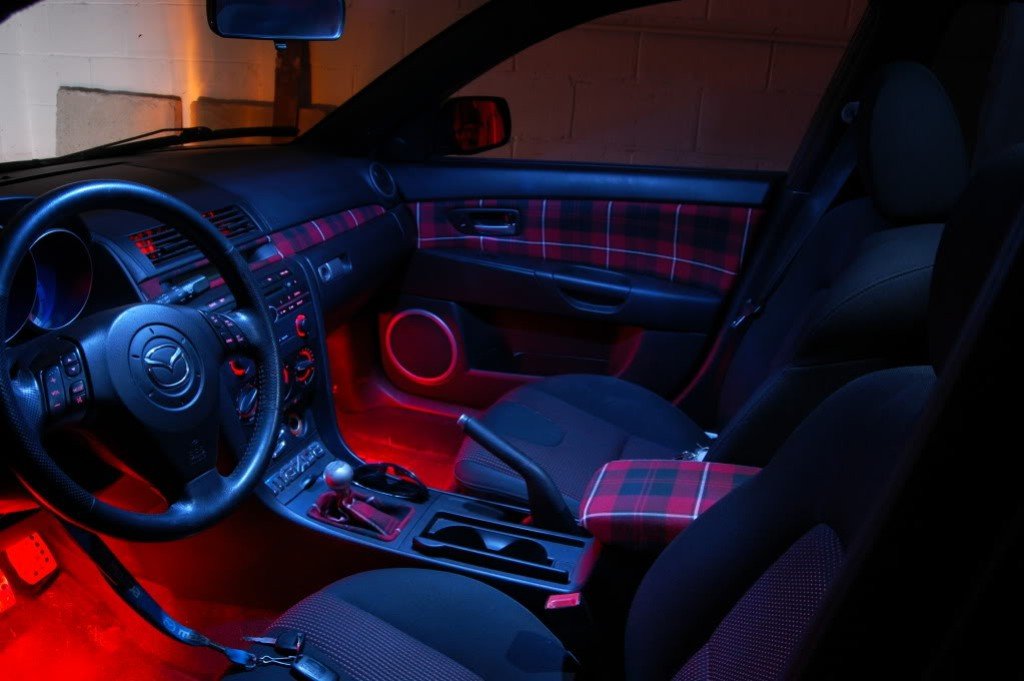 While changing seat covers is a good idea, you may also want to install interior lights. The option right now is with LED lights and you can have LED strips installed under the seats and the dash area, illuminating the entire cabin. Also LEDs offer a variety of colours to choose from and you can match them to your car's exterior paint. Illuminating the cabin also comes in handy in case you drop something. Overall the cabin will receive a premium look with interior lights. A piece of advice, stay away from neons.
4. Stereo System

If you are a Yo Yo Honey Singh fan, this is a must have accessory. The manufacturer provided stereo systems may not be that great and upgrading the system is viable option. There are countless options you can choose from to make your car sound better, while getting big speakers installed converts your car into rolling DJ. For those who want to show off their cars, you should start from making the head turn first. Even for the music lovers a good stereo system is always appreciated. You can choose from different brands like JBL, Pioneer, Sony, Blaupunkt, which provide upgrades at a decent budget. You can also opt for the high end brands like Harmon Kardon, Rockford Fosgate, Alpine and much more.
5. DVD Screen

If you plan to go on long trips with your family or friends, a DVD screen is a handy accessory that will keep the other passengers out of boredom. DVD screens aren't as expensive as they used to be and can be easily mounted behind the front seat headrests or from the roof of the car. With luxury cars already offering this as standard, it will only add to the overall premium appearance of your car. However DVD screens also consume little more battery comparatively and should not be installed in a way that causes any disturbance to the driver.
6. Body Decals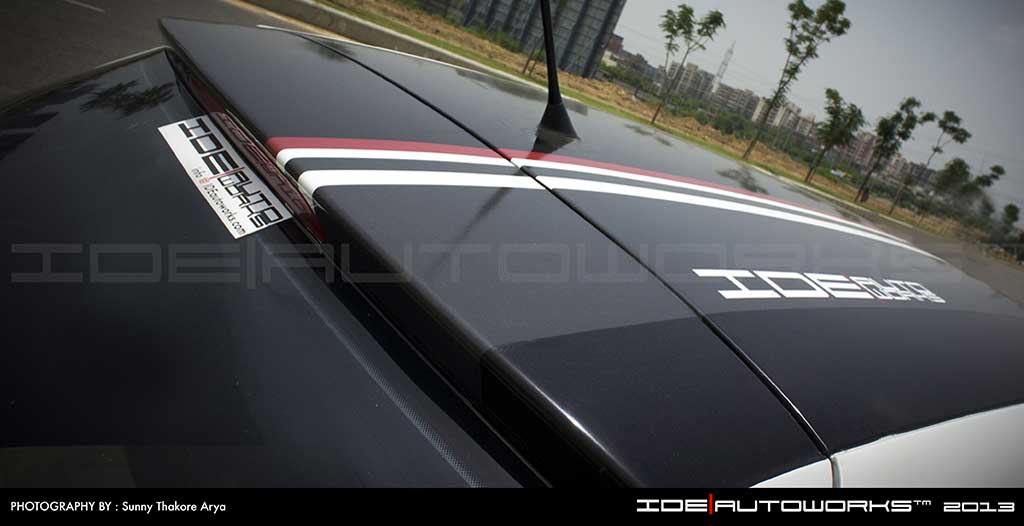 Body decals are stickers made out of vinyl that can be stuck on your car for improving the appearance of your car. You get stickers of hood scoops, air intakes, even bullet holes and flames that can be stuck on your car. For the sporty kinds, you can choose racing stripes on your car. Another way of improving the appearance of your car is having it completely wrapped in vinyl stickers. The vinyl comes in a range of colours and can be customized to your tastes. You also get matte, chrome, satin kind of finish on the vinyl to as per your choice. You could also opt for having your roof or hood wrapped in carbon fibre finish, which is the current vogue.
7. HID Headlamps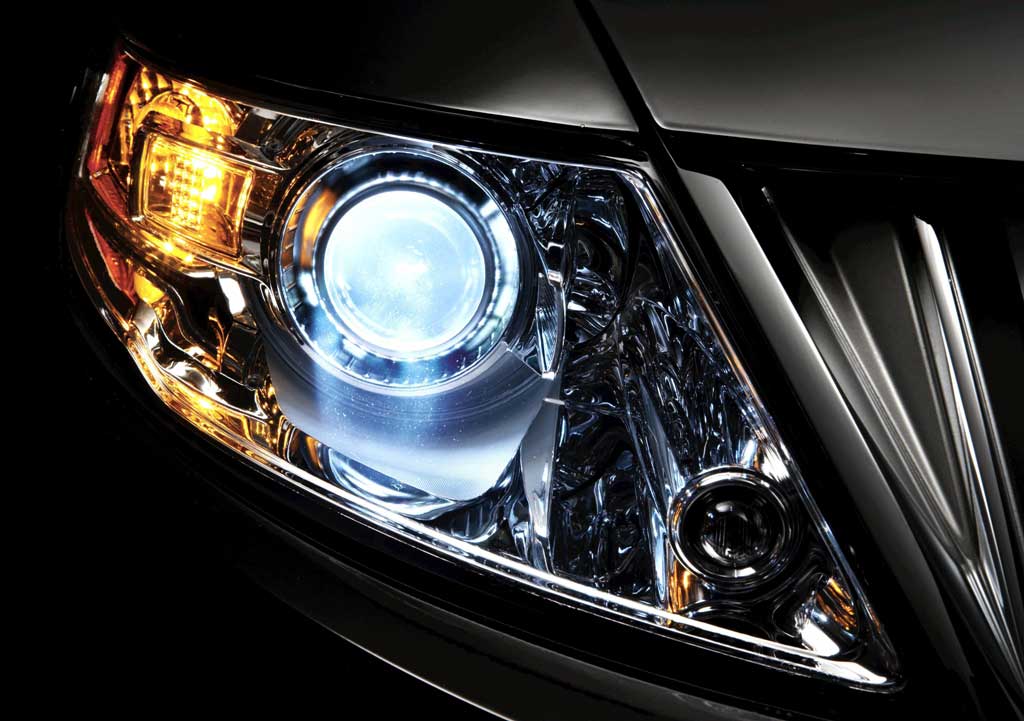 Another major upgrade that you can do is with the light bulbs. In most cases, stock bulbs provide inadequate lighting solutions and you may upgrade to HID bulbs that provide better throw of light. HID bulbs provide a clearer field of vision compared to stock bulbs and also have a longer life span. They are on the expensive side though compared to stock lamps, with prices per headlamp costing over Rs. 6000/- each.
8. Alloy Wheels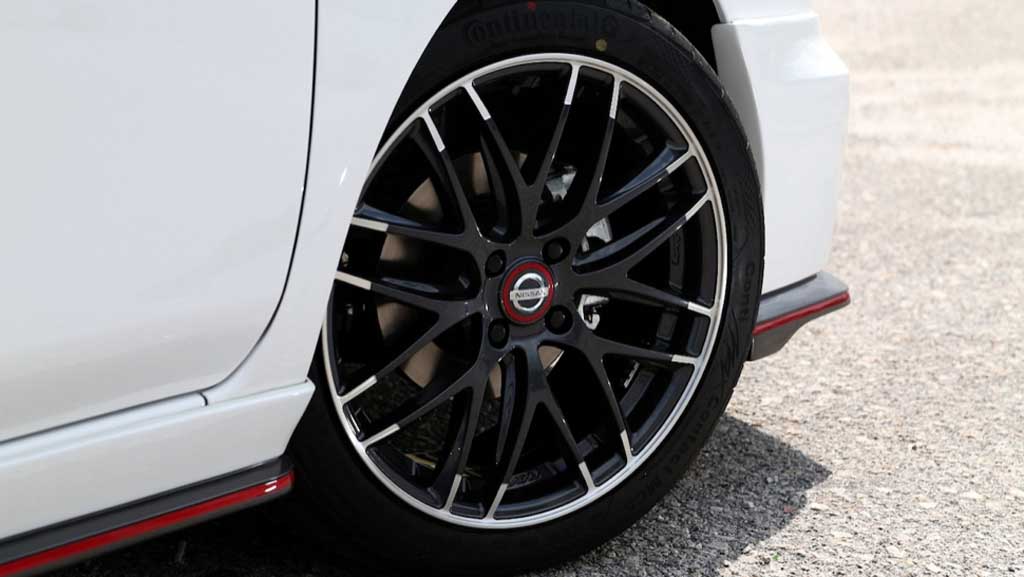 Alloy wheels add practical as well as aesthetic benefits on your car. Alloy wheels are significantly lighter than steel wheels, allowing better acceleration and are far stronger than steel wheels, while also being marginally more expensive. You also get to choose for better designs that appear way more pleasing to the eye than steel wheels. The best appearance is to increase the overall diameter of the rim and add low profile tyres. However, that will only provide you with enhanced visual appeal but has very little practical value in real world driving conditions. While you are at it, it is a must to upgrade to tubeless tyres along with your rims.
9. License Plates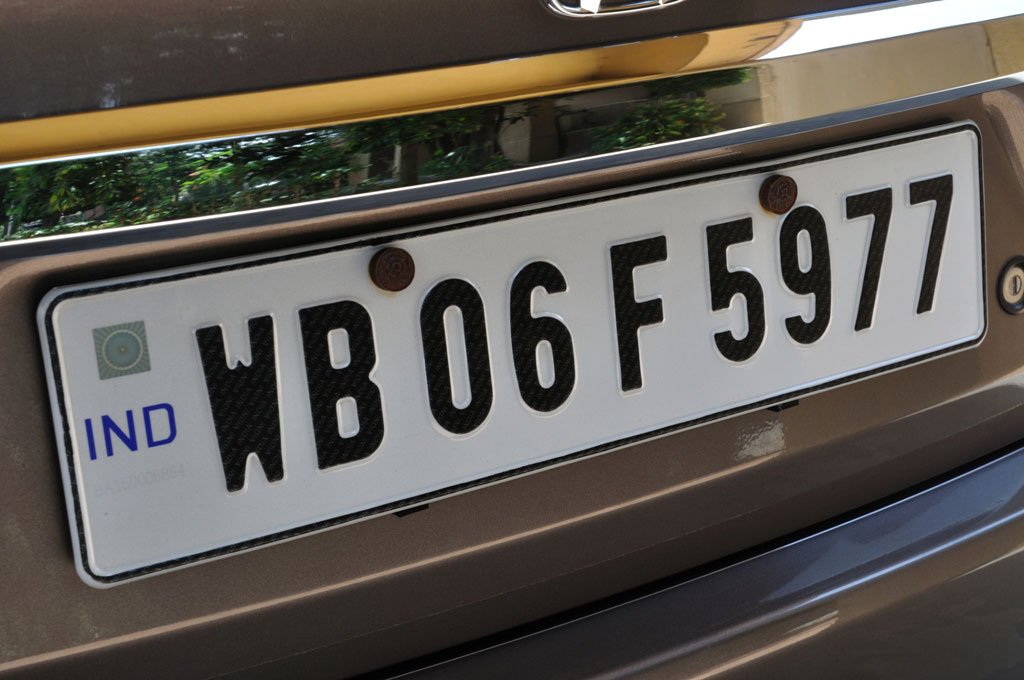 If you've been using the dealer provided license plates or the regular license plates, a good upgrade to high security number plates would be really effective to soup up the cool quotient. Not only are they mandatory in most parts of the country, but also give that international feel and gel well with the overall appearance of the car. plus you won't have to wait till your state announces the mandate and you end up running around just like everyone else.
10. Air Freshener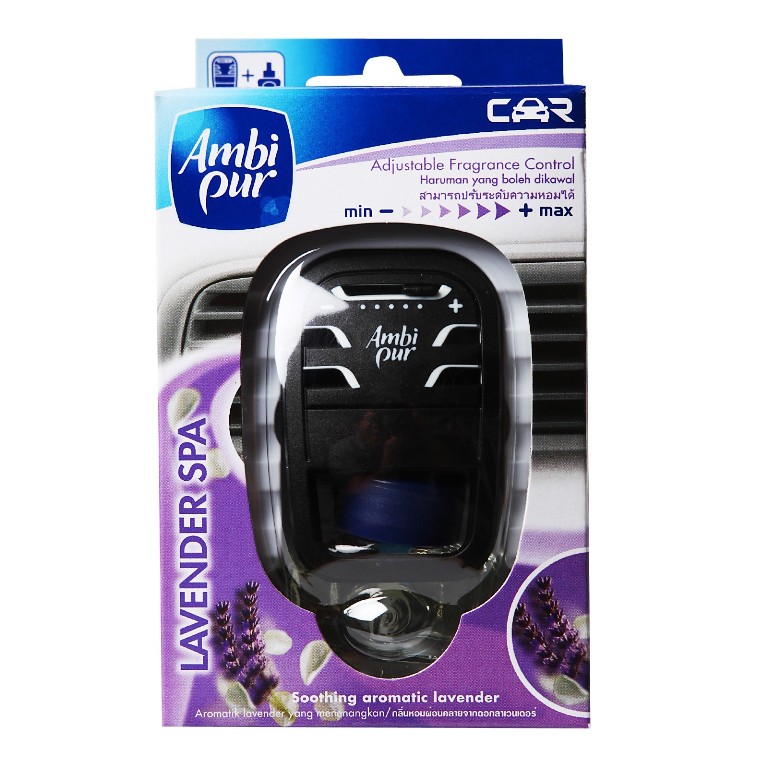 A car that looks good should smell good as well. There's nothing more embarrassing then a stinky car. You get several types of air freshener's in the market today which will keep your car smelling fresh like a daisy. You can opt for the hanging cardboard air fresheners that cost Rs. 100/- a piece or go for the more expensive and longer running gel based air fresheners that will cost you Rs. 350/- onwards.