Tata Motors Plans Product Offensive In 2014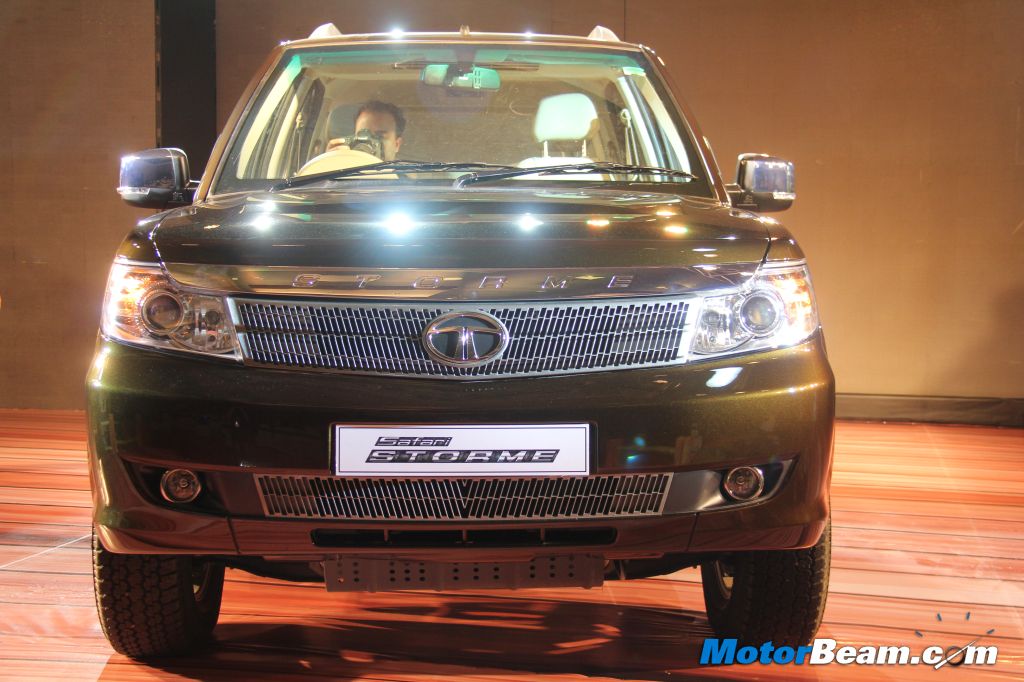 As we all know, the automotive industry faced a major slowdown in the financial year 2012-13 and this phenomenon has continued this year too. There are many reasons for this such as limited infrastructural and economic growth. Tata Motors feels that the first half of 2014 would be challenging too and there would finally be some optimism in the later half. It all depends on the policies laid down by the government which include taxation, lifting the ban on mining and representing our nation as a good place for investment, not only in the automotive sector but other sectors too.
We pay a lot of taxes while buying a car right from the Tata Nano to the Mercedes S-Class. These amounts are pretty huge and increase the cost of ownership. The government claims these taxes are for road and infrastructure maintenance and development but do we really see any changes actually happening? The conditions of the roads are pathetic and outright dangerous for motorists as well as pedestrians. The Government should allow quick implementation of policies which are conducive to such development.
The prices of fuel are steadily on the rise and now alternative fuels like CNG are gaining popularity with private vehicle owners. The Government should also focus on improving the quality of public transport even if it comes at a slightly higher cost. This would not only free up our roads of traffic but also reduce levels of pollution. We need more vehicles which are safer and slowly the old and outdated vehicles plying on our roads need to be phased out.
Globally, there are great vehicles available which provide a blend of performance, safety and low costs. These vehicles should be introduced for the Indian customers too and Tata Motors is planning to do that. The company will launch a completely new range of vehicles in 2014. These would not only be private vehicles but also commercial vehicles like trucks and buses. Tata Motors launched the HORIZONEXT program which focuses on better quality of products as well as customer satisfaction levels.
The company aims at providing a world-class experience to its customers in terms of sales, service and product quality and the results are showing in the JD Power Sales Survey. Tata Motors is known as the leader when it comes to commercial vehicles and the company is all set to march one step ahead by introducing a slew of products which offer great quality, performance and reliability. Customers would also get to experience better showrooms and service centres having the latest technologies.
Tata Motors would also launch a new petrol powerplant for its passenger vehicles which is nothing but the 1.2-litre turbocharged petrol engine. This new motor will power the updated Vista and Manza, being similar to the Ford EcoBoost and Volkswagen TSI in terms of hardware. Power output of 100 BHP is expected which is surely going to add life to petrol Tata cars which lack grunt.
Going by Karl Slym's thoughts, it seems 2014 is going to be a very challenging and great year for Tata Motors as the company is aiming to create a new benchmark with its products and service. It would be really amazing to see the company launch global products in India since these would come with better quality levels. Alternative fuels will also be given importance since they provide a cheaper way of transport to the people who find petrol or diesel expensive. Yes, Tata Motors really wants its customers to expect a lot more in 2014.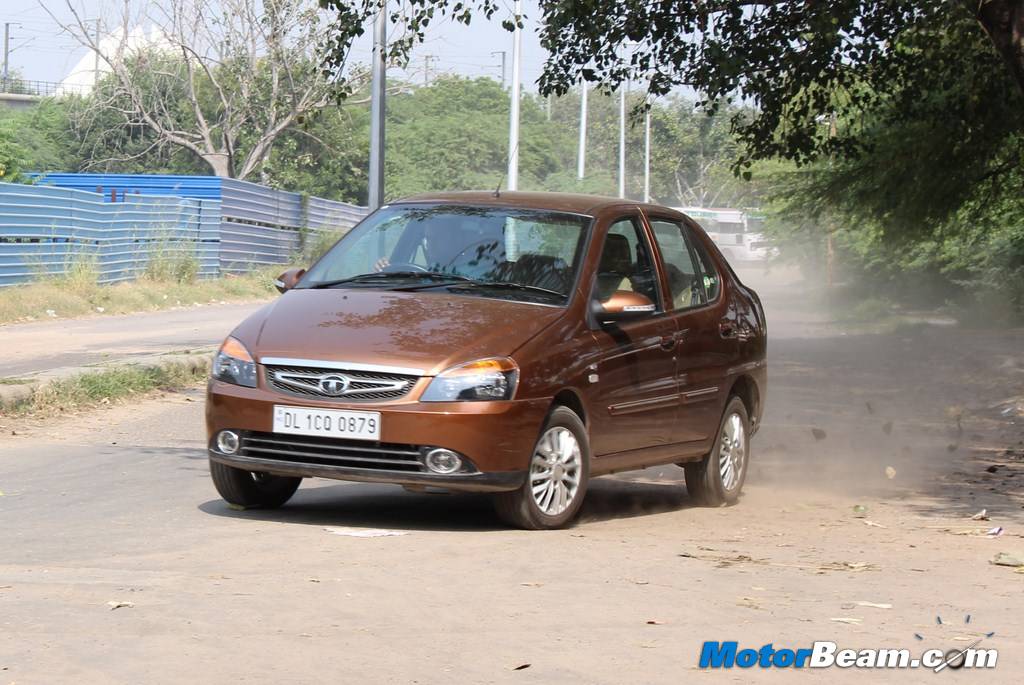 Source – BusinessLine