10 Chinese Copycat Cars – Part 2 [Video]
We take a look at 10 Chinese cars which are copycats of popular models.
Catch All The Latest Videos, Subscribe To
MotorBeam
Chinese Copycat Cars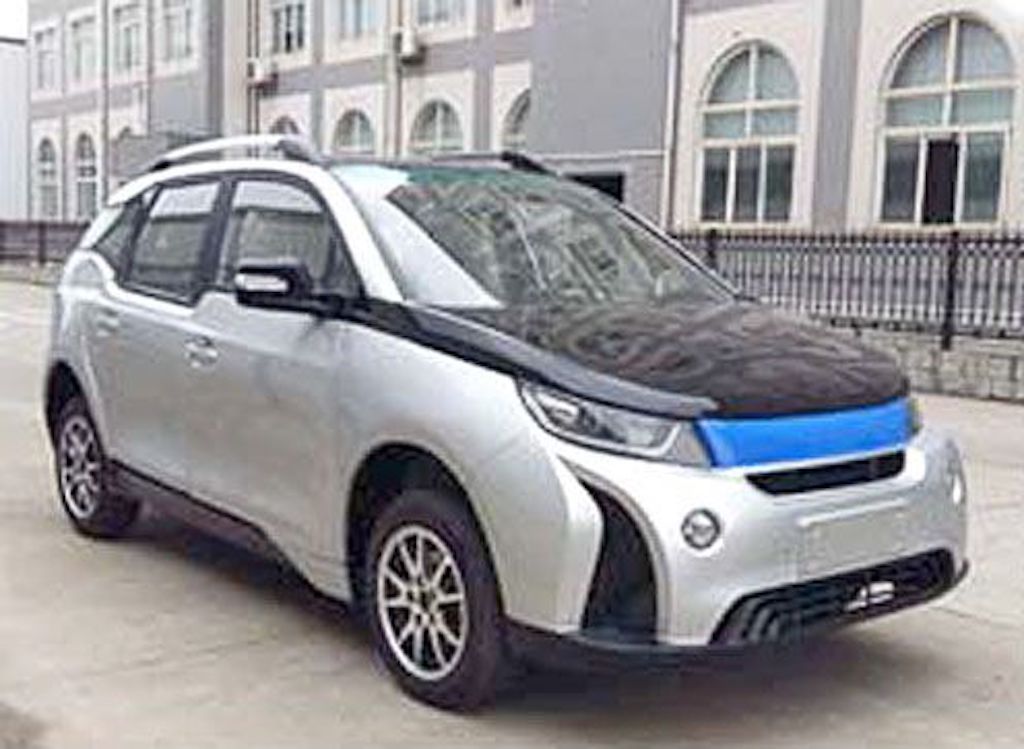 Yema B11 – BMW i3 – The i3 is a fully-electric hatchback from BMW's i series. It is a good car for city usage and Chinese automaker Yema has copied it with the B11. The i3 is a good looking car but the B11 looks weird. Even the colour schemes have been copied. The B11 is available with either an electric motor or a hybrid powertrain.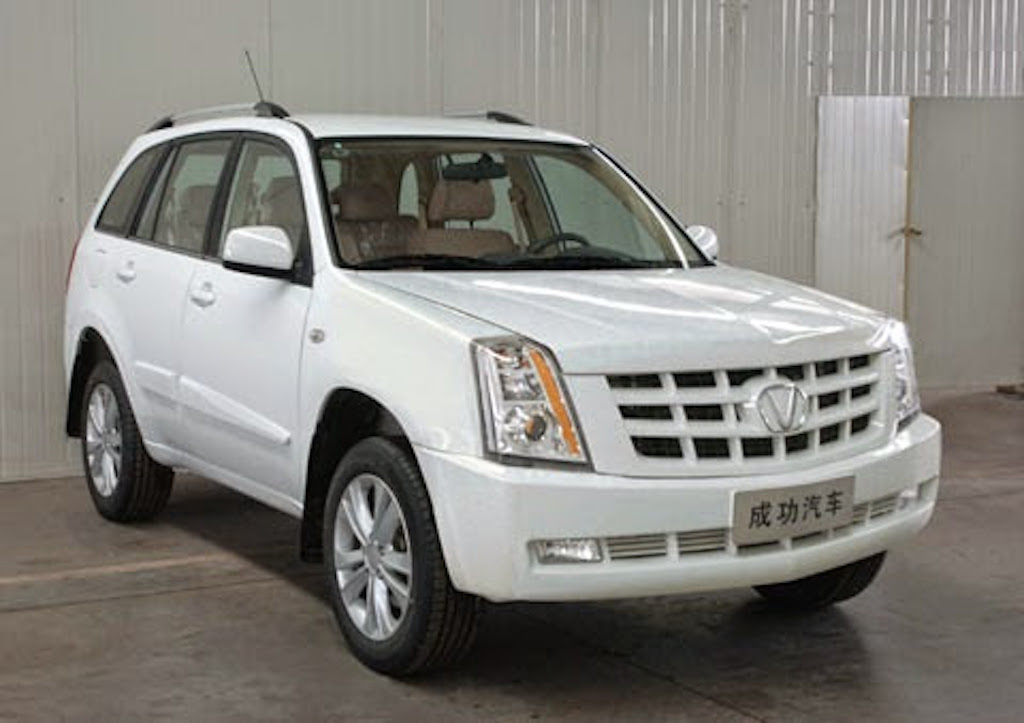 Victory S10 – Cadillac Escalade – The Cadillac Escalade is a super popular SUV and it is preferred by affluent customers. It is huge in size, gets big wheels and the road presence is intimidating. The Chinese copied the Escalade with the Victory S10 and it looks very similar to the original model. While the Cadillac comes with high displacement engines, the clone gets a 2.0-litre, 4-cylinder engine.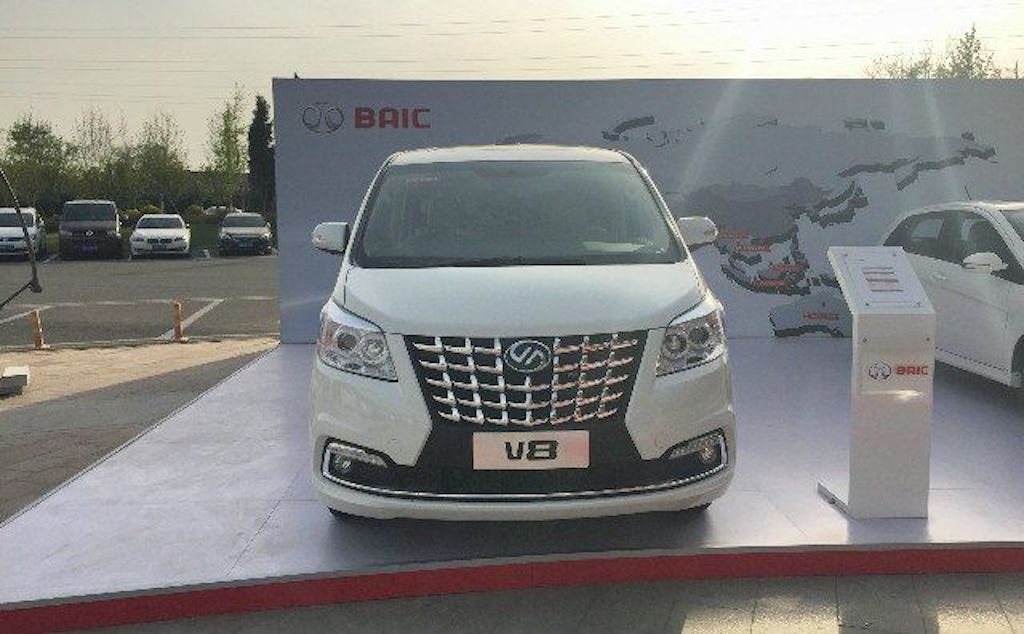 Ruili Doda V8 – Toyota Alphard – The Alphard is Toyota's premium MPV and it is known for its luxury, space, features, and reliability. The Ruili Doda V8 copies the design of the Alphard. This car is manufactured by Beijing Automotive Industry Holding Co. and while this car's name has V8 in it, it actually doesn't get a V8 engine. The Doda V8 is powered by a 2.4-litre engine making 165 horses.