10 Chinese Copycat Cars – Part 2 [Video]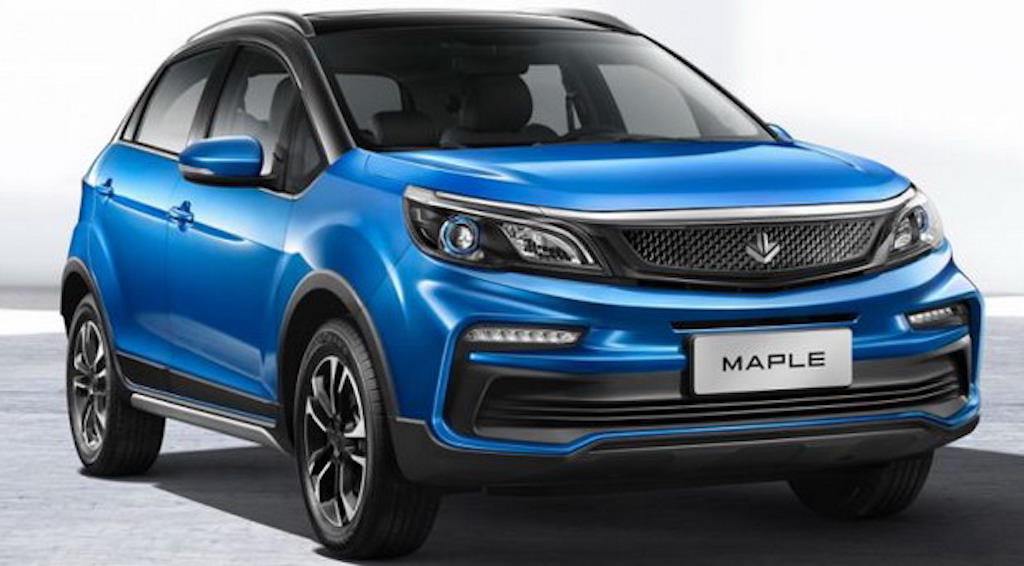 Fengsheng Maple 30X – Tata Nexon – The Maple 30X is an electric compact SUV that is priced somewhere near Rs. 7.5 lakhs in China. The front of the Maple 30X looks quite similar to the Nexon. The grille, bonnet, and the dual tone colour theme are all reminiscent of the Nexon. From the side also, the design is very similar. The 30X gets an electric motor producing 94 HP and it has a range of 300 kms. Meanwhile, the Nexon recently got a facelift and it gets petrol and diesel engines and a fully-electric version too.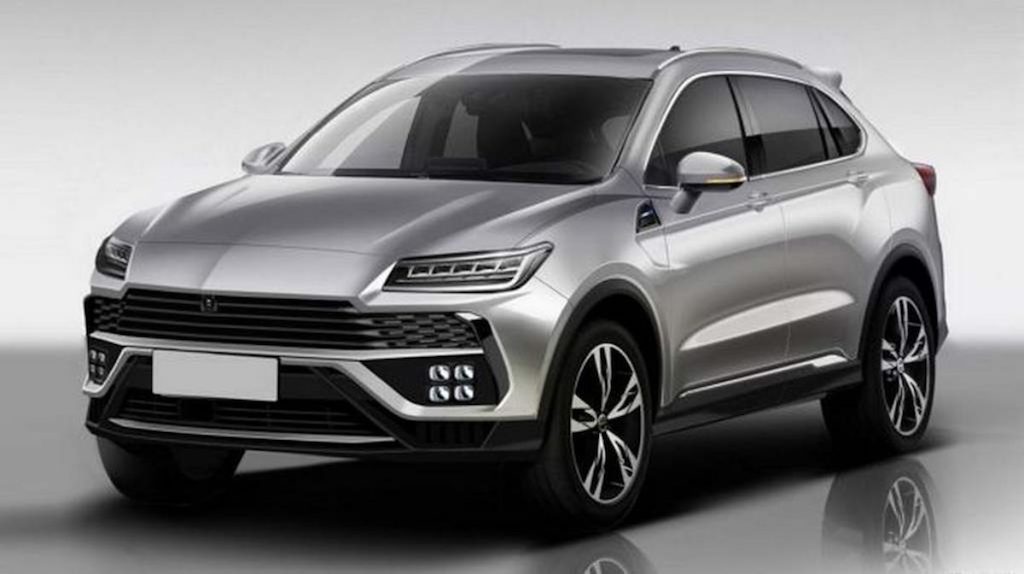 Huansu C60 Hyosow – Lamborghini Urus – The Lamborghini Urus is a super SUV that has futuristic styling, lots of technology and a very powerful V8 engine. Meanwhile, China has the C60 Hyosow which is an Urus clone available for a fraction of the price. The front and rear look unmistakably similar to the Urus. The Urus makes 650 horses from its 4.0-litre engine but this clone gets 1.5-litre and 2.0-litre engines making 150 HP and 200 HP respectively.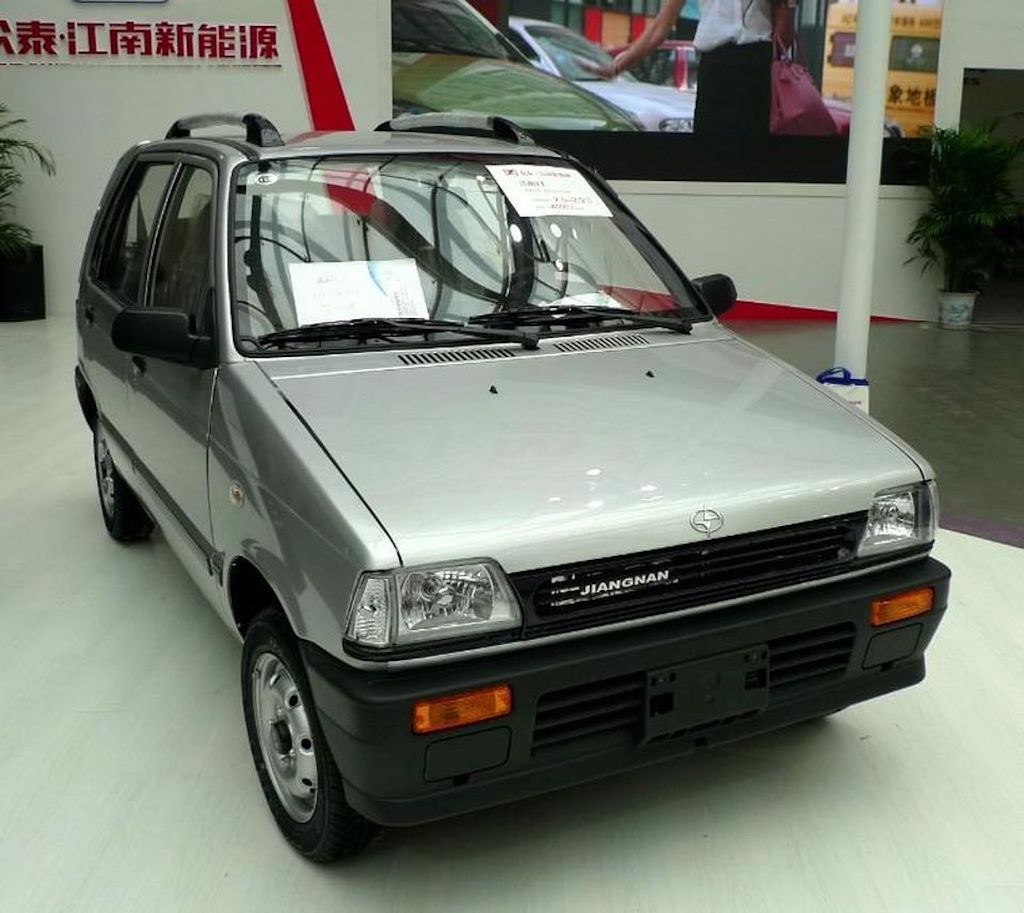 Jiangnan TT – Maruti 800 – Jiangnan Auto is a subsidiary of Zotye Automobile and they got the license from Suzuki to manufacture the 800 in China. The Jiangnan TT gets different headlamps, bumper, and roof rails but otherwise is very similar to the Maruti 800. It comes with the same 800cc engine making 36 HP and 60 Nm and the top speed is 120 km/hr. The Jiangnan TT is available for Rs. 1.60 lakhs in China.