10 Chinese Copycat Cars – Part 2 [Video]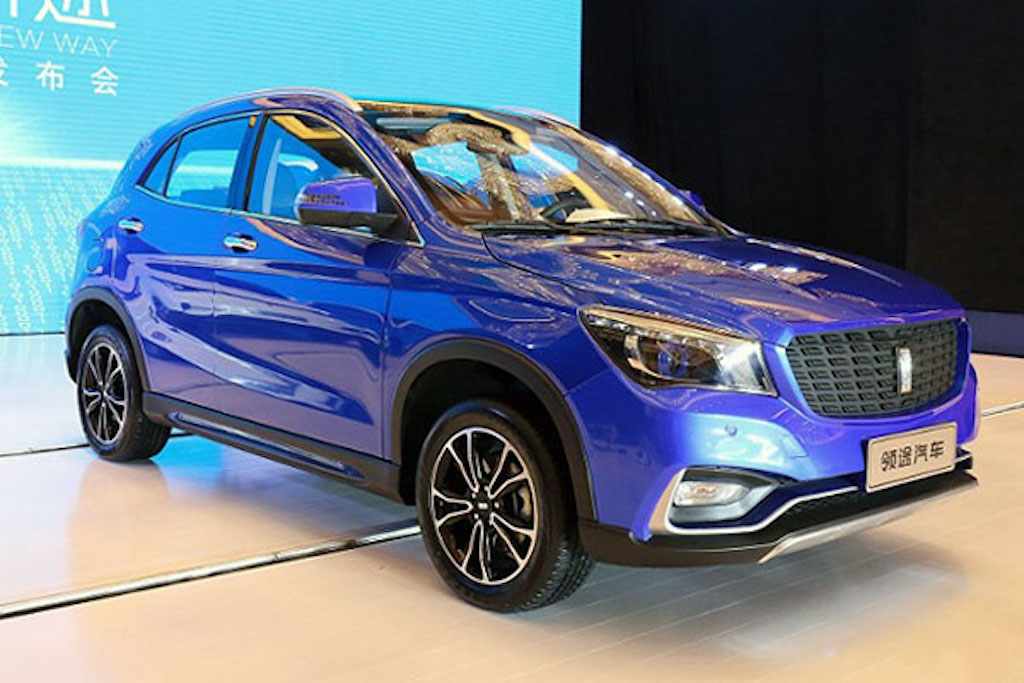 K-One – Mercedes GLA – The GLA is Mercedes' entry-level compact SUV and the K-One has copied most styling elements from the GLA. However, the K-One is smaller than the GLA in size even though both of them have a similar weight. While the GLA gets petrol and diesel engines, the K-One is an electric car. The electric motor makes around 128 HP.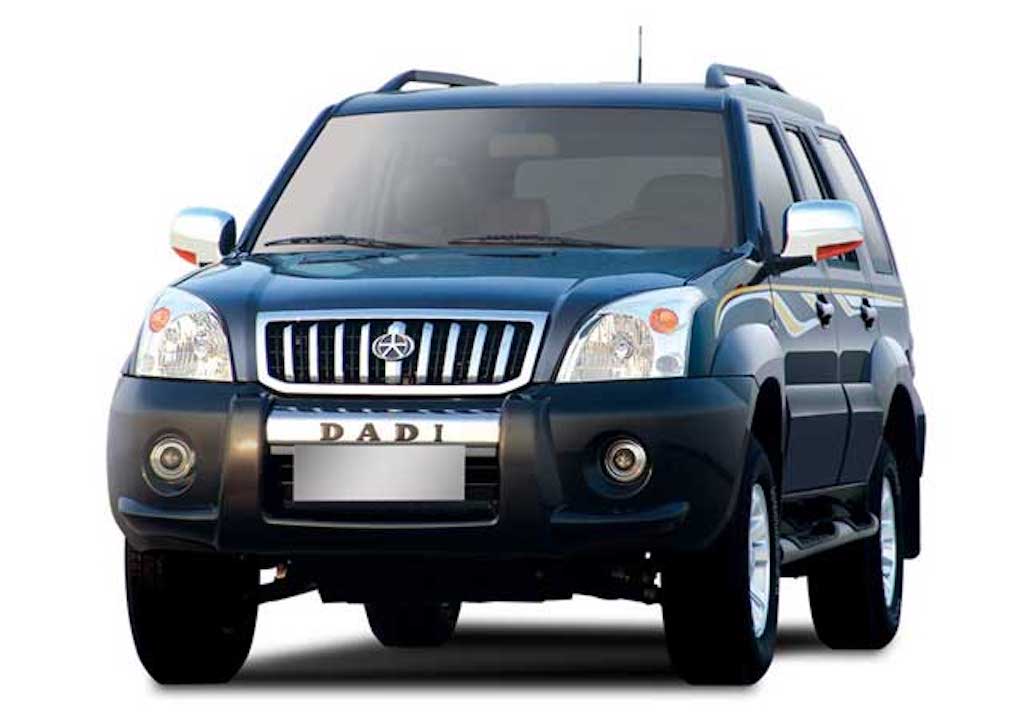 Dadi Shuttle – Toyota Land Cruiser Prado – The Dadi Shuttle is an SUV which looks exactly like the old Toyota Land Cruiser Prado. It was offered with either a Mitsubishi 2.8-litre diesel engine or a Peugeot 2.0-litre diesel engine. The car was underpowered with none of the engines producing more than 150 HP. The quality of the car wasn't that great but it came with features like dual-zone climate control and 4×4.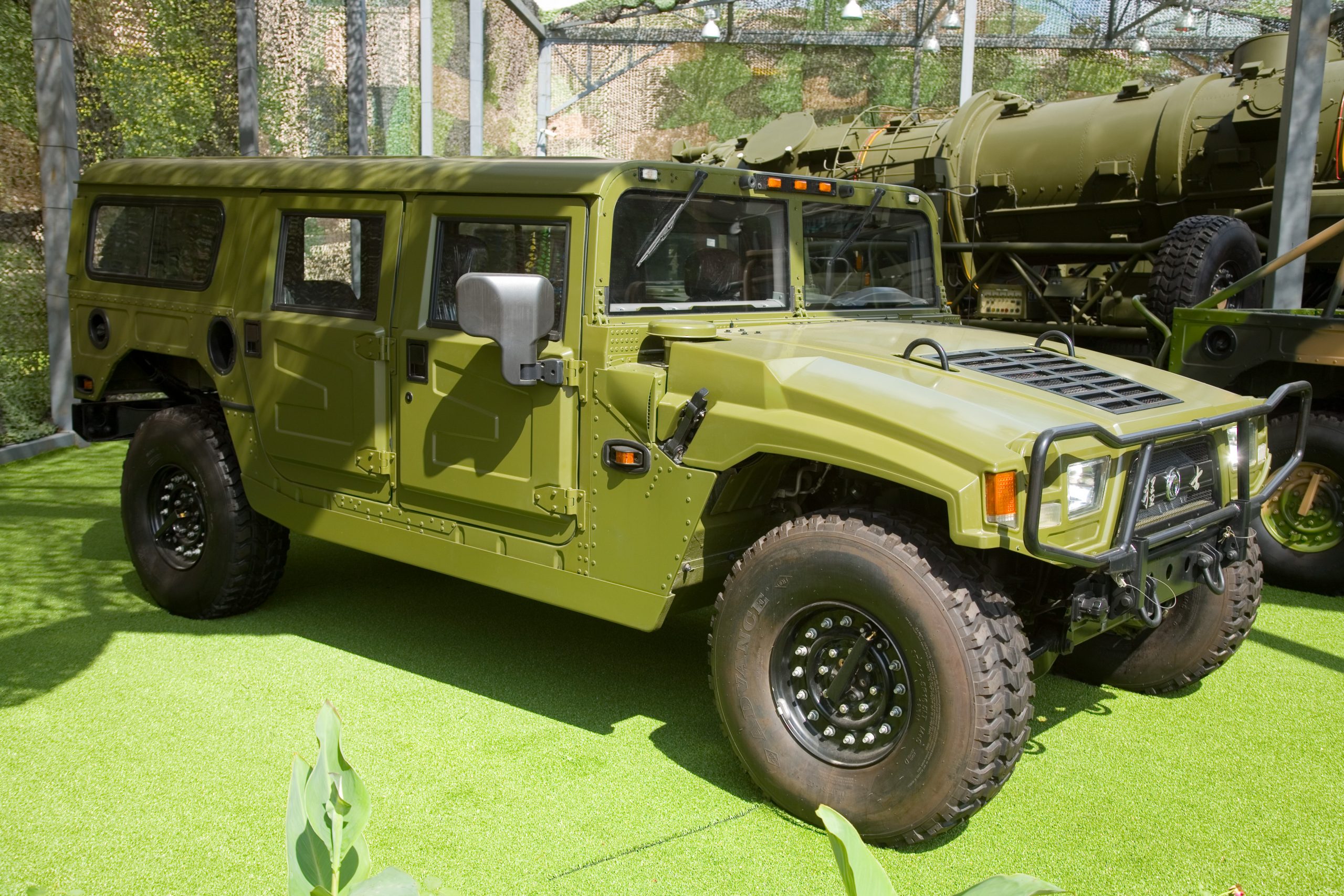 Dongfeng Hanma – Hummer H1 – The Hummer H1 is an iconic car and it was available in civilian and army versions, with the latter being called Humvee. The People's Liberation Army in China acquired some civilian versions of the Hummer and stripped down the cars in their labs. Then, with reverse engineering, they developed the Hanma and launched it. Initially the car came with AM General parts but later Dongfeng used their own parts, except the engine which was produced under license from Cummins USA.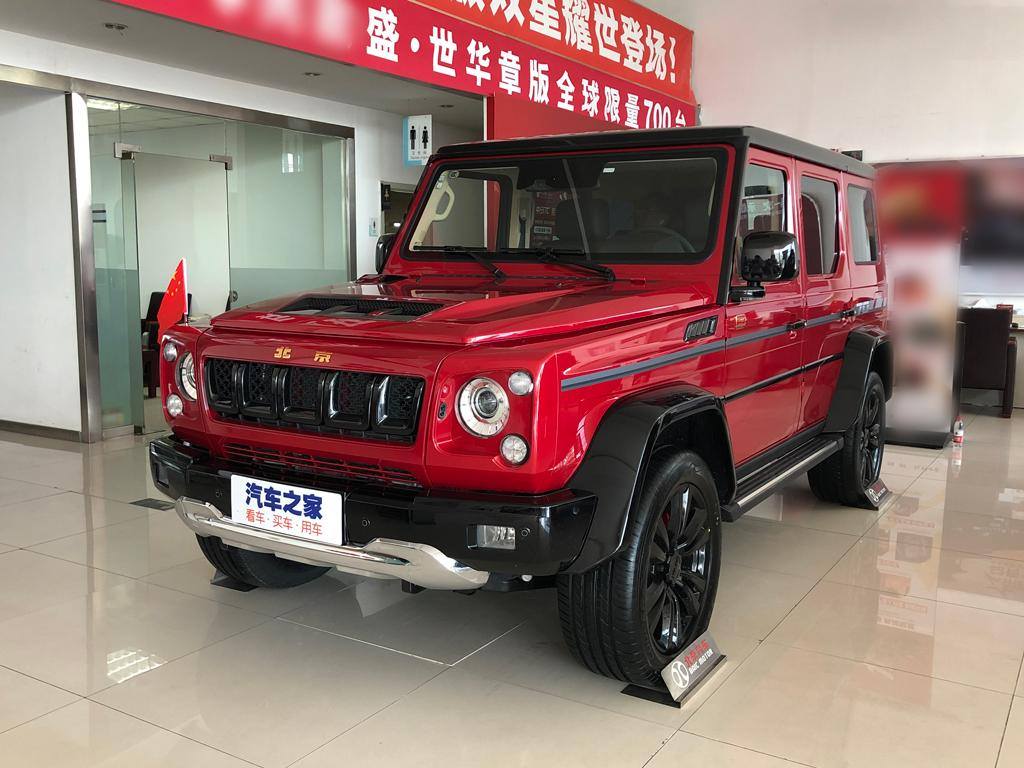 BAIC BJ80 – Mercedes G-Wagon – The BJ80 is a clone of the Mercedes G-Wagon. BAIC also showcased the BJ80 6×6 which imitates the G63 AMG 6×6. However, the BJ80 gets a 2.3-litre engine from SAAB that makes 250 horses unlike the high-powered AMG engine. The regular BJ80 comes with either a 2.4-litre, 4-cyl engine or a 4.0-litre, 6-cyl engine. It was displayed in 2014 and Daimler saw the design. Daimler then bought a 12% stake in BAIC and tried to discontinue the BJ80 but finally an agreement was reached and the car continued as the BJ80C.