10 Chinese Cars Which Are Copies Of Popular Cars [Video]
In this video we take a look at 10 Chinese cars which resemble some very popular cars in design.
Catch All The Latest Videos, Subscribe To
MotorBeam
Chinese Copy Cars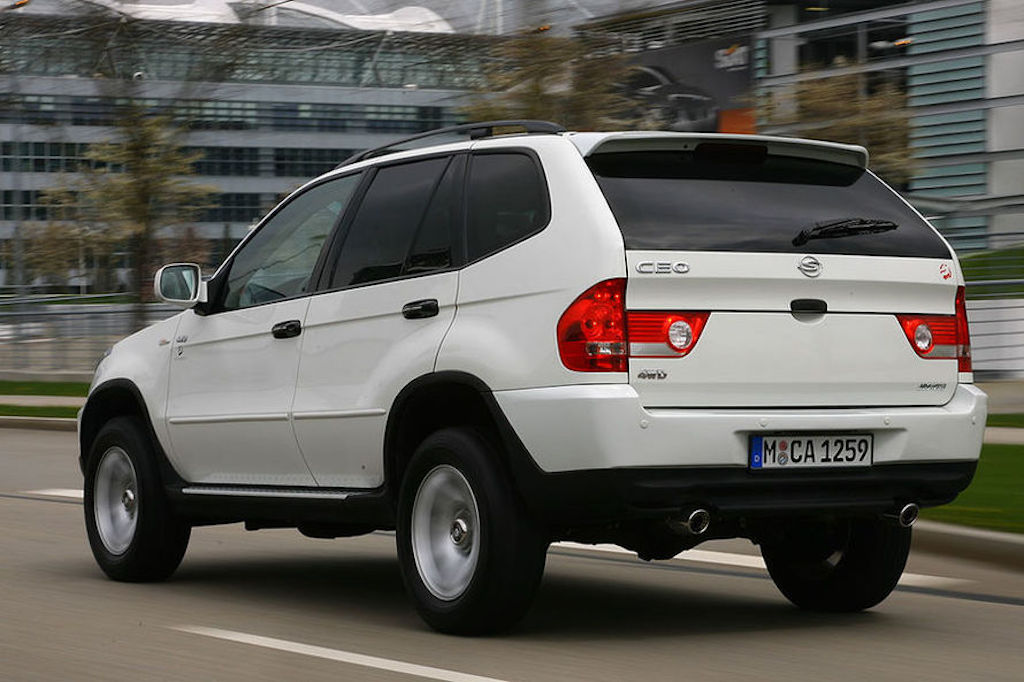 Shuanghuan SCEO – BMW X5 – The front of the Shuanghuan SCEO looks like the old Lexus RX, but the side and rear are very similar to the old BMW X5 (E53). The car looks like an amalgamation of Japanese and German SUVs. BMW saw this car and filed a case against the company, won the case and the car was banned in Germany.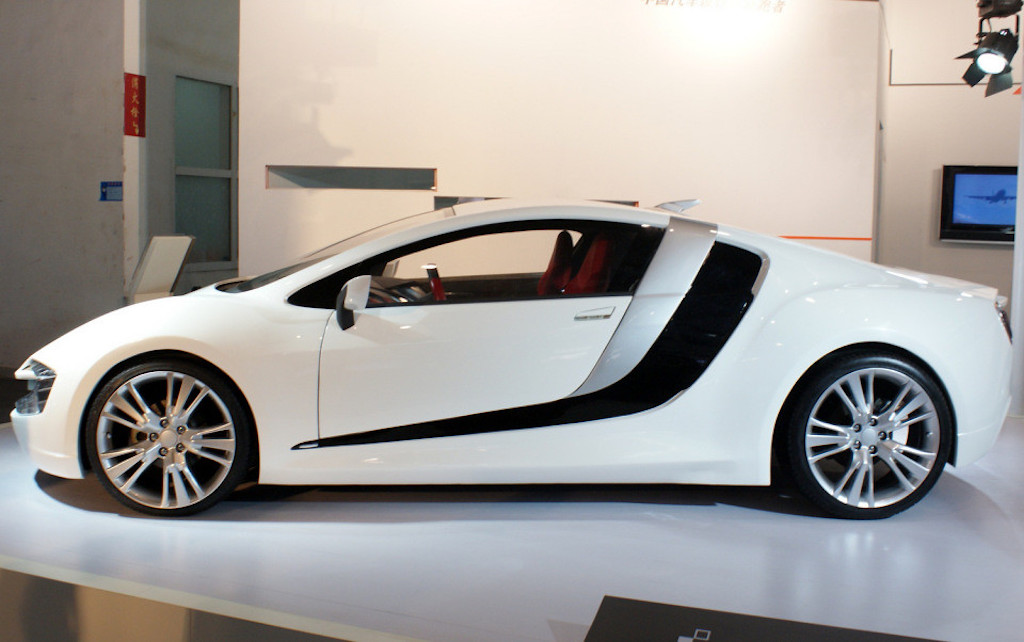 CH Lithia – Audi R8 – The Audi R8 is a popular supercar but the Chinese launched the CH Lithia. The front and rear look quite different but the side is very similar to the old R8. While the old Audi R8 got V8 and V10 petrol engines, the Lithia is an electric car.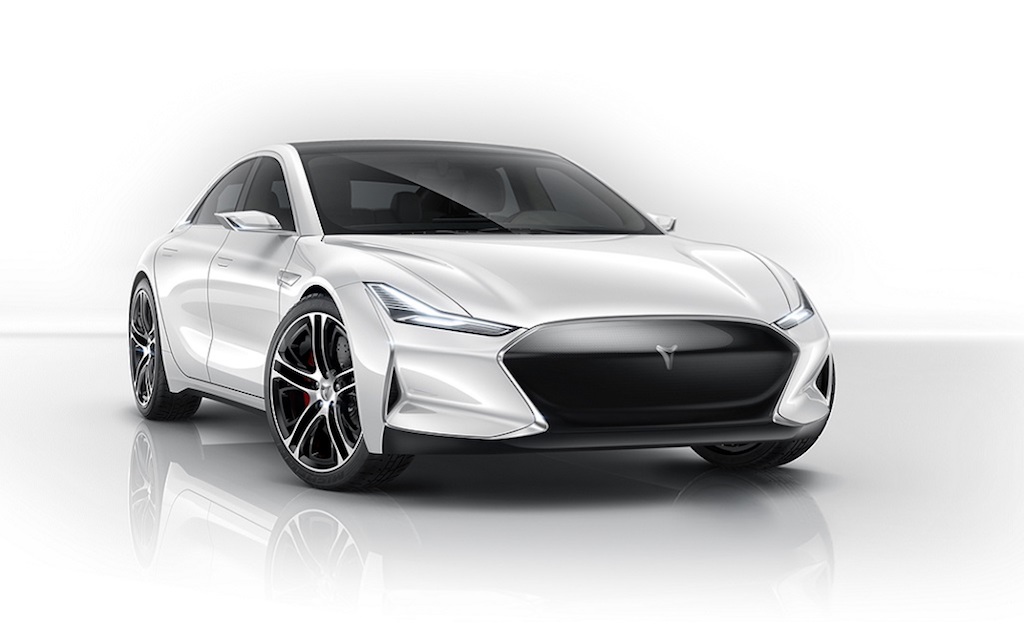 Youxia Ranger X – Tesla Model S – The Tesla Model S is an electric car known for its high performance, long range and some crazy technology. The Youxia Ranger X has a lot of similarities with the Model S. Youxia means Knight Rider and this car does 0-100 km/hr in about 5.5 seconds while it also has a range of 450 kms.