10 Chinese Cars Which Are Copies Of Popular Cars [Video]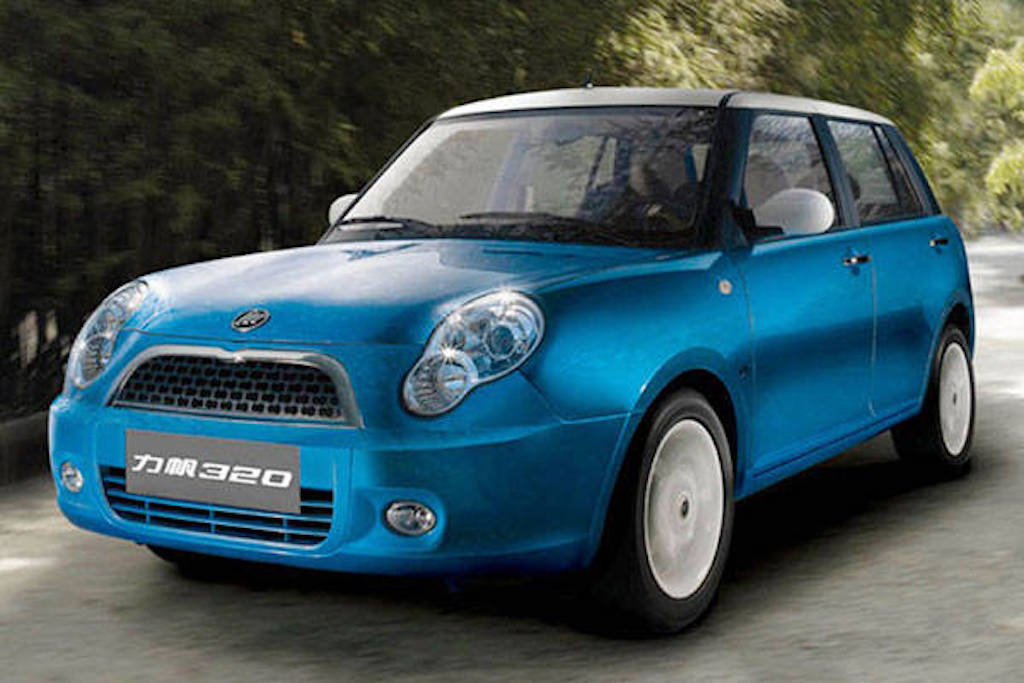 Lifan 320 – MINI – The Lifan 320 was launched in Beijing in 2008 and instantly people noticed the similarities between this and the MINI Cooper. While the MINI looks classy, the clone didn't look that great and the quality wasn't as rich either. The Lifan 320 got a 1.3-litre engine and it got a facelift in 2013.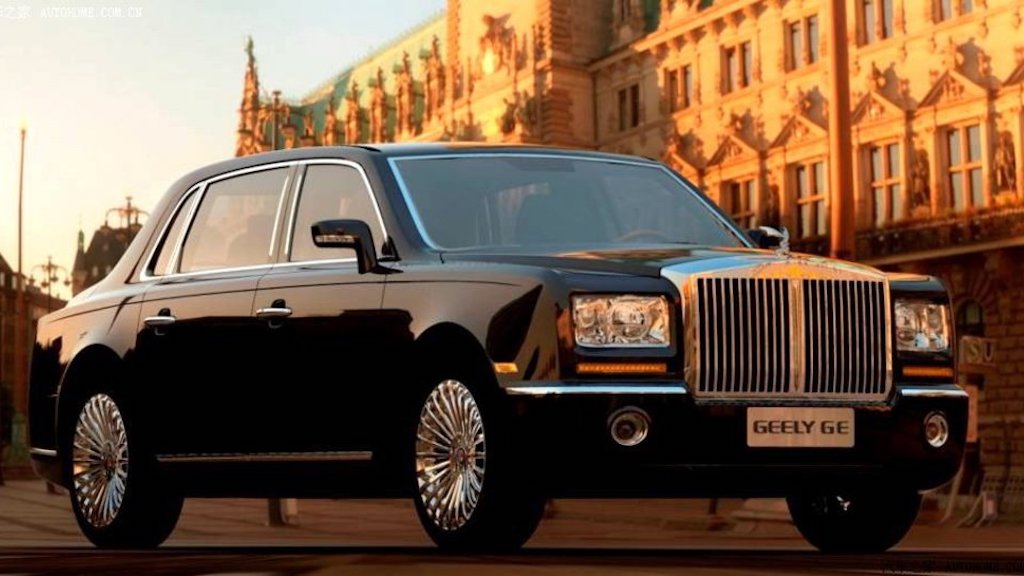 Geely GE – Rolls-Royce Phantom – The Phantom is one of the most expensive cars in the world and the Geely GE is a copy of that. While the Phantom gets a 6.75-litre V12 engine, the GE gets a 3.5-litre V6. The grille, lights, body line are all very similar to the RR. In fact, Geely has also put a logo on the hood which is very similar to the Spirit of Ecstasy in Rolls-Royce.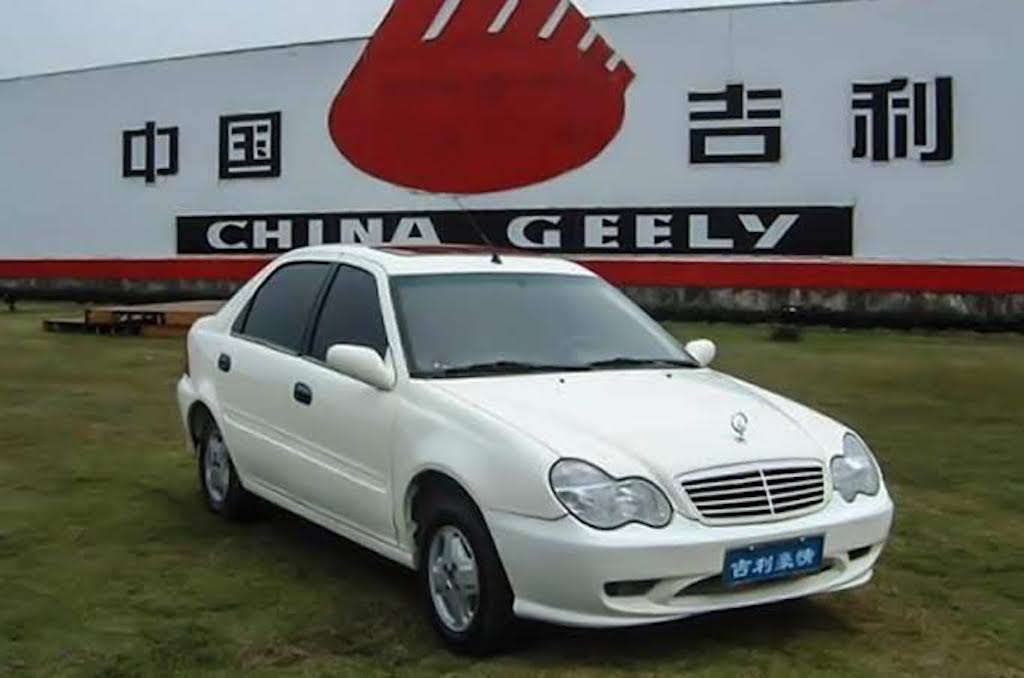 Geely Merrie 300 – Mercedes C-Class – The W203 was a very popular generation of the Mercedes C-Class and the Geely Merrie 300 is a clone of that. It looks a bit different from the rear but the front is very similar. The grille, logo on the bonnet, bumper design and the circular headlamps remind you of the C-Class. Goes without saying that the clone is cheaper than the original car.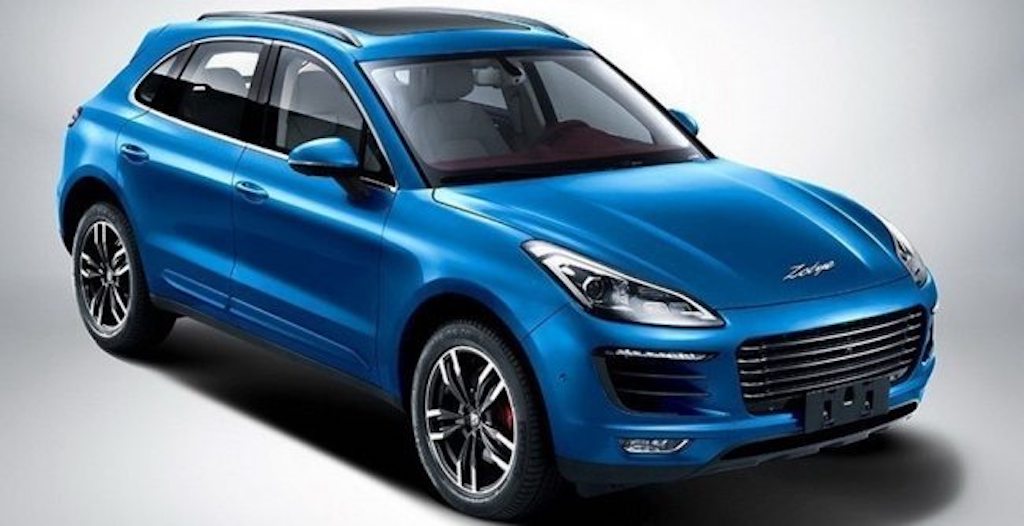 Zotye SR9 – Porsche Macan – The Porsche Macan is known as a sporty SUV and this vehicle from Stuttgart has been copied as the Zotye SR9. The Macan copy comes with a 2.0-litre turbo petrol engine from Mitsubishi and it costs somewhere around Rs. 12 lakhs.