10 Most Expensive Cars On Sale In India
While we always look at mass-market cars everyday, today let us check out some of the most expensive cars available in India.
1) Bugatti Veyron – The Veyron is a powerful monster that costs almost Rs. 38 crores after adding up all the duties and taxes. Currently, there are no Veyrons in India although Bugatti did import a demo car a couple of years back to show it around to prospective customers. We're actually glad about the fact that such an exotic doesn't have to deal with our cratered roads and poor road manners. The Veyron produces 1000 HP of power and 1250 Nm of torque in standard guise, the Super Sport is even more powerful with 1200 HP and 1500 Nm.
2) Rolls-Royce Phantom Series II – The Phantom II costs anywhere between Rs. 8-9 crores depending on the trim opted for and the options chosen. These super-luxury sedans are preferred by those who have a high budget but don't fancy anything sporty and like to travel in class. Any Rolls-Royce car has king-size road presence, comfort and high value. There are plenty of Rolls-Royce vehicles plying around across the country ranging from Ghosts to Phantoms and even a Wraith.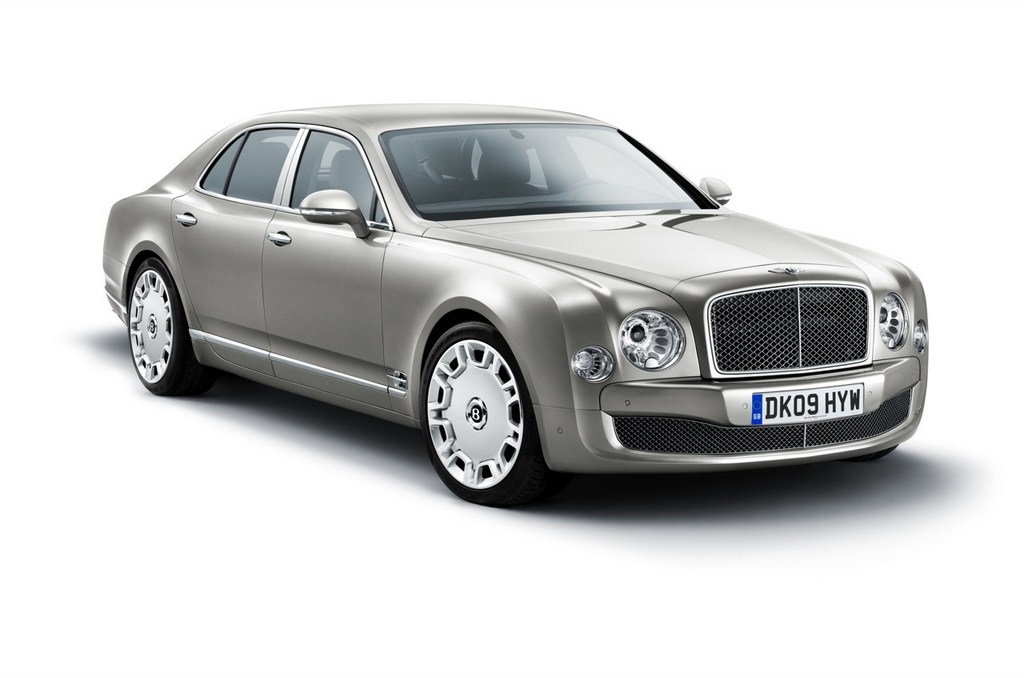 3) Bentley Mulsanne – The Mulsanne is yet another super luxurious sedan that also boasts of immense power. It costs approximately Rs. 7.5 crores. It generates a massive 505 HP of power and comes with cool features like a 2200-watt Naim audio system with 20 custom-made speakers. It also gets a Dynamic Drive Control System that lets you choose from four driving modes.
4) Lamborghini Aventador – The Aventador is a powerful missile that costs almost Rs. 5.5 crores (ex-showroom). This missile is such a looker than you cannot drive it without seeking oodles of attention from everyone around. It produces a massive 700 PS of power and there are a lot of raging bulls roaming around in the country despite its low ground clearance and next-to-zero practicality.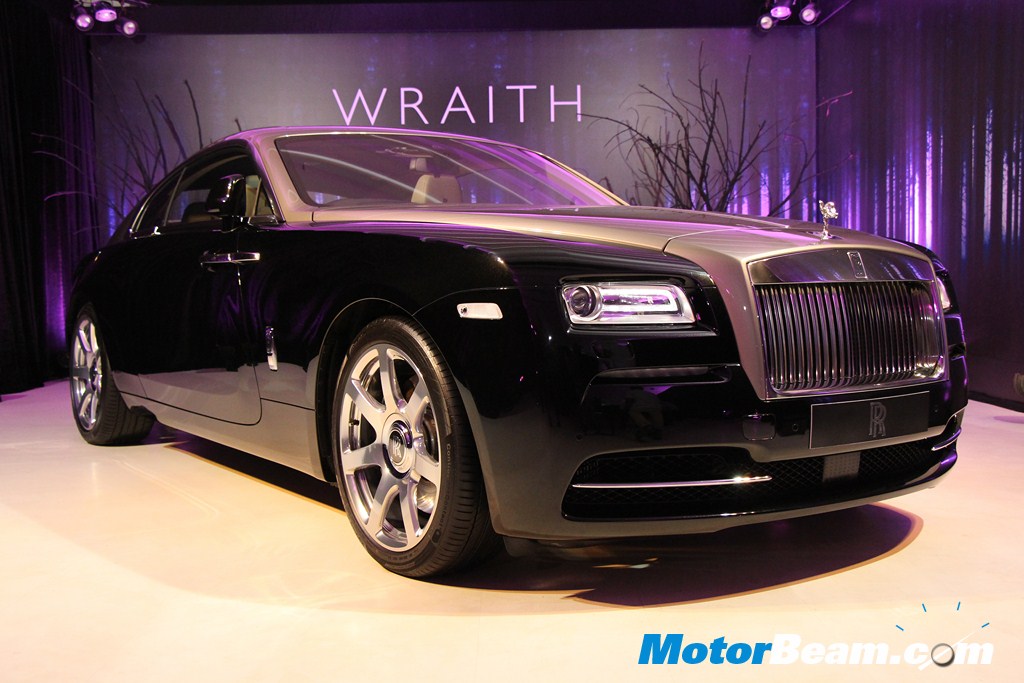 5) Rolls-Royce Wraith – After the Phantom II comes in the Wraith which is yet another amazing offering from the super luxury automaker. The Wraith costs Rs. 4.6 crores and produces 624 BHP of power which is excellent for a vehicle that is actually aimed at comfort. Since the Wraith is a fairly new launch, not many vehicles can be seen on our roads as compared to Phantoms or Ghosts.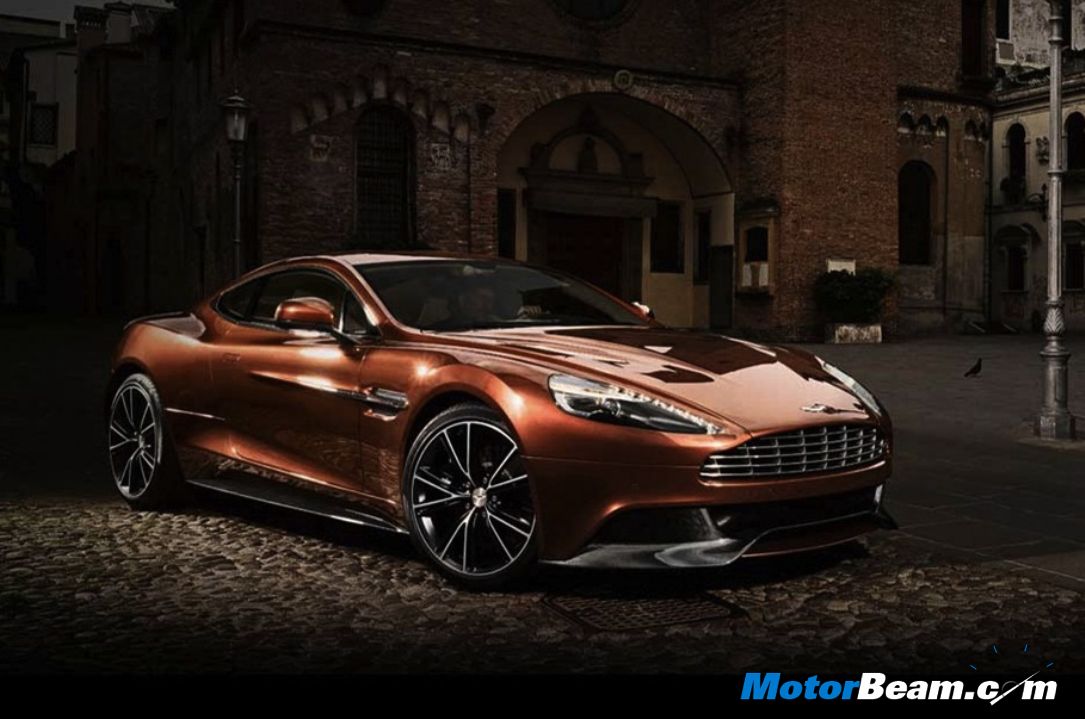 6) Aston Martin Vanquish – The Vanquish is one hell of a looker and it goes fast too! Powered by a 6.0-litre V12 engine, it produces 565 BHP of power and hits a top speed of 295 km/hr. The Aston Martin Vanquish is priced from Rs. 3.8 crores and there is a beautiful light blue Vanquish in Mumbai.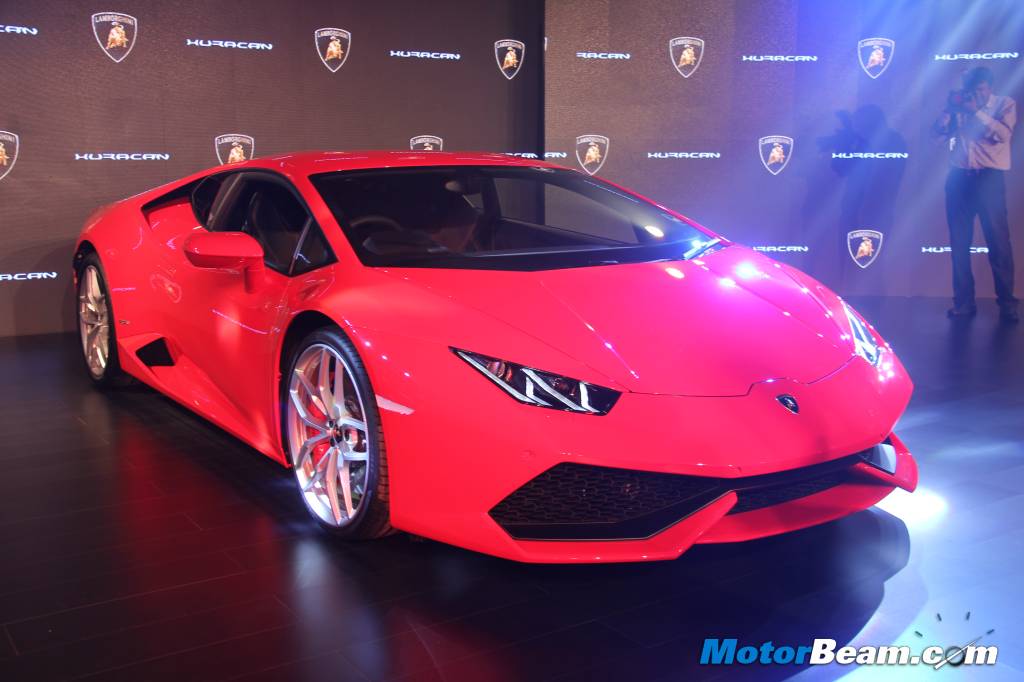 7) Lamborghini Huracan – The Huracan replaced the Gallardo and it was launched in India recently at a price of Rs. 3.43 crores. The baby bull produces 602 HP of power and 560 Nm of torque and it looks like a next-gen vehicle. Despite its recent launch, we can already see a number of Huracans scorching our streets.
8) Bentley Flying Spur – The Flying Spur comes with two engines – V8 and W12. The W12 is an absolute powerhouse and even comes in the Audi A8L. The Flying Spur costs more than Rs. 3.2 crores and reaches a top speed of 320 km/hr. When your car produces 616 HP of power and 800 Nm of torque, what else do you need?
9) Porsche 911 Turbo S – The 911 is an iconic sports car and the Turbo S variant just makes things better. It costs almost Rs. 3 crores in India. It gets a 3.8-litre petrol engine producing 560 HP of power and 700 Nm of torque. It takes just 3.1 seconds to reach 100 km/hr from standstill.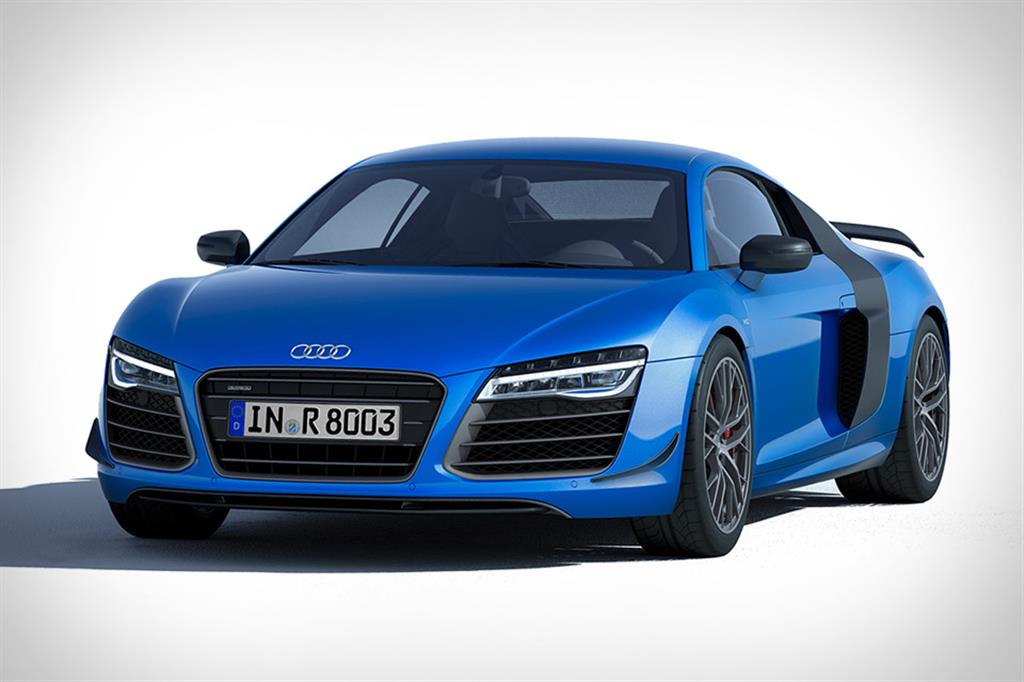 10) Audi R8 LMX – Audi has just launched the R8 LMX at a price of Rs. 2.97 crores (ex-showroom). The R8 LMX is the fastest production R8 and it gets the 5.2-litre V10 engine churning out oodles of power. Only 99 units of this model will be made worldwide. It gets Audi's famed quattro system and reaches a top speed of 320 km/hr.