2 Superbikes Go On A SaddleSore – Live [Final Update]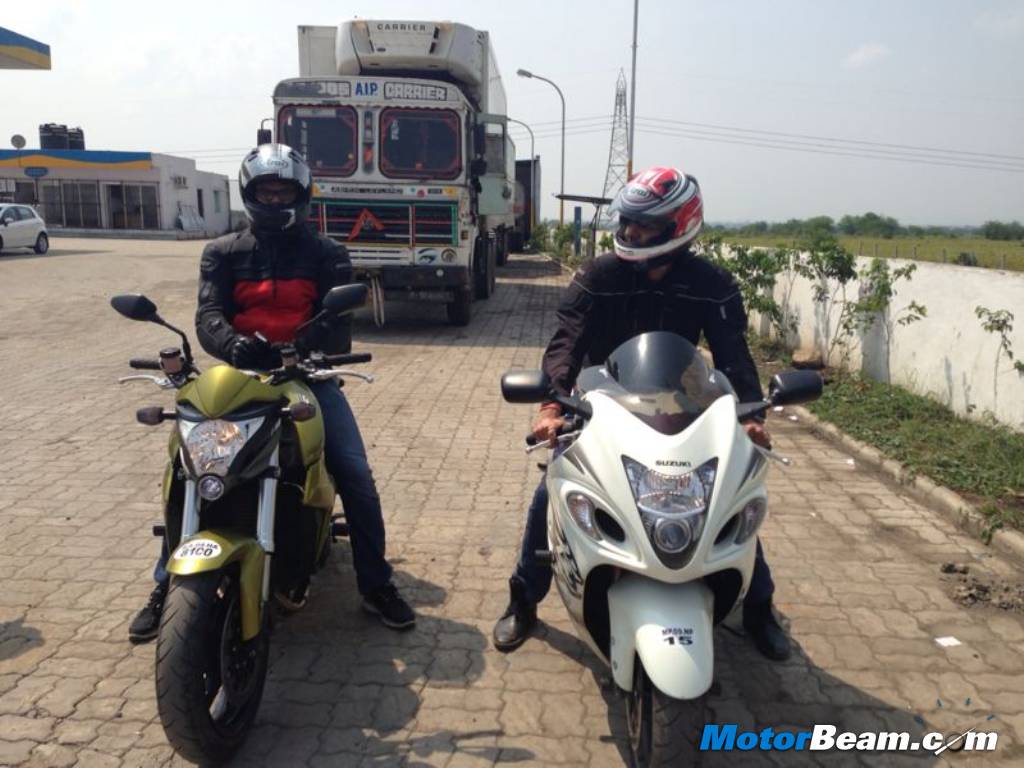 Iron Butt Association's SaddleSore needs no introduction. You basically have to cover 1000 miles (1610 kms) in 24 hours on a motorcycle. It is indeed quite a tough task to do the SaddleSore as one needs a lot of stamina, endurance and determination to complete it, not to forget good planning too. MotorBeam readers Shashank Chourey and Dushyant Sikarwar are attempting the gruelling ride on their Suzuki Hayabusa and Honda CB1000R respectively. The duo started their journey at 11 AM today morning and we will be carrying live updates of their journey, updating it every few hours.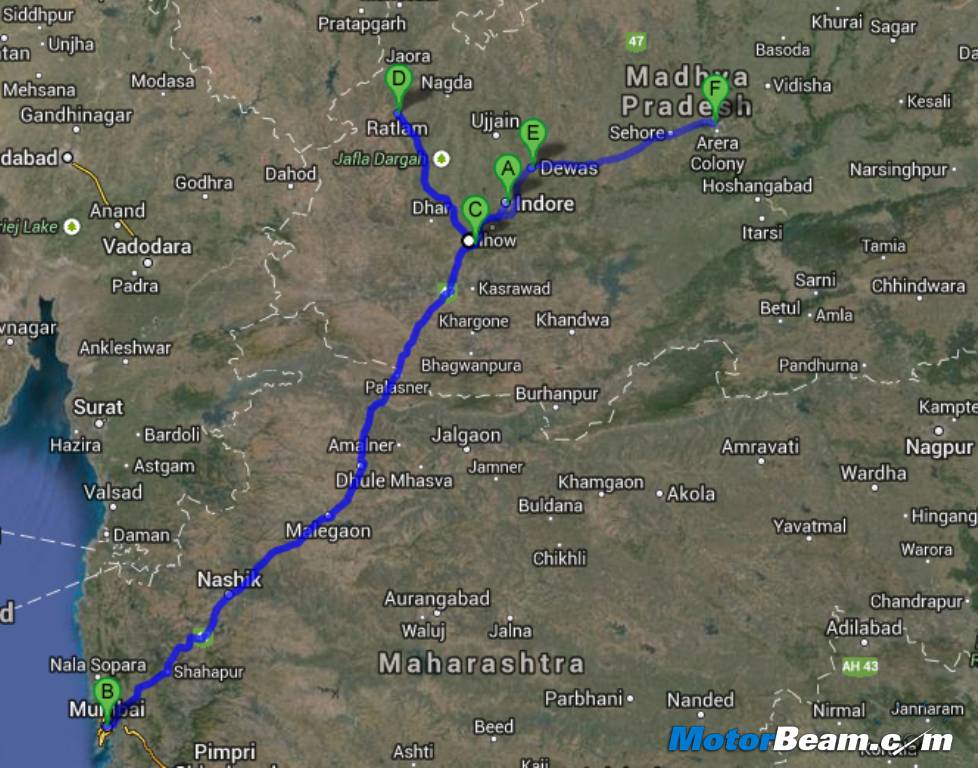 The route they have planned is as follows – Indore – Mumbai – Manpur – Ratlam – Manpur – Indore – Devas – Bhopal – Indore. Shashank and Dushyant will be the first to complete the SaddleSore from Central India. Neither of the bikes need any introduction, but let's highlight their powertrains quickly.
The Suzuki Hayabusa is powered by a 1340cc, 4-cylinder engine which produces 197 HP of power and 138.7 Nm of torque. The Hayabusa is one crazy fast machine and was at one time the world's fastest production bike. This hyper motorcycle sprints from 0-100 km/hr in just 2.8 seconds and top speed is limited to 299 km/hr.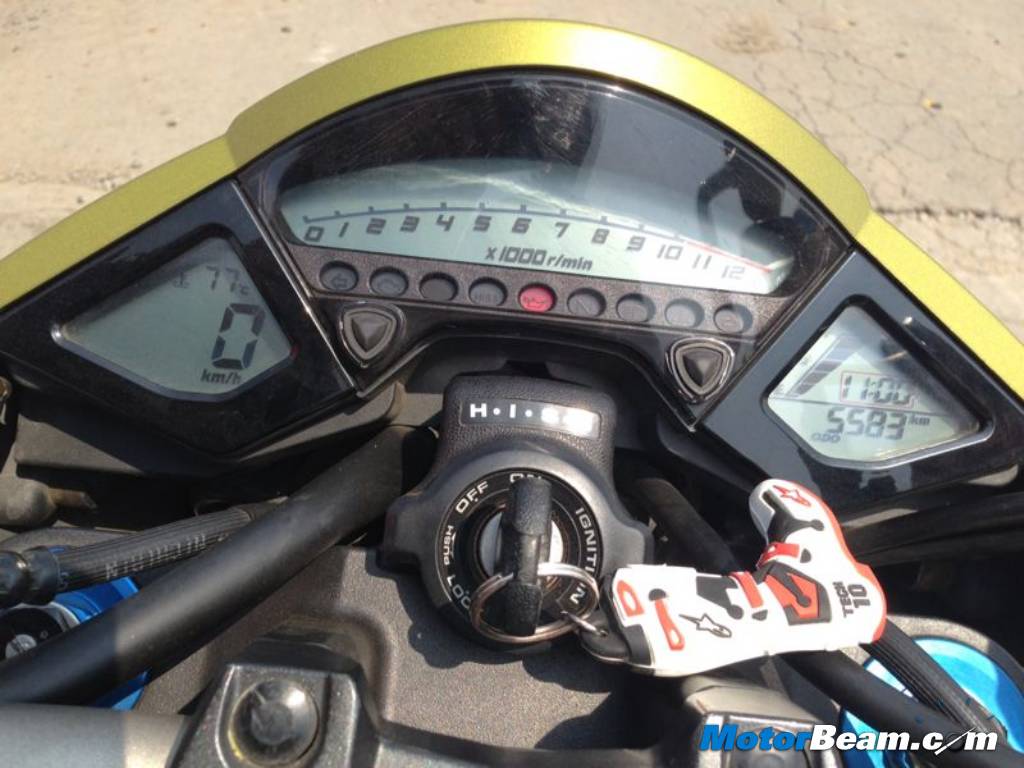 The Honda CB1000R is powered by a 998cc, 4-cylinder engine which produces 123 HP of power and 100 Nm of torque. This naked mean machine does 0-100 km/hr in under 3.5 seconds and has a top speed of 230 km/hr.
The Hayabusa has a fuel tank capacity of 21-litres while the CB1000R has a 17-litre fuel tank. Both bikes will average around 12-15 km/l, which means re-fuelling will be needed every 200 kms. Stay tuned as we update this post with the rider's progress.
Update 1 – The guys have done 200 kms and made their first stop for fuel. They are trying to create a buffer for night riding as speeds will be slow in the dark due to visibility issues. Mileage is around 15 km/l for both bikes which is amazing considering the speeds being done.
Update 2 – 250 kms done, food stop done. Tyres re-filled with Nitrogen.
Update 3 – 350 kms done. It has started to rain heavily.
Update 4 – The guys are running behind schedule as the frame slider on the Honda CB1000R fell off, making the bike unsafe at high speeds due to alignment mis-match. 500 kms done. The riders have stopped at a Honda service centre to resolve the issue.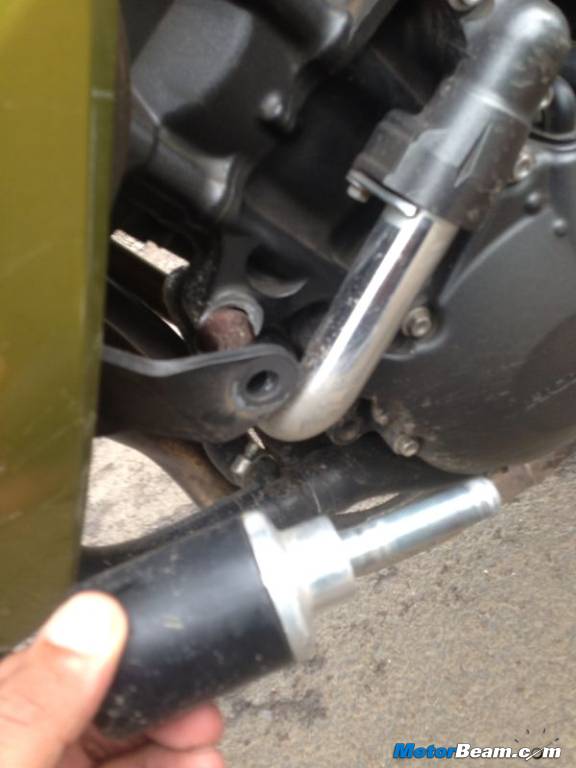 Final Update – The SaddleSore was abandoned due to the frame slider issue. The guys headed back home and completed a total of 1100 kms. They are planning a re-run after addressing the issues.