All You Need To Expect At The India Bike Week 2015
To be held on 21-22 February in Goa, India Bike Week 2015 will see a gathering of over 12,000 motorcyclists, an ace London themed cafe as well as the opportunity to meet biking legends.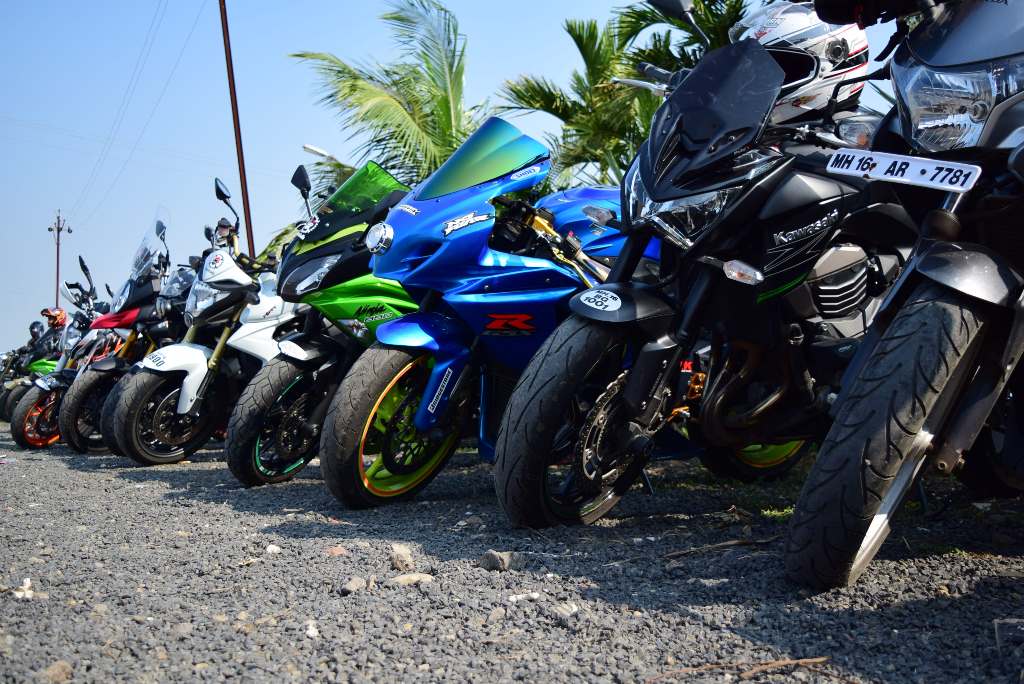 Catching up to be one of the most popular motorcycle events in the country, the India Bike Week (IBW) 2015 is back for the third year and will be held on the 21st and 22nd of February in Vagator, Goa. Organized to build the bonds of brotherhood among motorcycle enthusiasts, the 2015 IBW will welcome riders of all age and sizes who show up at the event with a gathering of 12,000 motorcyclists expected this year. With an entry fee of Rs. 3000/- for two days, motorcyclists will be witnessing a host of attractions while also experiencing completely new things.
The 2015 IBW has a 1/4th mile Howling Dog drag strip as well as a dirt track challenge. There will be the Ace Cafe London that motorcyclists must visit being one of the high points for bikers with rock and roll since the late 1930's in the UK. Pay attention to the stories from legendary motorcycle tourers including Grant and Susan Johnson, Rashmi Thambe, Avinash Thadani, Kedar, Sangeetha Jairam, Gokulram and many more. For your eyes only, there are 100 special bikes on display including the never seen before War Classics, Vintage, Mods and outrageous models.
The 2015 IBW is also organising the All India Stunt Championship finals at the event, while the exclusive travel arena is a must visit that will put together more than 10 international RTW legends, adventure gear and travel movies for you. Keeping the mood live at all times will be 5 music stages featuring biker bands Blackstratblues, BLOT, DJ Sa vs Sa and Siddharth Basrur and Ox7gen. There is also the IBW biker build off that cannot be missed, while other attractions include FMX, Dyno wars, Urban street challenge, Skateboarding, BMX, Super Trials, Bikini Bike wash as well as bicycle jousting.
Motorcyclists who wish to go a mile extra and experience the 2015 IBW more closely can opt for camping at the event itself for an additional Rs. 2703/- for two nights, which will include a tent, sleeping mattress, blankets, pillows, breakfast, mineral water, tea and coffee. Growing by ten folds every year, the IBW is a place to meet fellow riders, share experiences, stories and learning something new.