2 Tata SUVs & Premium Hatchback To Debut At 2018 Auto Expo
The 2 new SUVs and a premium hatchback from Tata Motors are expected to debut at the 2018 Auto Expo.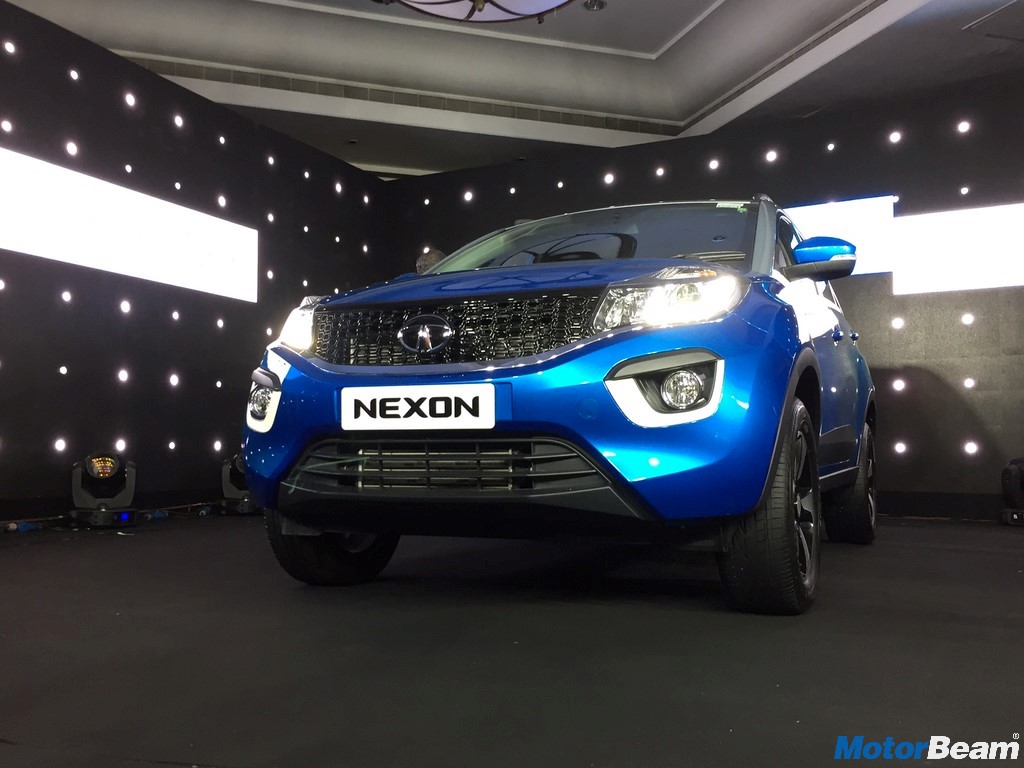 Tata's design studios in Turin (Italy) and Coventry (UK) have almost completed work on the two SUVs and a luxury hatchback which are expected to make their debut at the 2018 Auto Expo.
One SUV will rival the Jeep Compass and the other will go up against the Hyundai Creta. The luxury hatchback, on the other hand, will lock its horns with the Maruti Baleno, Hyundai Elite i20 and Honda Jazz. Tata recently entered the sub-compact SUV segment with the Nexon, taking its total market coverage to around 71 percent (from 60 percent before). With the launch of the two new SUVs and a premium hatchback in the coming future, the Tiago maker intends to take that figure to 90 percent.
Meanwhile, the design team at Tata Motors is reportedly working on the development of an entry-level hatchback and a full-size sedan to fill the gaps that currently exist in its portfolio. The entry-level hatchback will be positioned below the Tiago and the full-size sedan will be positioned above the Tigor.
The last four launches from Tata Motors have impressed the personal segment customers. Until 2014-15, Tata was considered as an automaker that only catered to the taxi fleet with 67 percent cars going to the taxi market. That number is now reduced to 13 percent.
2 Tata SUVs & Premium Hatchback
– The development work on the 2 new SUVs and a premium hatchback are almost complete
– Tata is expected to showcase the 2 SUVs and the premium hatchback at the 2018 Auto Expo
– Tata's design teams are now working on an entry-level hatchback and a full-size sedan
Source – ETAuto.com