2010 Opel Astra Gets Overwhelming Response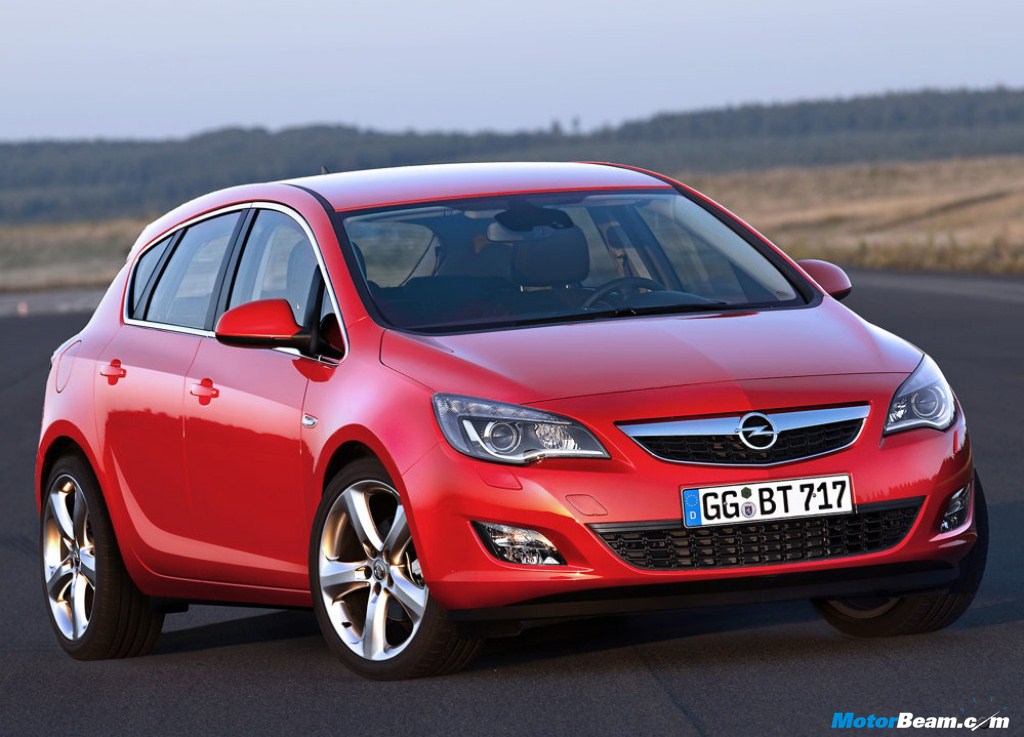 General Motors' new Opel Astra hatchback has just hit European dealerships and has received overwhelming response. The car received 45000 bookings before the official delivery started. Opel's most important model, the Astra needs to hit the right notes for GM and Opel. The previous generation Astra sold close to 438,000 units cars last year which is about a third of the brand's overall volume.

The car is assembled in Vauxhall's Ellesmere Port plant. The 1.4 litre petrol version with 87 horsepower starts at $23,970 (Rs. 11,50,000/-), slightly lower than the base price for a comparable Volkswagen Golf. Will GM India think of launching the Astra at SRV prices under the Chevrolet brand name? Your guess is as good as mine.