GM Developing Low Cost Car Amber To Replace Spark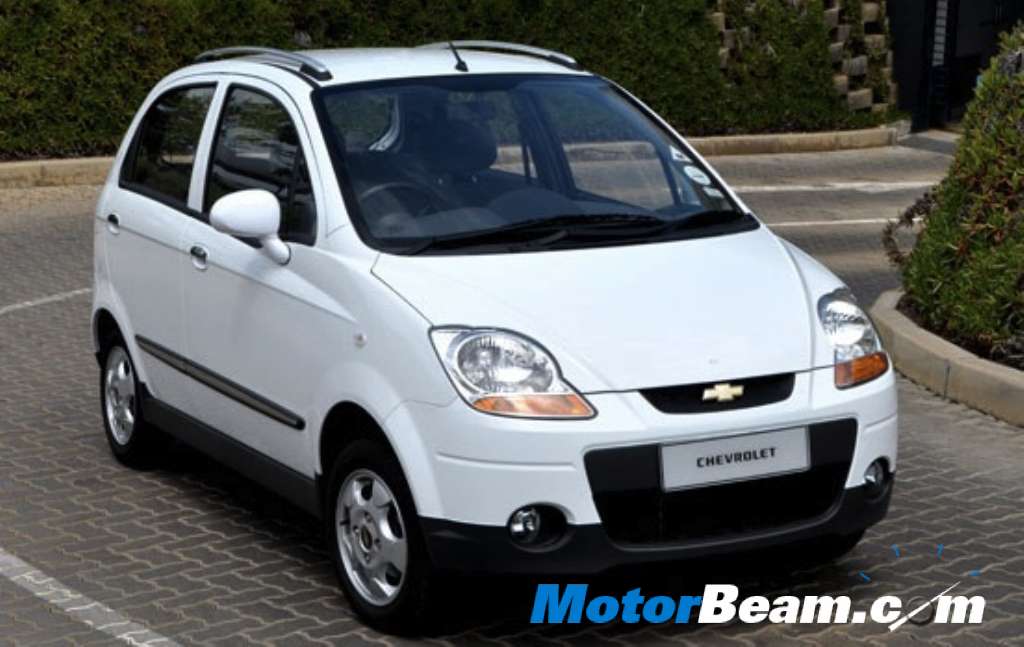 Engineers from General Motors are working in full swing to develop a low-cost car in Brazil. This vehicle is currently codenamed Project Amber while it was called Project Jade earlier. The basic architecture of the vehicle is already designed and the automaker is now in talks with various suppliers for parts. The company wants to achieve the lowest possible production cost for the vehicle and hence they are studying possible locations where the new product can be manufactured.
Project Amber will either be produced in Argentina or Brazil and the company's plant at Sao Jose dos Campos will be used to produce Project Amber since there is enough space there to start a new assembly line. General Motors will be discontinuing the Corsa, Classic and Meriva and this new low-cost car will replace these models. This new vehicle is based for the Brazilian market as well as other emerging markets.
The entry-level vehicle segment has always generated good sales in all major markets and hence GM doesn't want to lose out on such an important market. Pricing is going to be the top-most priority for GM and officials from the company are in talks with a number of suppliers to get quotes for various important components. General Motors also met with municipal associations and state governments to negotiate on the amount of taxes that would be levied.
Project Jade had been put on hold but now GM is working in full force to accelerate these new projects. The new vehicle will be slotted below the current Chevrolet Spark (sold as Beat in India) and it will also be priced significantly lower than that. Now what relevance does Project Amber have with the Indian market? The Spark has been on sale since 2007 without any major update and it is hardly selling now when we compare it to other competitors like the Maruti Alto. If GM manages to launch the new vehicle here replacing the Spark at a slightly lower price, then buyers would surely perceive it as a value-for-money proposition and we can expect good sales from Project Amber in India.