2012 Kawasaki ZZR1400 Is The World's Fastest Motorcycle Again!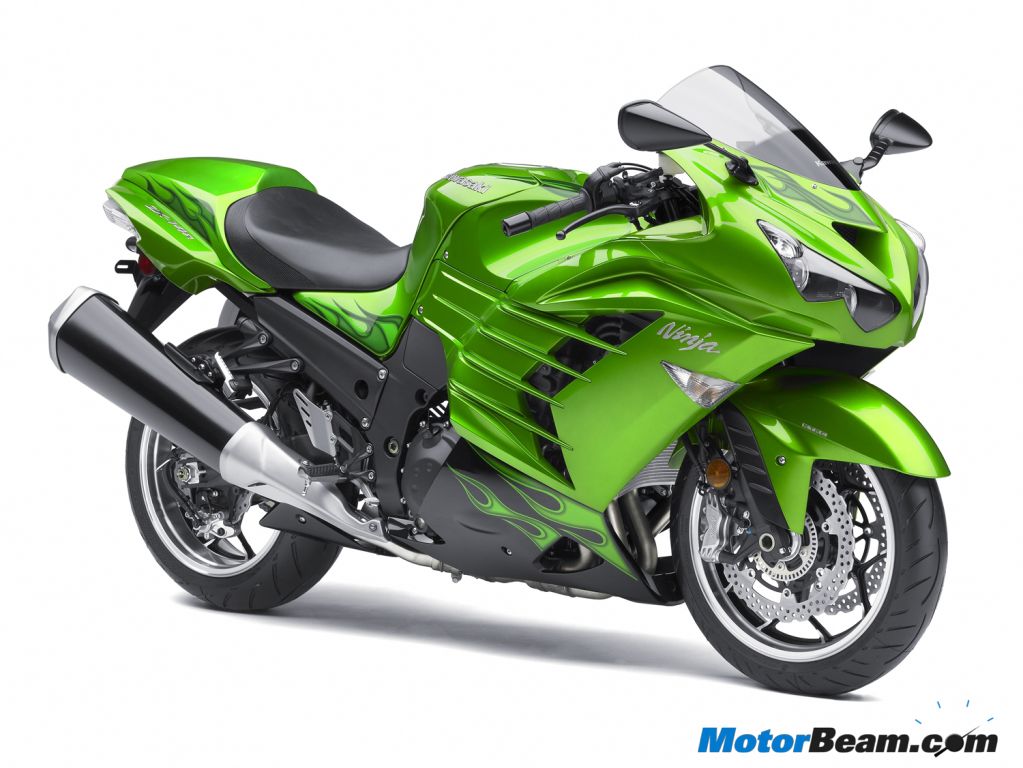 Details about the 2012 Kawasaki ZZR1400, which is called the ZX-14R in the US are out. The new refreshed vehicle gets a slighter bigger engine of 1441 cc which produces about 200 to 210 bhp of raw power. It also features many sought after features like a redesigned fuel injection system, a 3 mode traction control system, redesigned exhaust system, a tweaked chassis, longer swingarm, revised styling, improved ergonomics, a slipper clutch and updated brakes and suspension components.
However, the company claims not made any changes to the bike's performance. Yet, from the spec sheets, we can fairly conclude that the bike should easily do a speed of around 320 km/h. The bike costs about US$ 15,000 which isn't really a lot of money considering the package that you are getting.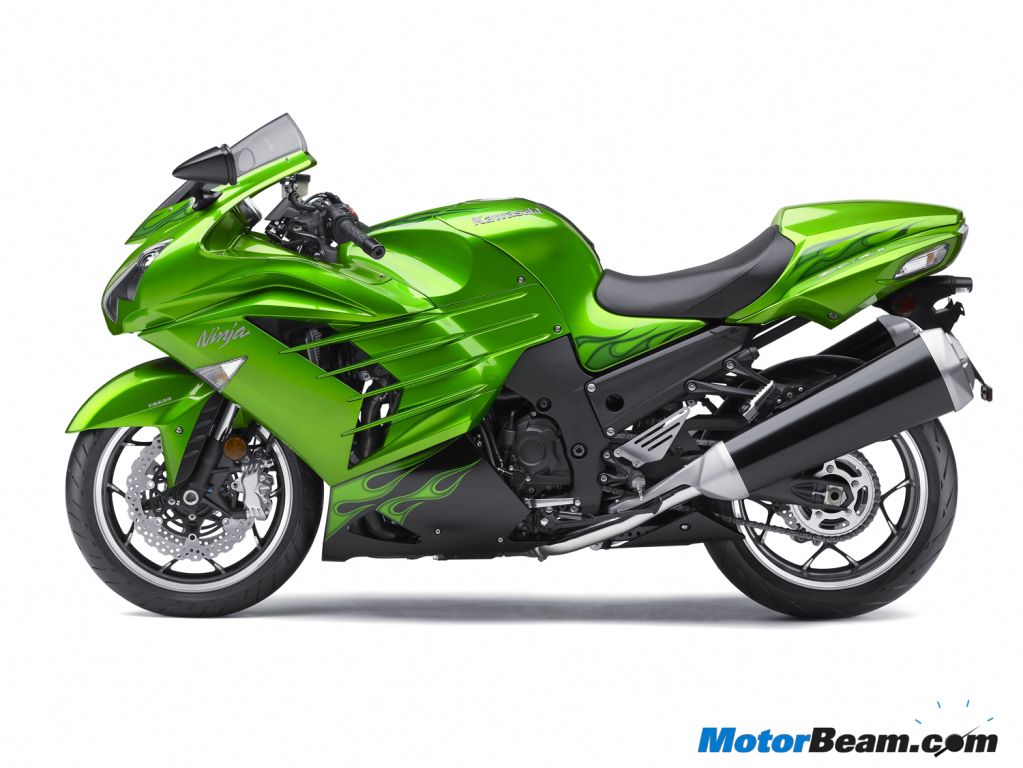 [youtube:http://www.youtube.com/watch?v=qwjbUTXSvgM 540 375]
[youtube:http://www.youtube.com/watch?v=6f6CXcoQHgA 540 375]