Yamaha R15 Or R125, Dealers Confused!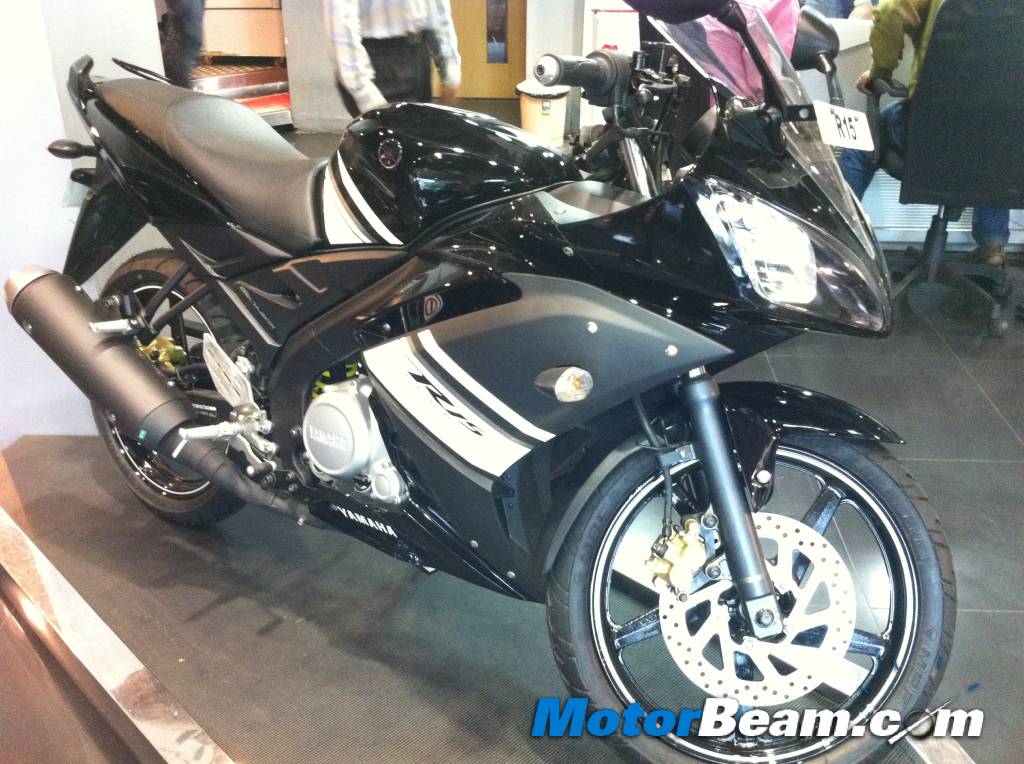 The Yamaha R15 has really angered many. It all started in December, 2009. When many speculated Yamaha would launch an upgrade to the R15 at the 2010 Auto Expo. However, only a limited edition Yamaha R15 was unveiled at the biennial event. Later on, signs of an all new Yamaha R15 became profound with sightings of a mysterious Yamaha machine doing the rounds. The bike looked like the R125 but later more spy pictures confirmed it be the R15 upgrade everyone was waiting for. Now we probed the dealer to take out information on when the new R15 could debut and they say that both the R15 and R125 will make their way to India by the end of this year.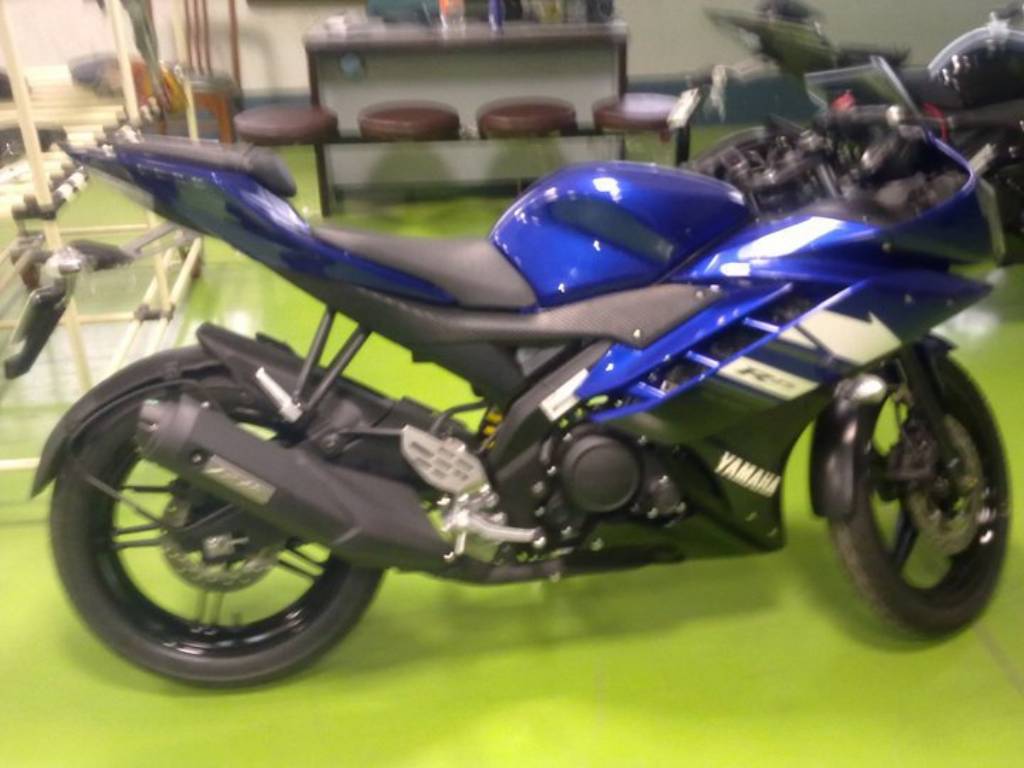 Now, almost certainly we can't believe the dealers, who themselves look on the internet for news. But news has been doing the rounds of an August launch for the new R15. If the R125 does make it to India, we believe it will be unveiled at the 2012 Auto Expo. Our sources at Yamaha India could only tell us that the all new R15 will be more powerful and will produce 21 PS of power. The ECU has been remapped to take care of the increase in weight of the new R15 and prices will be increased by Rs. 10,000/-. But the final action still relies on Yamaha India, who have changed their plans quite so often.