2013 BMW Z4 Facelift Speculated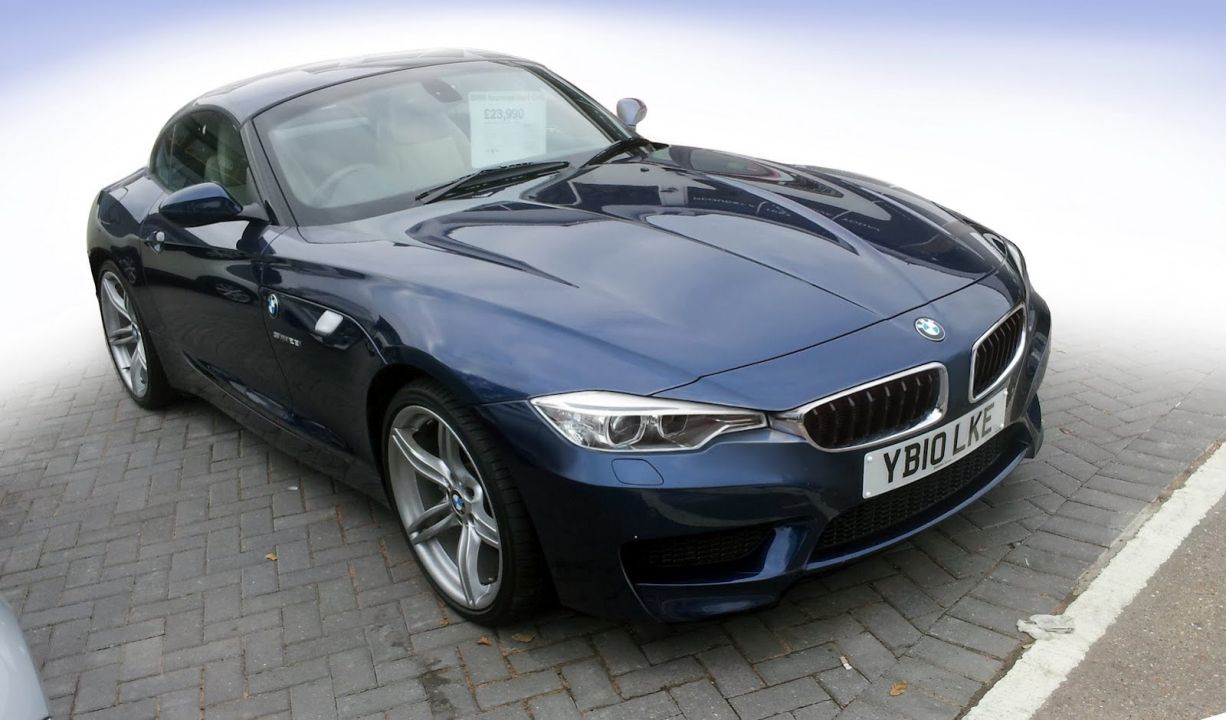 BMW launched its Z4 variant to replace the BMW Z3 and it didn't take much time to prove its mettle. The BMW Z4 has always been a highly acclaimed car and was built so precisely and accurately like that in the laser operations. Now what we have got here is a sneak peak into what 2013 BMW Z4 may look like. The BMW Z4 is a proper grown up car and it takes only 5 minutes to make the driver realise what beast it beholds.
The German automaker introduced the first Z4 in 2002 and it was named the BMW Z4 Roadster. It got its timely treatments from xenon lamps, alloy wheel to a removable hard top. Post the announcement by BMW in 2008, the second generation Z4 was introduced in 2009 and is yet to get any transformation. The next generation BMW Z4 is slated to launch by 2015 and as per the German automakers product timeline, we may get to see the facelift of the current BMW Z4 by 2012.
With so much anticipation going around, an independent graphic designer, Ivan Borison has tried to show how the facelift may actually look like. The headlamps and the grill are very much like what we have seen on the new 2012 BMW 3 series. The headlamps seem sharper and the new kidney grill tends to give BMW Z4 a bit more charter and elegant look than the current variant. The curves and cleaves on the exterior seem to be similar and BMW may offer a new set of alloys too. Talking about interiors, we may see some very minor changes here. The overall stance will remain almost the same but the changes will give 2013 BMW Z4 a more dynamic look over the current Z4.
BMW Z4 has been a heart throb of many car enthusiasts and in India BMW Z4 is offered only with the sDrive35i which is a 6 cylinder 3-litre power house producing 300 horsepower. The facelift has been awaited by many BMW Z4 fans and potential buyers and we hope BMW to throw the news early. Stay tuned for more news.
Source – Carscoop
– Kanishk Arora