BMW India To Launch Z4 Roadster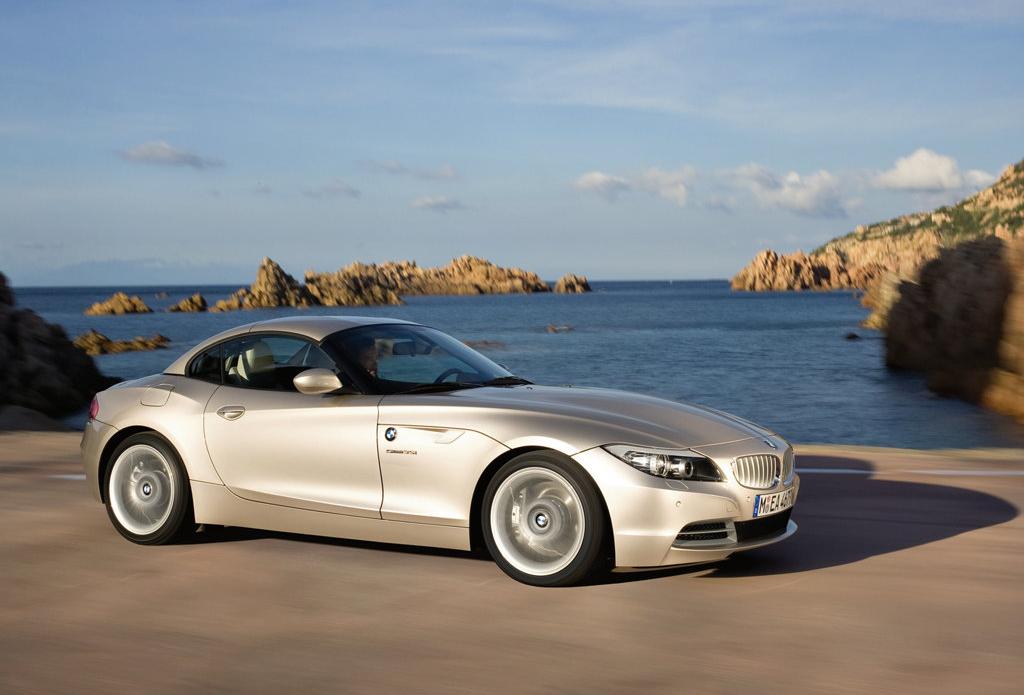 BMW India will launch the two-seater Roadster Z4 sports car in the second half of 2009 and will add 10 dealers in tier-II cities such as Coimbatore, Jaipur, Lucknow and Ludhiana, as its India sales have exceeded expectations. The Roadster Z4 with a folding hard-top can run up to 250 kmph. It will be launched in the price band of Rs. 50-60 lakh in the second half of this year. The petrol and diesel variants of the newly-launched BMW 7-Series, which is priced at Rs 81 lakh and Rs 77 lakh, respectively, will hit the market in June.
Mercedes Benz has been the leader in India's luxury car market for more than decade, but BMW surpassed it by selling 992 cars in the first quarter this year. The luxury car maker will now launch three new cars in India to keep pace with the growth momentum. Its premium car rivals Mercedes Benz launched the new M-Class SUV and the C-Class, while the third largest player, Audi, had launched the new A4, A6 and Q7 in India this year. With sales growth of 22% in FY09 to 6,671 units, luxury cars remained the fastest growing segment.