2013 Fiat Grande Punto Crossover Rendered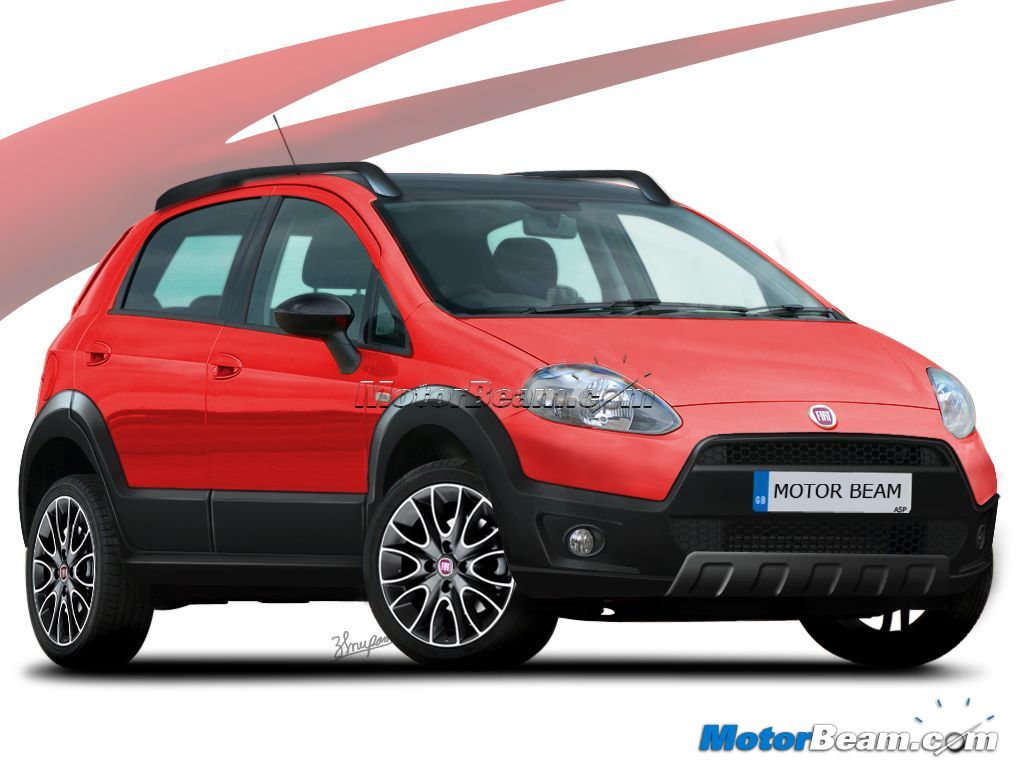 The crossover fever has caught almost every automaker. While some have gone all out and honestly made a crossover, others choose to simply jack up their hatchbacks, slapping big mouldings and wheels. Hyundai and Honda have done a crossover version of their popular i20 and Jazz in Brazil respectively. Now it is Fiat's turn to do something similar. The Italian car maker will be launching a crossover in the Indian market, which will be nothing but an adventure version of the Punto. People might remember the Palio Adventure and the Punto Adventure will be quite similar.
The Fiat Punto already has fantastic dynamics and with jacked up height it will look very imposing. Fiat is aggressively expanding its individual dealership network, so we can expect good service by the time the Punto Adventure hits the roads. The vehicle will be powered by the same set of engines as its hatchback sibling but in a higher set of tune. We expect the 1.3-litre Multijet diesel engine to pump out around 100 BHP of power and 210 Nm of torque. Some extra bit of kit could be offered on the Punto Adventure to justify the higher price it will command.
Fiat is not going to be the solo manufacturer in India to offer a jacked up hatchback. Skoda did it with the Fabia Scout with little success. Volkswagen will bring out the Cross Polo while Tata Motors will launch the Vista D90 Xtreme later this year, both of which follow a similar approach. It remains to be seen how well accepted these vehicles will be in the Indian market, considering compact SUVs like the Renault Duster and Ford EcoSport would be their obvious rivals.