Honda Introduces New CTX700 Series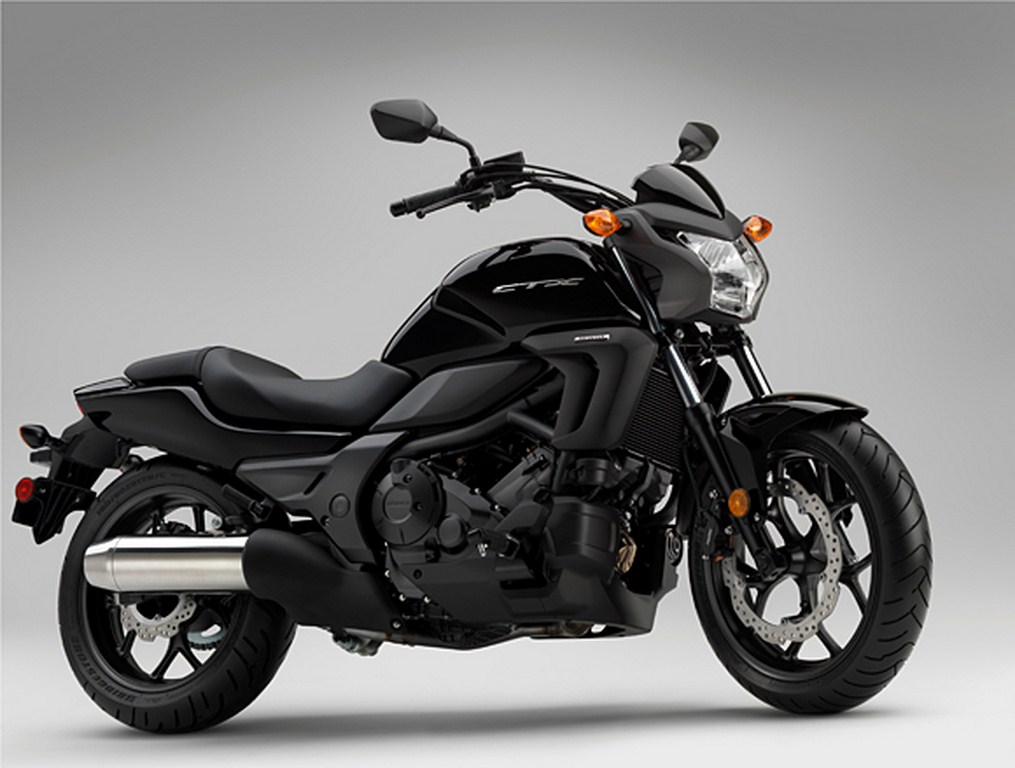 Honda has unveiled the first two models of the CTX series including a naked model CTX700N and CTX700 at the 2013 International Motorcycle Show in Chicago. The manufacturer has developed the new motorcycles based on the concept of CTX, which stands for Comfort, Technology and Experience. Honda will roll out different displacement and engine configurations with the CTX family in the future. Both the motorcycles are mated to Honda's unique Dual Clutch Transmission (DCT) as an option.
According to the manufacturer, the Honda CTX series offers a blend of maneuverability, comfort, low centre of gravity, less vibration and high speed stability, which makes cruising on the motorcycle easy with smooth power delivery. The CTX700N is a naked version of the CTX series, which is powered by a twin-cylinder, in-line, liquid-cooled 670cc engine mated to a 6-speed manual transmission or a Dual Clutch Transmission. ABS is also being offered with the DCT as an option costing $1000 (Rs. 53,925/-) extra over the standard variant.
The Honda CTX700N comes with a low seat height of 28.3 inches, giving a feet-forward riding stance. Coming to the CTX700, it is equipped with a fairing and windscreen and shares the same engine as the CTX700N. It also comes with an optional package of DCT and ABS. The CTX700 offers a good list of features including heated grips, tall windscreen and luggage options. The Honda CTX700N comes with a starting price of $6999 (Rs. 3.77 lakhs) and the Honda CTX700 is priced at $7799 (Rs. 4.20 lakhs). These bikes are not headed to India anytime soon, although they look like an excellent alternative for prospective cruiser motorcycle buyers.