How The Amazing Toyota GT86 Was Born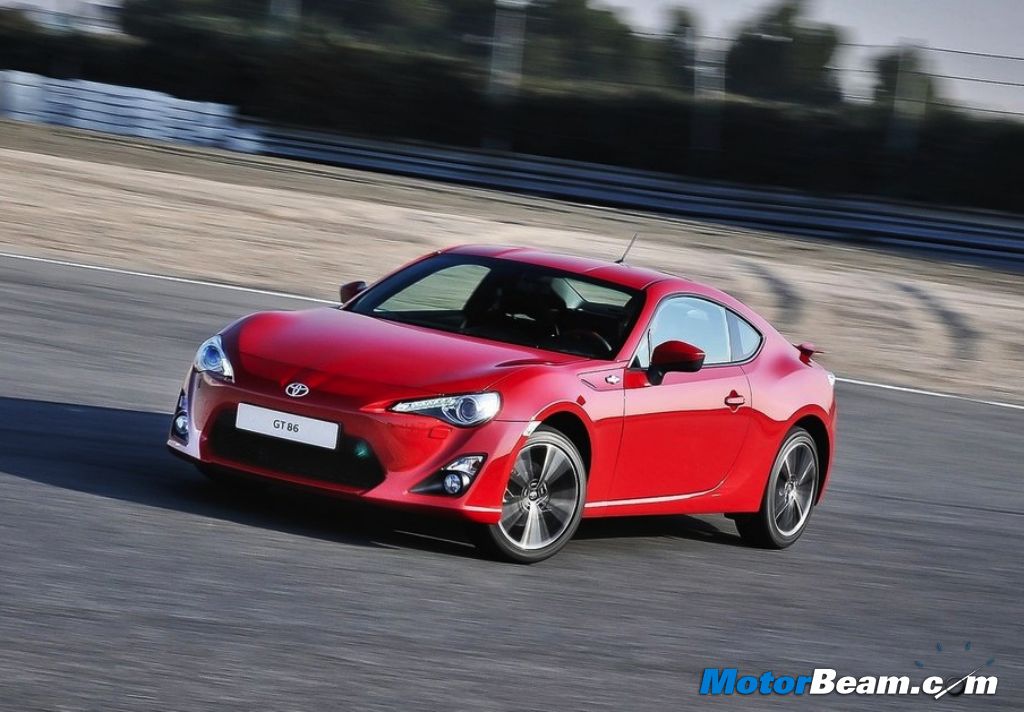 The Toyota GT86 is one of the latest sports cars to hit the international markets. It has won many awards for it's brilliantly simple and driver oriented performance. This car is not the most powerful or the fastest or the most corner carving sports car, but it is one that is acclaimed to be the most fun to drive car and is most praised by many car enthusiasts. Even Jeremy Clarkson from Top Gear UK gave the GT86 a thumbs up when he tested it on the show. The vehicle was created jointly by Japanese giants Toyota and Subaru. Many problems arose and were solved and ultimately the GT86 was born.
Toyota first came up with the concept of a fun to drive simple car for the masses as a cure to what they realized was happening to the car industry. People all over the world were losing interest in cars and they wanted to build a car to rekindle the interest in automobiles and driving. It was realized that most sports car manufacturers were trying to make their cars more powerful and faster and lighter trying to achieve the fastest lap times. But most car enthusiasts wanted the exact opposite from a sports car. They wanted a car that was fun to drive and which gave a feeling of being in complete control of the machine.
Toyota had signed an agreement with Subaru recently so it was decided to build the car in partnership with Subaru. The vehicle would be front engined and rear wheel drive. So to have a very good looking car with a low bonnet, Toyota zeroed in on Subaru's flat-four engine. The wanted the engine to produce about 100 BHP/litre as well as have CO2 emissions of less than 160 g/km. But it was very difficult to do so. Toyota was not in favour of sharing their latest fuel-injection technology with Subaru and the latter was unsure about reliability. But with help from senior designers and engineers, they designed a new engine using Toyota's latest D4S fuel-injection system and achieved 190 BHP as well as target emissions.
Finally the first prototype of the Toyota-Subaru GT86 was ready in 2008. Engineers on both sides were unsure about each other's inputs, but when the car was tested by both parties, suddenly it was realized that the concept and the technology had indeed produced a brilliant sports car. Not a car which boasted of high power and top speed but one which promised to enthrall the driver any and every time he drove it. It wasn't a car to post fast lap times on a track, but to have the most fun even on a normal road. Thus the GT86 was born.