Peugeot 301 Headed To India?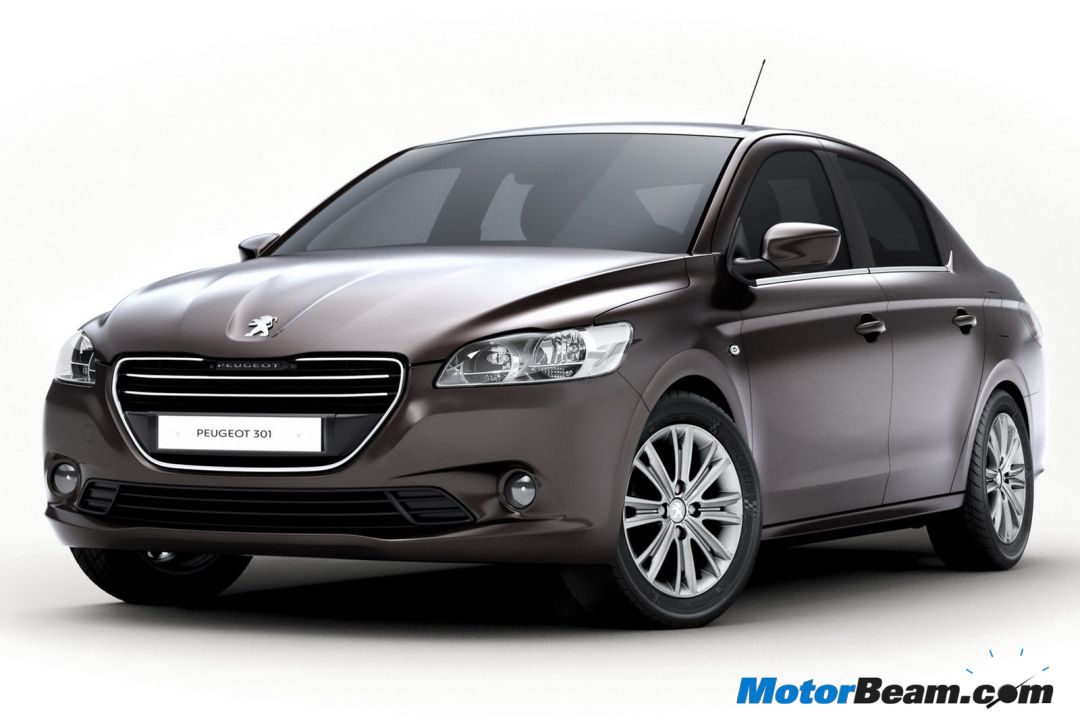 Peugeot 301 was first introduced in 1931, and now the badge has returned after 80 years to grace the boot of an all new global small sedan. With the new badge comes great responsibility and the all new 301 seems to do good for Peugeot. Last week Peugeot revealed the all new 301 and the all new Peugeot 301 is specifically designed to attract a wide variety of customers who want their car to be practical, accessible as well as mark a level of status. The targeted markets for the Peugeot 301 are Russia, Middle East and Africa.
The Peugeot 301's price is expected to be pocket friendly and will be packed with modern features. The entire details are still to be revealed but Peugeot promises its new global car will feature an MP3 audio system, Bluetooth and USB connectivity, rear parking assistance (likely sensors) and a remote-opening boot. The overall length of 301 is 4.44 meters which gives it an edge over its rivals. The Peugeot 301 will be available in three engine options – a 1.2 litre three-cylinder petrol engine producing 71 HP, a 1.6 diesel producing 91 HP and a 1.6 petrol producing 114 HP.
Peugeot plans in India have slowed down due to the ongoing slowdown in Europe and Peugeot is making some adjustments in its plans and strategies. It's upcoming plant in Sanand, Gujarat is also on hold and the alliance with GM doesn't seem to be working when it comes to sharing a common facility. But Peugeot is working day and night to tackle the situation and if things goes well we hope to see the new Peugeot 301 in India somewhere around 2014. Expect prices to start around Rs. 8 lakhs for the base variant.