How Koreans Conquered The Dragon?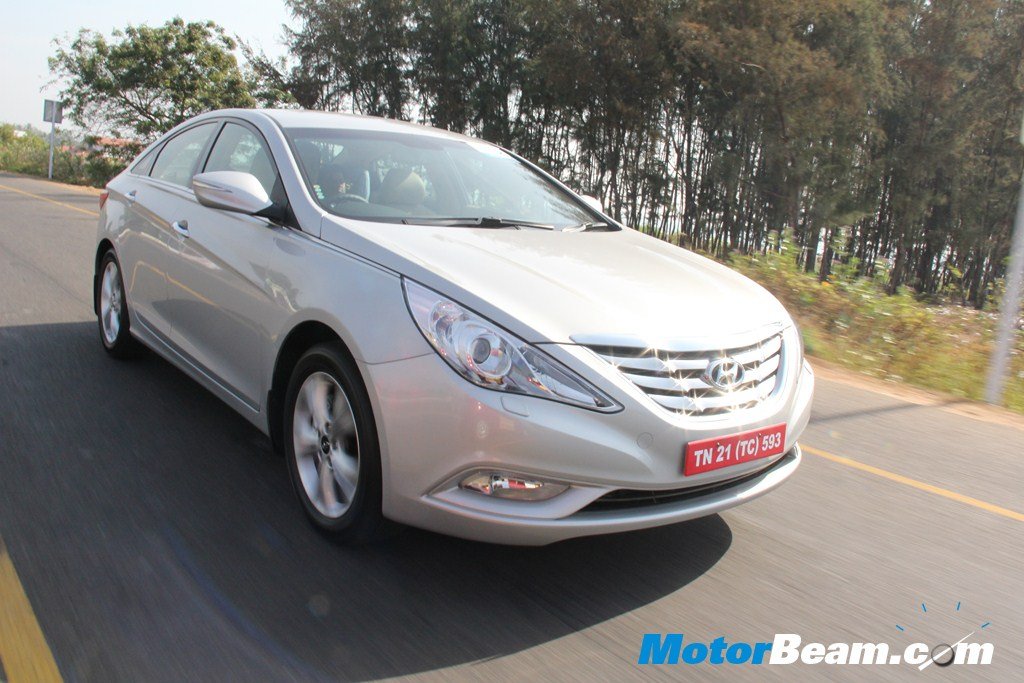 This question baffles the biggest of brands like Volkswagen and General Motors. Despite the obstacles that the automakers face in the Chinese markets, the Korean super powers, Hyundai Motors and Kia Motors have shown their mettle and achieved commendable record sales and increased their market share in a short time. And so is the latest talk of the town, where the duos are expected to sell 1.3 million vehicles in China this year. So what has been their success mantra in the dragon country despite the rocky path that lay in front of them? Let us do a sneak peek into that.
Perhaps, it is their strong partnership skills and plethora of products, which helped them to leave their mark in the Chinese market. Being able to maintain a good partnership with Beijing Automotive Industry Holding, when companies like Chrysler and Isuzu failed to do the same, has been a boon for Hyundai Motors. On the other hand, Kia Motors is brilliantly managing alliance with Dongfeng and Yeuda. This is again a tricky relationship as the two Chinese partners are not in talking terms with each other.
To lure a customer, any company will have to offer a range of products at attractive prices. The Korean automakers have seemed to understand this very well and are offering a line of products that include 19 Hyundai models and 16 Kia Models. And the pricing strategy they use is just amazing. They sell both the current-generation and the last-generation models at the same time in China. The newer variants are targeted towards the affluent coastal markets and the old ones towards the inland markets.
Be it the strategies or the luck that favoured these Korean 'super' powers, but the time has come when the 'Giant' super powers like Volkswagen or General Motors will have to buckle up to avoid tough competition in the near future.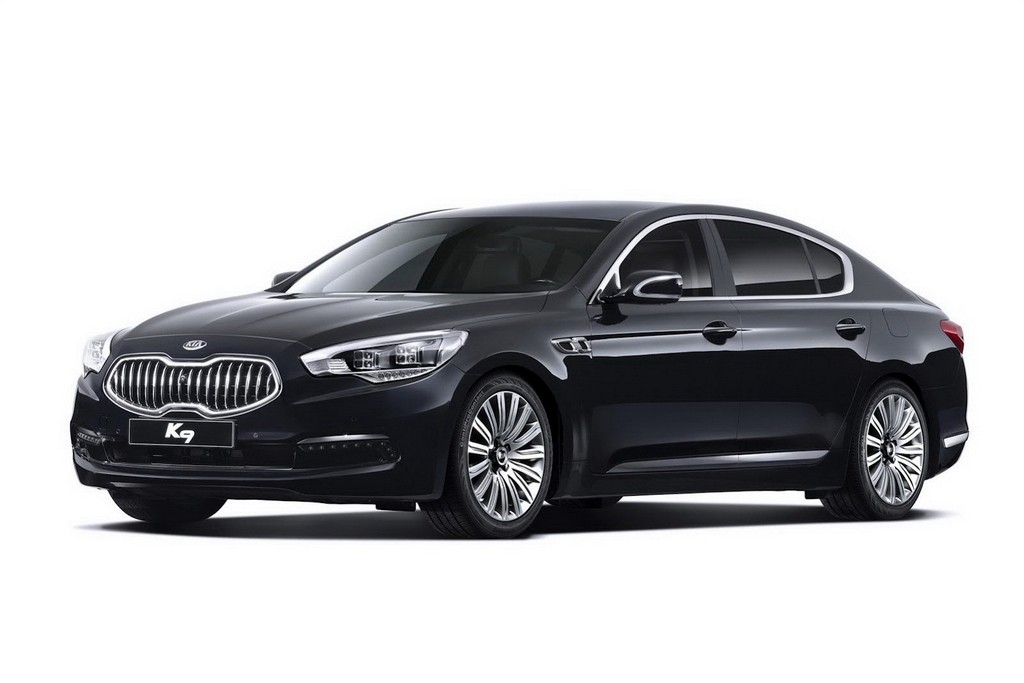 Source – AutoNews