Scoop – Land Rover Working On Bigger Evoque Codenamed L560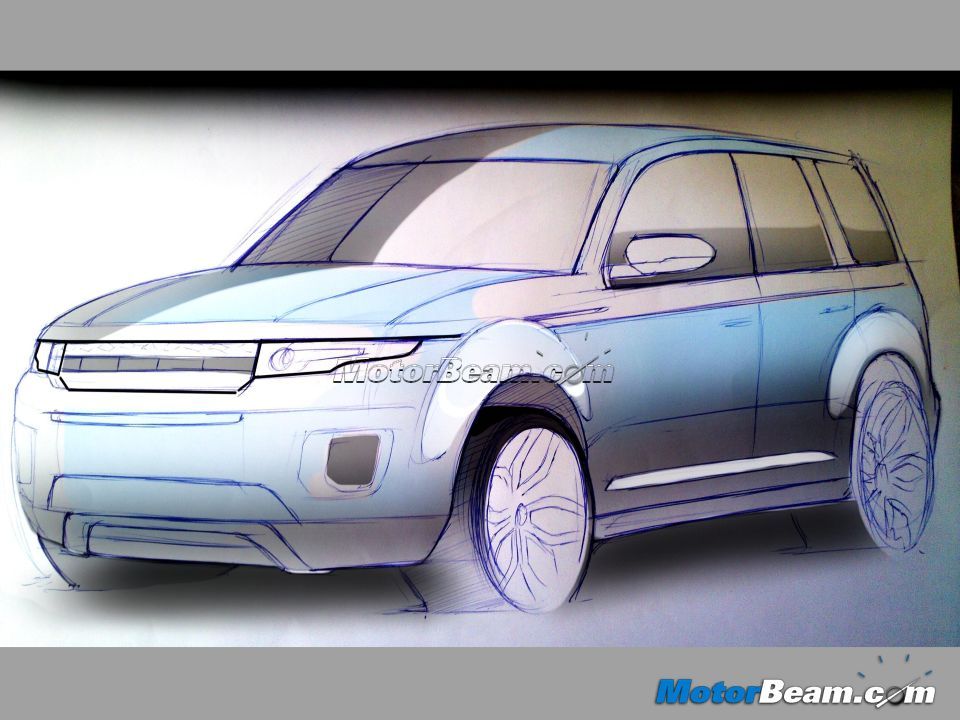 We have got more details on the projects Land Rover is working on currently. The British automaker is working on a bigger version of the Range Rover Evoque, which is set to debut after 2015. This bigger Evoque has been codenamed L560 and the above renderings are made at the time we got this information. However these renderings are far from accurate as the styling of this bigger Evoque hasn't been frozen yet and the company is still working on the design. The person who tipped us with this information also said that this could be the future Evoque.
The Range Rover Evoque has been a massive success for Land Rover, winning a slew of awards in a matter of a few weeks. The Evoque has been raved for its sharp styling and has even won some design awards recently. But the SUV does have its shortcomings, with the limited interior room being the major clink in its armour. Thus Land Rover is planing to address this issue by making the Evoque bigger. The wheelbase will be extended by a significant amount. The bigger Evoque will continue to be a 5-seater and Tata Motors has no plans to launch a 7-seater version.
The bigger Range Rover Evoque (L560) will use the same set of engines which power the Evoque but with improvements over the period of time. It is still some time away from market launch and is part of Tata Motors product onslaught strategy. Tata Motors is also conducting a market research in India to setup a manufacturing facility for the next generation Land Rover Defender. This new facility could be setup in Gujarat and would only go under way in 2015.