2013 Suzuki Grand Vitara Gets 1.9L Multijet Diesel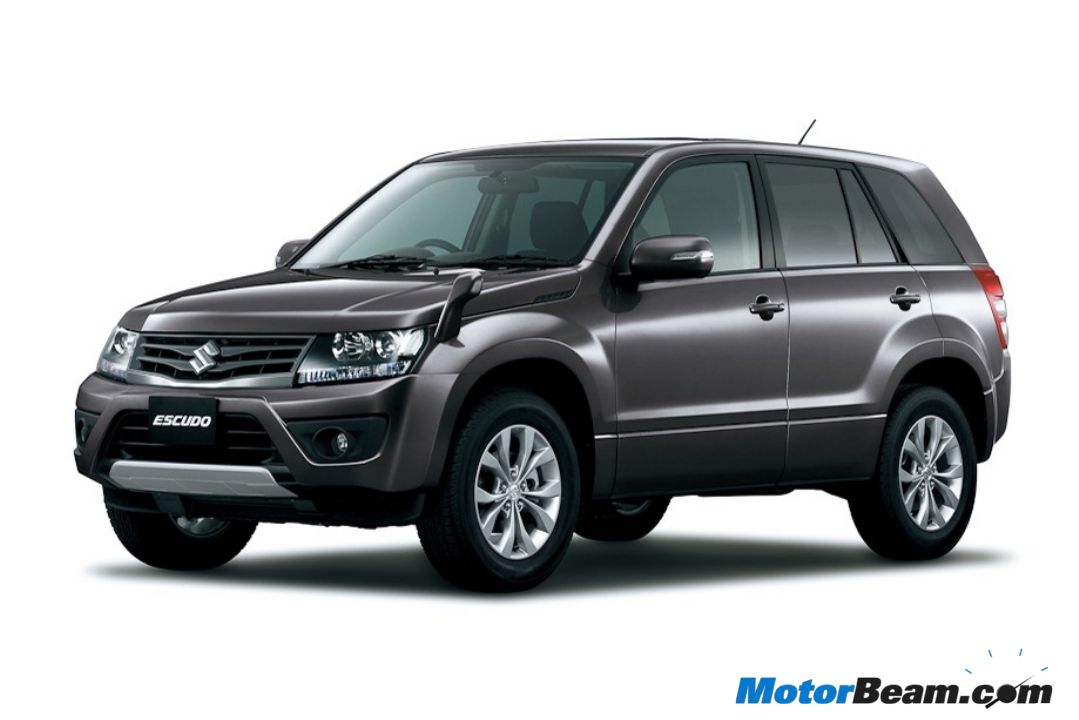 Suzuki has launched the refreshed Grand Vitara for the UK market with a 1.9-litre Multijet diesel engine. The 2013 Grand Vitara gets the much required mid-life facelift with redesigned front grille, bumper as well as the spare tyre mounted on the rear door. The new Vitara looks quite good, gets better interiors and new features as well.
In India, the Grand Vitara is imported as CBU from Japan making it pretty expensive. The vehicle is available with the 2.4-litre petrol engine only. So the sales are negligible. Suzuki is suffering badly in the luxury segment in spite of having good products like the Kizashi and Grand Vitara only due to lack of a good diesel engine and high CBU pricing.
If Maruti Suzuki can bring the refreshed Grand Vitara with the amazing 1.9-litre Multijet engine to India, it might just turn the tables for the company in the SUV segment. This engine produces 128 BHP of power and 300 Nm of torque with a class leading 18.2 km/l claimed mileage. This is exactly what the capable and highly under-appreciated SUV needs. A refreshed, comfortable, big, diesel SUV with the Maruti Suzuki reliability and service network is bound to get great sales in the Indian market.
With Fiat planning to bring their bigger Multijet engines to India in future, possibility of the Grand Vitara getting a new lease of life may not be very far away. Fiat plans to launch various vehicles from the Jeep portfolio, which are likely to use the more powerful 1.9-litre Multijet diesel engine. The company has already confirmed its plans to launch the 1.6-litre Multijet diesel engine in the Linea in 2014.