2014 Car Of The Year Candidates Announced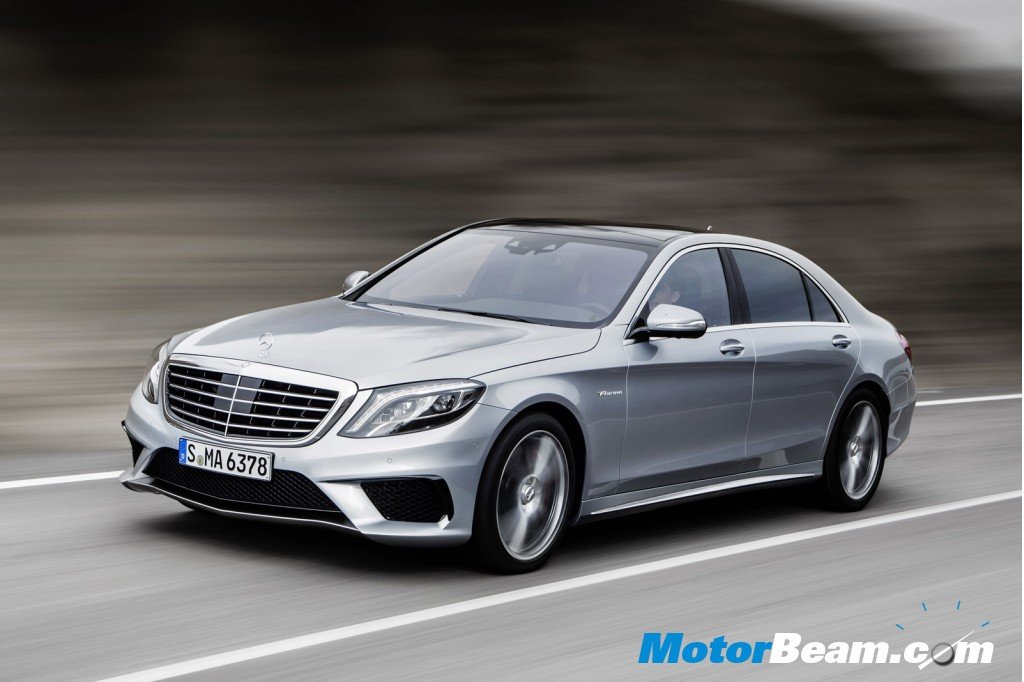 It's that time of the year when car of the year nominations start happening. The organisers of the European Car Of The Year (COTY) awards have announced the candidates for 2014 and 30 cars have been shortlisted (last year 34 cars were nominated). This is the first phase and out of these 30 cars, a total of 7 cars will be shortlisted by mid-December for the second and final round of voting. The winners will be declared in March 2014, at the eve of the 2014 Geneva Motor Show.
The cars are shortlisted on the basis of being all new models (next generation also counts). A 58 member jury from 22 European countries have made this shortlist and the voting will be done by over 60 international journalists, who can give a maximum of 25 points. No car can be given more than 10 points by a single person. Surprisingly, not a single Indian car has made it to the nominations this year. Last year, the Tata Vista was the sole Indian car to be shortlisted and we expected the Mahindra Quanto and Tata Aria to be among the nominations this year.
The Car of the Year 2013 was swept by the Volkswagen Golf, winning by a good margin of votes (414 votes). At second place was the Subaru BRZ/Toyota GT86 (202 votes) while third was occupied by the Volvo V40 (148 votes). The Ford B-Max and Mercedes A-Class finished the top five. Meanwhile here is the list of cars shortlisted for COTY 2014.
BMW 4-Series Coupe
BMW i3
BMW X5
Citroen C4 Picasso
Ford EcoSport
Ford Kuga
Hyundai i10
Jaguar F-Type
Kia Carens
Range Rover Sport
Lexus IS
Maserati Ghibli
Mazda3
Mercedes S-Class
Mitsubishi Space Star
Nissan Note
Opel Cascada
Peugeot 2008
Peugeot 308
Porsche Cayman
Renault Captur
Renault Zoe
Seat Leon
Skoda Octavia
Subaru Forester
Suzuki SX4
Tesla Model S
Toyota Auris
Toyota Corolla
Toyota RAV4
Which car would have your vote? Our vote is on the Mercedes S-Class, Range Rover Sport and Skoda Octavia.