Bajaj Criticises Government For Auto Industry Meltdown
SIAM is trying to reduce GST tax rates on automobiles.
Bajaj Auto's Chairman Rahul Bajaj and Managing Director Rajiv Bajaj have smacked the Government for its inconsistent stand on electric vehicles crippling the auto industry. The dynamic father-son duo asked hard questions at the company's 12th annual general meeting (AGM). They accused the Government of being incapable to kick-start growth and leaving the auto industry confused, reeling from slowdown and staring at around one million job losses.
Rahul Bajaj emphasised on the fact that the domestic auto industry is facing one of the worst slowdowns with sales across all segments consistently falling. The slowdown began in September 2018 when the IL&FS crisis gradually weakened demand across automobile segments, packaged goods, and consumer durables.
With an aim to control the mayhem, the Society of Indian Automobile Manufacturers (SIAM) is trying to reduce the Goods and Services Tax rates on automobiles. Since the Government is laying electric vehicles over fossil-fueled engines, the requests seem to enter a vacuum.
What seemed like a jab on the current scenario, the 52-year-old Indian businessman expressed his frustration by labelling India as only one of their 90 markets.
Indian Auto Industry Meltdown
– Currently facing one of the worst slowdowns
– SIAM trying to reduce GST on automobiles
– Bajaj father-son duo criticise the government for the slowdown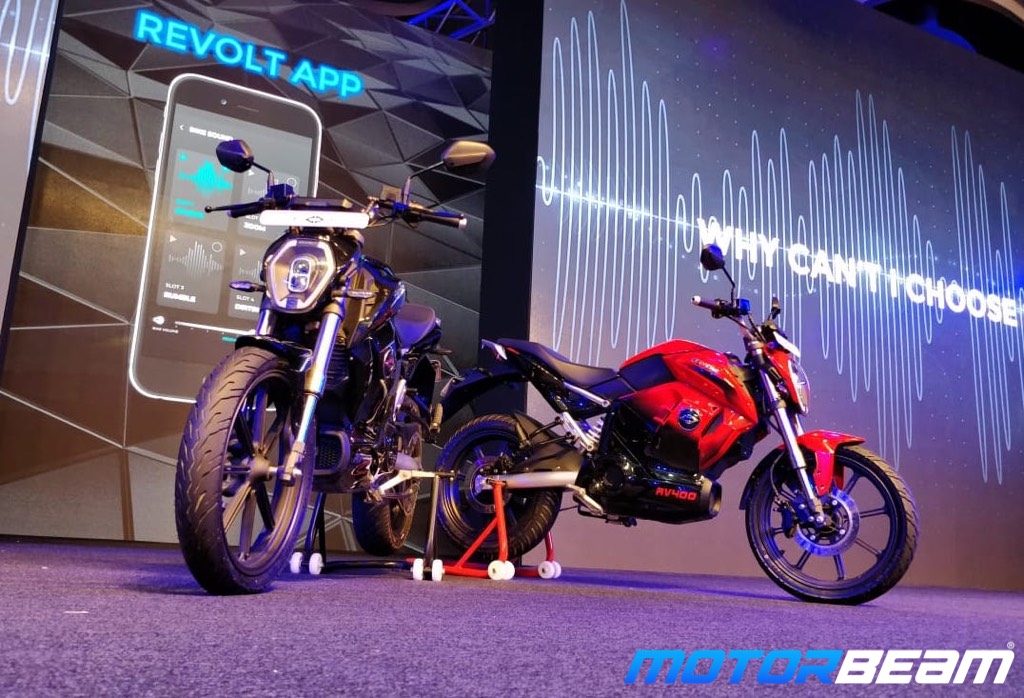 Source – TheWire.com