Mahindra Scorpio Overtakes Renault Duster In August Sales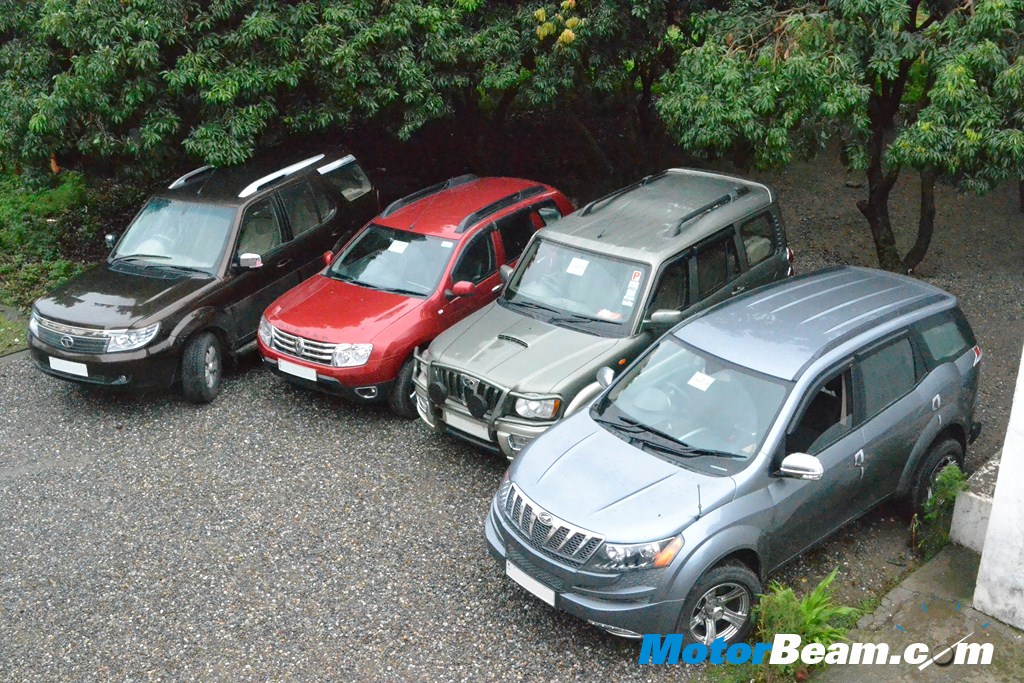 The fight between the Mahindra Scorpio and Renault Duster is neck and neck in terms of sales in the recent past. For seven consecutive months (January to July 2013), the Renault Duster was ruling the roost in the entry level SUV segment. Just after the launch of the Ford EcoSport with an aggressive price tag, the Renault Duster saw significant decline in sales. The urban audience started shifting their tastes towards the EcoSport and the countryside's favourite SUV Mahindra Scorpio also saw a slight decline in demand.
Mahindra managed to sell over 3356 units of the Scorpio in August 2013 against 2967 units of Renault Duster. In July, Mahindra sold 3256 units of Scorpio versus Duster's 3089 units. If you notice the number of units sold by Mahindra, it remains more or less at the same place. The reason behind the dwindling sales of the Duster is the Ford EcoSport that sold 5372 units in August. Despite the increasing competition, Mahindra managed to collect brownie points for the Scorpio, which has a relatively stronger network in the rural markets.
Mahindra Scorpio's key selling facts also includes the bigger size (7-seats against 5-seats) and more features the customers are getting at the same price compared to the Renault Duster. The basic Renault Duster RxE 85 PS diesel variants retails at Rs. 8.73 lakhs (ex-showroom, Delhi), while the Mahindra Scorpio EX is priced at Rs. 8 lakhs (ex-showroom, Delhi). According to Pravin Shah (chief executive automotive, Mahindra) the Scorpio is churning out respectable volumes for the company and in the near future they will further update the Scorpio with facelifts, refreshes and addition of more features.