Piaggio Unveils Hot New Vespa Primavera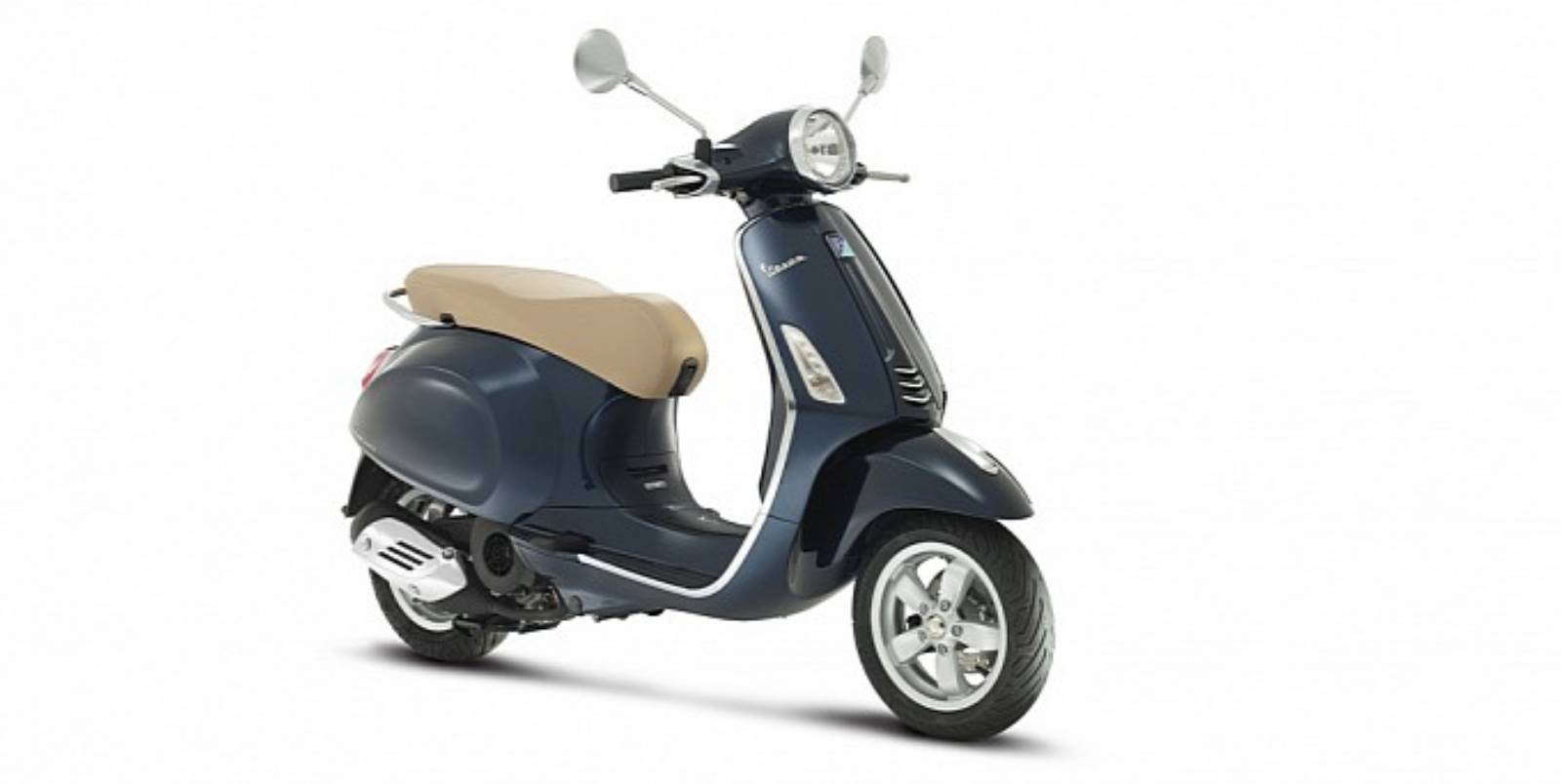 The Piaggio Group has a strong international presence as it is one of the oldest 2-wheeler manufacturers in the world. Piaggio has sold its scooters earlier in the Indian market by joining hands with Bajaj as well as LML and has made its solo Indian debut in 2012. The Italian major has unveiled its new Primavera automatic scooter at the 2013 EICMA Motorcycle Show which was held in Milan this week. Piaggio has showcased its entire portfolio of scooters at this motorcycle event. The new Vespa Primavera is expected to replace the Vespa LX series in markets where the latter is sold.
Piaggio is currently testing the new Primavera in Italy and it has close resemblance with its siblings from the LX family and features the retro cool styling as well as the smooth flowing lines. The Primavera is expected to be launched with two engine options having cubic capacities of 125cc and 150cc. The 125cc engine is the same engine which powers the Vespa 946. The Primavera comes equipped with a front disc brake and also features an LCD speedometer which can be operated by the extra buttons present on the handle bar.
The new Vespa Primavera weighs around 120 kgs and runs on 11-inch tyres which feature smart 5-spoke alloy wheels and there are splashes of chrome around its body. The production of the Vespa Primavera is expected to start at the end of this year and this vehicle is expected to be launched early next year in global markets. As Piaggio has entered into the Indian market with its LX125 and VX125 scooters, let us hope that the Italian icon may expand its Indian portfolio by launching the new Vespa Primavera in the Indian mass market which has been seeing steep growth in the scooter segment.