2015 Ferrari 458 Italia Facelift To Get Turbocharged Engine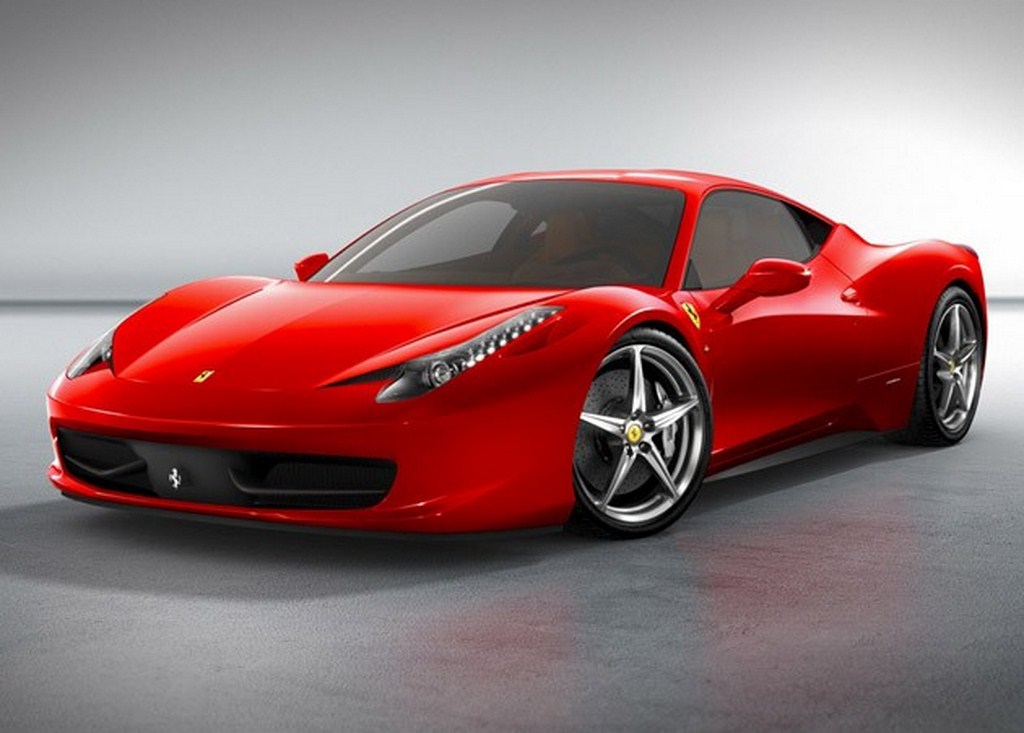 Ferrari introduced the beautiful 458 Italia to the world in 2009. The 458 is the successor of the fabulous F430. The mid-engined sports car is powered by a 4.5-litre V8 engine that produces 570 PS of power at 9000 RPM and 540 Nm of torque at 6000 RPM. The engine is mated to a 7-speed dual clutch automatic transmission which provides lightning quick gearshifts. The Ferrari 458 reaches a top speed of 325 km/hr and the sprint from 0-100 km/hr takes just 3.3 seconds to cover. The Lamborghini Gallardo provided some really tough competition to the 458 Italia and while the former is now replaced by the Huracan, Ferrari is all set to give the 458 a mid-life facelift in 2015.
It is widely speculated that the 2015 Ferrari 458 will get the nameplate 458M. It is supposed to be powered by the same 3.9-litre turbocharged engine that already powers the entry-level Ferrari, i.e. California. The engine produces a massive 552 HP of power and 754 Nm of torque on the California but since the 458 is aimed at buyers who are more serious about performance, Ferrari engineers have developed a higher state of tune for the engine. When plonked in the 458M, the turbocharged engine will give out 670 HP of power which is significantly higher than the California.
The existing 458 Italia already has a very loud exhaust note and with the extra power on tap, the sound from the engine is expected to remain as exciting. Ferrari will be adding complex exhaust systems and engine management chips on the updated 458. Along with the Lamborghini Huracan, the Ferrari 458 Italia also competes with the McLaren MP4-12C, Aston Martin V8 Vantage, Audi R8 V8 4.2 TFSI and Bentley Continental GT. While Lamborghini, Aston Martin, Audi and Bentley have dealerships in India, Ferrari's Indian dealership recently went through a lot of mess which caused great disappointment among buyers and existing customers. McLaren too doesn't have a dealership in India.