Next Generation Ford Fiesta Confirmed For 2017 Launch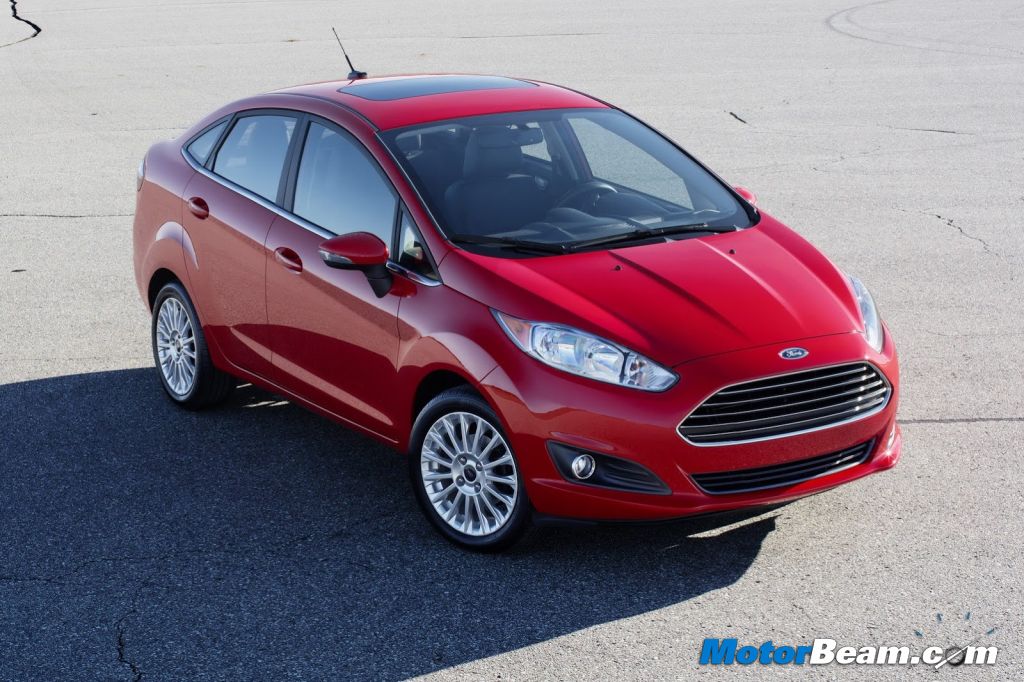 American auto giant Ford Motor Company has confirmed that the next generation Fiesta will be launched in 2017 as a 2018 model. Available in hatchback and sedan body styles, the next generation Fiesta will be assembled at the company's Cologne, Germany assembly plant which will be the single source of European production. The announcement came following the signing of an innovative investment agreement between Ford and the Works council that represents Ford employees in Germany.
The agreement runs from 2017 to 2021 and will help provide employment security for 24,000 Ford employees, while saving $400 million (Rs. 2371 crores) in the process. The agreement ensures flexible working hours and work weeks and also in-source of some operations that are currently carried out by suppliers, thus providing monetary savings. The car maker also stated that the agreement will also help to make the plant more cost efficient, ensuring the next generation Fiesta will be globally competitive.
The changes also allow Ford to move to a two-shift pattern to better adapt to the fluctuations of the demand, while a third shift will be added to meet the demand of the 1.0-litre EcoBoost engine that will power the Fiesta. While the Cologne plant will serve to the European market, the plants in India, China and Thailand will cater to regional demands. The company was earlier considering moving Fiesta production base to Romania, where it was cheaper to manufacture; however, Cologne seems to be more profitable for Ford in the long run.
Ford stated that the engineering centre in Cologne will be the key centre for the development of the next generation Fiesta. The company also announced that it will be adding 500 permanent engineering jobs this year at the centre and did not disclose any details about the vehicle. Nonetheless, we do know that the next generation Ford Fiesta will get an adaptive steering and will share a lot of components with the EcoSport and B-Max MPV, while also being considerably lighter than the outgoing version. The 2014 Ford Fiesta facelift is due for a launch in the coming weeks in the country.