The Hyundai i20 N Sport distinguishes itself with 17-inch alloys, side skirts, sportier bumpers and a rear spoiler. There is also a new free flow exhaust.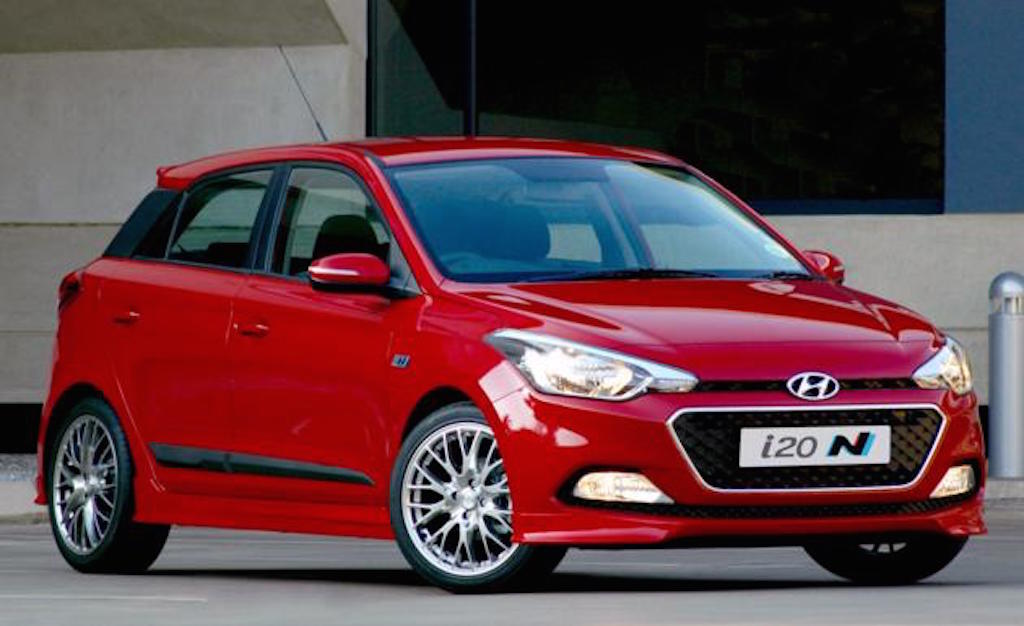 Hyundai's performance division 'N' has been in the offing for quite some time now and the company has finally gone ahead and introduced its first product under the new brand name. Breaking cover, Hyundai has officially unveiled the i20 N Sport to the world, the faster and sportier version of its premium hatchback. In addition to the new N suffix added to the i20's name, the performance version distinguishes itself with a host of cosmetic enhancements including new 17-inch alloy wheels, side skirts, reworked front and rear bumpers as well as a rear spoiler.
Further, the Hyundai i20 N Sport comes with a stainless steel free-flow CAT back exhaust system and N badges on the front mudguards and tailgate. Coming to the biggest upgrade of all, the i20 N Sport uses a 1.4-litre petrol engine under the hood that is tuned to produce 115 PS of power and 160 Nm of torque. Power is sent to the front wheels via a 6-speed manual transmission. Improving the performance capabilities further, the N performance division has tuned the hatchback with a stiffer suspension setup for a firm ride and sporty handling.
Braking performance comes from ventilated disc brakes at the front and sold disc brakes at the rear coupled with a four-channel electronic ABS unit and EBD. With the i20 N Sport here, Hyundai has now joined the likes of Volkswagen, Fiat, Renault and Tata Motors among others that provide sportier versions of their hatchbacks. It isn't clear if the Korean automaker will be introducing the i20 N Sport in India, but given the popularity of the Volkswagen Polo GT as well as the upcoming Abarth Punto Evo among enthusiasts, the company seriously should consider bringing the same.