2015 Kawasaki Ninja 250R Spied; Gets LEDs & Could Be A 4-Cylinder Bike
Kawasaki has been developing the 2015 Ninja 250 and finally we have the first spy shots. 2-cylinder or 4-cylinder engine is not yet known.
Kawasaki used to sell the Ninja 250R earlier which was then replaced by the Ninja 300. The company is now in the process of testing out a new bike and it will most probably be called the Ninja 250 again. Complete details about the bike are not yet known but according to few spy pictures of the said bike, it seems that the headlights will finally make use of LEDs instead of conventional bulbs. The design of the headlight looks quite striking and maybe inspired by the Yamaha R25 too.
The fuel tank seems to be a size bigger in the photos while the fairing has been given sharp cuts. The mirrors too feature sharp lines and the visor is nicely fitted. The new Kawasaki Ninja will be powered by a 250cc engine but it is unclear whether the engine will be a 2-cylinder or 4-cylinder in-line unit. The actual production time frame of the bike is not yet known and nor do we know where will Kawasaki start manufacturing this product.
Kawasaki does sell the Ninja 250 in certain markets, the current model shares its styling with the Ninja 300 but the automaker was rumoured to bring back the 4-cylinder quarter-litre, this could be it. With everyone downsizing, small capacity bikes have come into play the world over and the new Ninja 250R is likely to fend off all other bikes in the segment with ease. Whenever Kawasaki launches the new Ninja 250, it will surely make its way to India since the Japanese company has shown a lot of enthusiasm in launching all its products here. Now all we can do is wait for more details of the bike to emerge.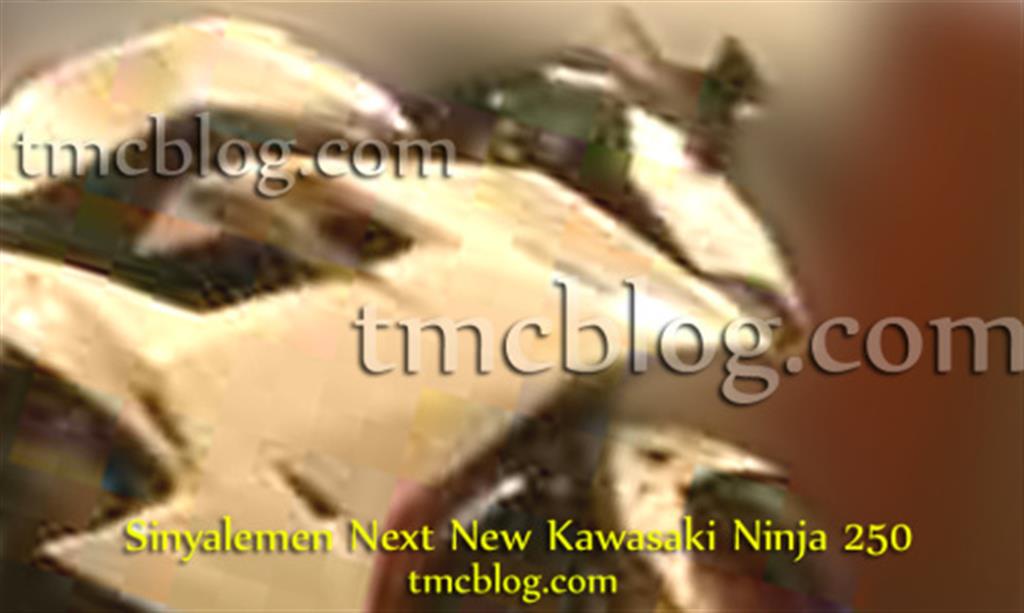 Source – TMCblog.com