2015 Yamaha R1 & R1 M Recalled In India For Transmission Replacement
The faulty transmission will be replaced free of cost by Yamaha dealers on the 9 units affected which include seven R1 and two R1 M models.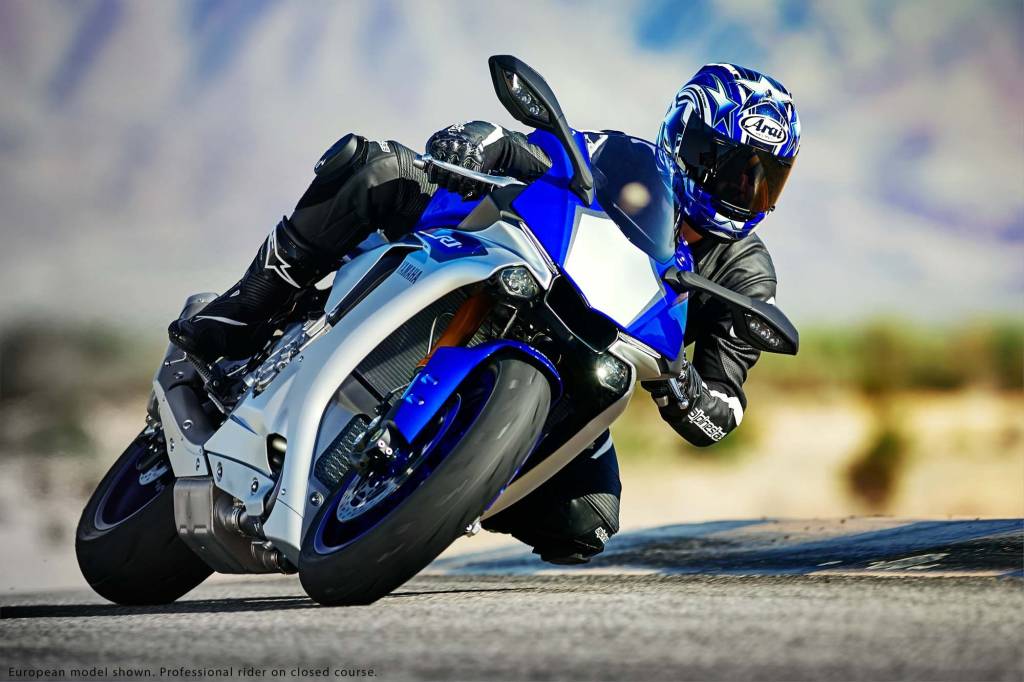 Earlier this month we told you that Yamaha had issued a recall in North America for its flagship R1 and R1 M performance motorcycles due to the faulty transmission. Falling on the same lines, the Japanese auto giant has now officially issued a voluntary recall for the superbike in India which affects a total of nine units including seven R1 and two R1 M.
In a statement released, Yamaha India confirmed that the voluntary recall exercise is part of the global recall initiative for the R1 and R1 M models that were manufactured in 2015. The recall needs to be conducted due to a faulty transmission design on the superbike that will be replaced entirely. Reportedly, the current gearbox was not capable of withstanding extreme usage over an extended period of time and the problem was with the second gear wheel and pinions that could break under heavy strain.
Yamaha also confirmed that no injuries or fatalities have been reported in India due to the faulty transmission and the recall is being conducted in view of customer safety. The recall campaign will be run through the automaker's authorized superbike dealerships across the country. Customers will be contacted via e-mail and will be asked to fix an appointment in order to rectify the issue. For the replacement, the full process is supposed to take around 16 hours.
Doing a quick reminder on the specifications, the Yamaha R1 uses a compact new 998cc 4-stroke, in-line 4-cylinder crossplane engine tuned to churn out 200 HP and 112 Nm of torque, paired to a 6-speed gearbox. The bike has a kerb weight of 199 kgs while a tonne of electronic aids and rider assists ensure you achieve an enriching experience from the package. With inputs coming from Yamaha's MotoGP team, the 2015 R1 takes the performance bar to a whole new level for the automaker.