2016 Fiat Aegea Spotted With Minimal Camo, Looks Sweet
The 2016 Fiat Aegea will go on sale in November 2015 in global markets while an India launch should happen by 2016-end. The vehicle was caught testing without much camouflage and it looks great.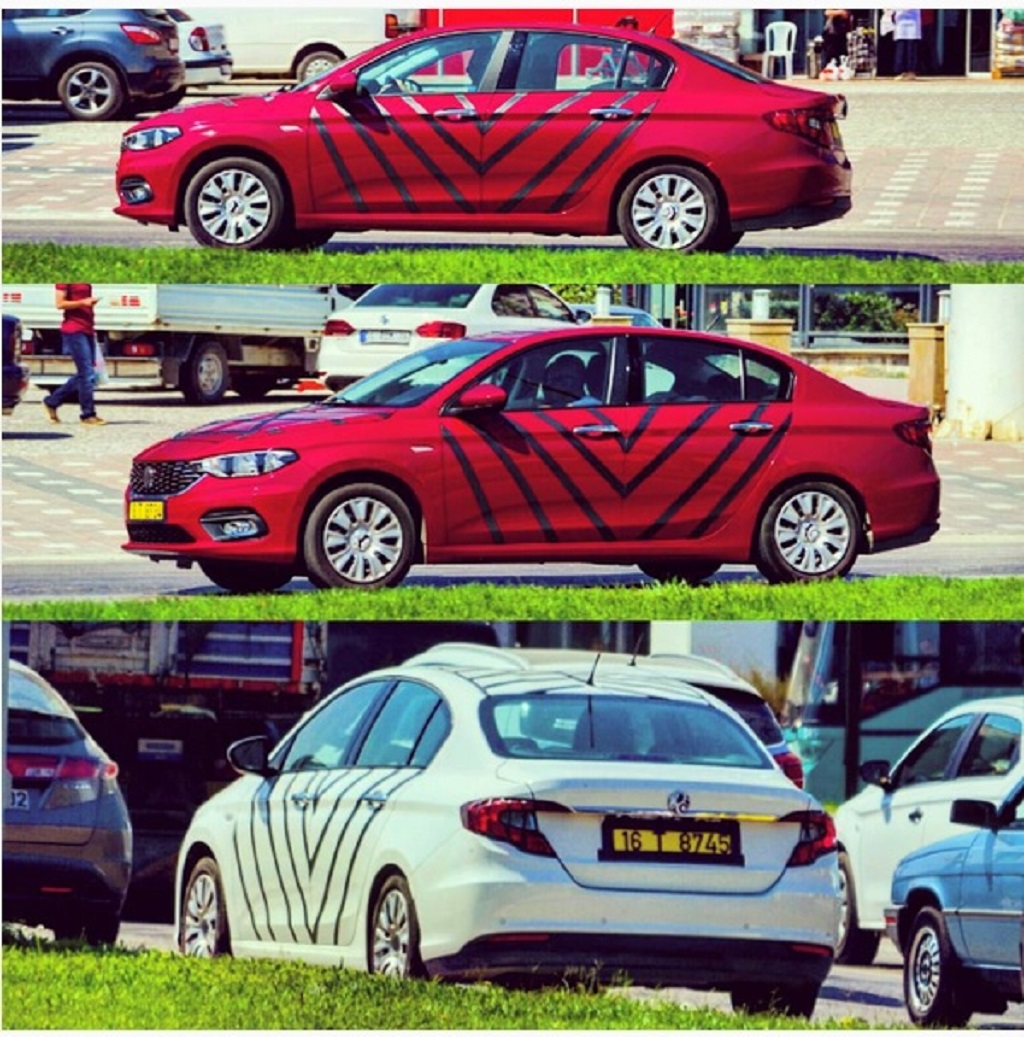 Fiat had revealed the 2016 Aegea sedan at the Istanbul Motor Show in Turkey in May. This sedan is the successor to the much-loved Linea and will be hitting the overseas markets in November 2015. The vehicle has now been caught undergoing trial runs and this time we see that it is wearing minimal camouflage. The Aegea looked quite stunning when we first saw it in pictures and now even in real-life pictures, the sedan looks equally beautiful. The highlight of this car is the nicely-designed front grille that adds a touch of class to the sedan. The headlights look good but seem to be inspired by some of the newer BMWs.
The side profile looks very clean and there are just two lines. There is a line passing across the length of the car slightly below the windows, while the lower part of the doors have a recessed crease. The rear has a swooping down effect and the tail lamps appear very distinct. This modern theme is carried over to the interiors too. The insides of the Aegea are quite premium and boast of good features too. There is a multi-function steering wheel and Fiat is also offering a UConnect infotainment system. The interiors get an all-black theme finished with silver accents.
Talking about engines, the Fiat Aegea will be offered with a range of engines. There are going to be two Multijet II diesel and two petrol engines. Power outputs will be ranging from 95 PS to 120 PS. The sedan will be offered with both manual as well as automatic gearboxes and the vehicle will also churn out a nice fuel efficiency of around 25 km/l. The Aegea will be produced in Bursa, Turkey and will be exported to Europe, Middle East and Africa. The Linea in India will also be replaced by 2017 and it will be either the Aegea or the Grand Siena replacing it.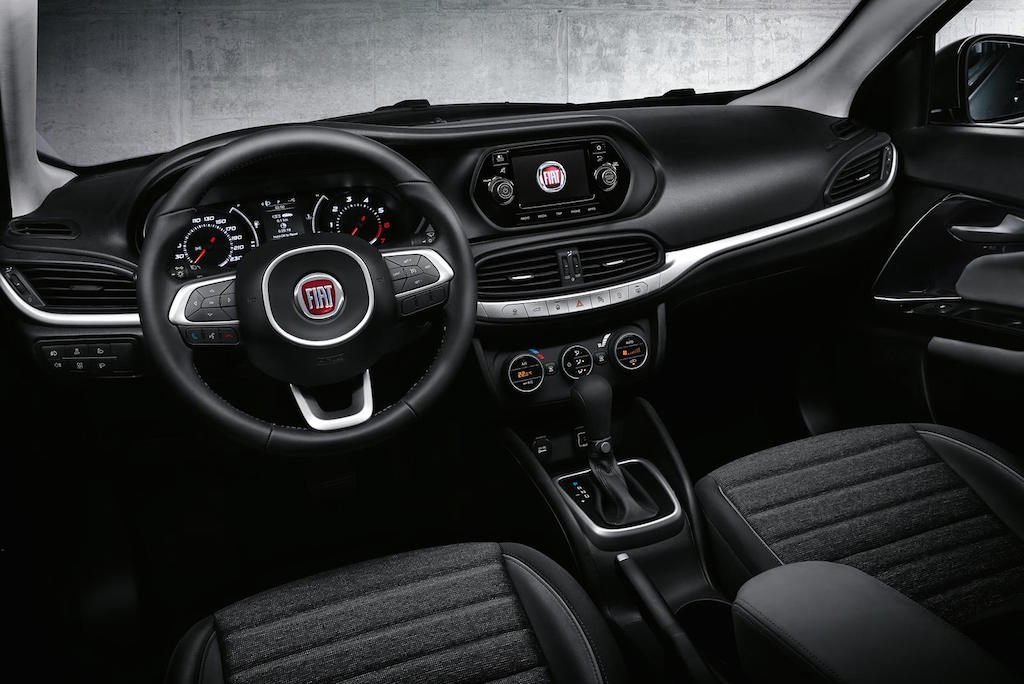 Spy Picture Source – Arabavcisi on Instagram