2016 IBW To Be Asia's Biggest Bike Festival With 12,000 Visitors
The 2016 India Bike Week will see a host of new events which will be judged by celebrities from the biking community and the film and music industry.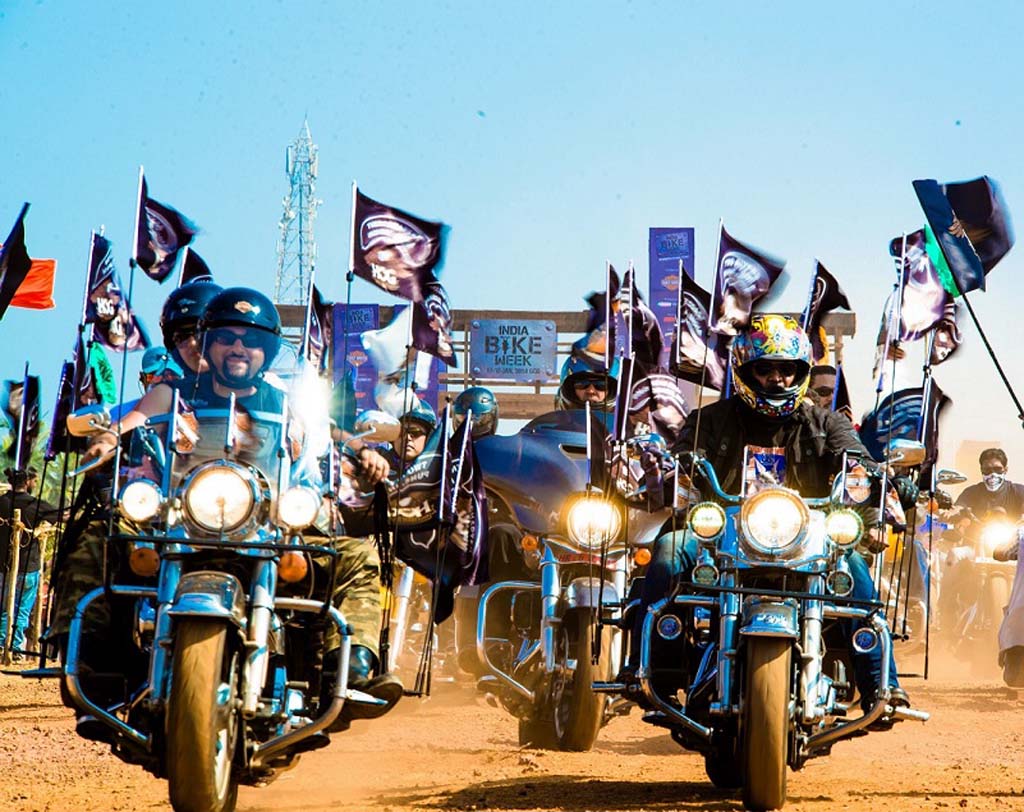 Asia's biggest biking festival, the 2016 India Bike Week is scheduled to be conducted on 19th and 20th February at Vagator in Goa with an anticipated crowd of 12,000 visitors. The fourth edition of the festival will see some never before events with cash prizes which will be judged by experts in the biking field and celebrities from the film and music industry. The list of events to be conducted along with the names of personalities to be present at the festival have been announced by the event organizing company.
CEAT, the official safety partner of the 2016 IBW will bring CS Santosh, the country's finest off-road rider to brief the visitors about safety and he will also be a part of the Big Trip where he will talk about his experiences on road along with legends who took up adventurous bike trips. This will be the first edition of the biking festival to host cultural events like the Film festival where riders will showcase their travel films under three categories namely the 'Heels on Wheels' for female riders, 'Milestories' for general travel stories and 'Two Wheeler Talkies' for off-road riders while these films will be judged by Imtiaz Ali, Guarav Jani and Arif Ali.
The 2016 IBW will also see the Dirty20 Enduro Challenge for general enduro and adventure riders with a cash prize of Rs. 75,000/- where the youngest rider will be the 8-year-old Sarthak Chavan. The Innovation Bike display will showcase bikes like the Monowheel which has only one wheel and the Air-O-Bike that runs on compressed air. The biking festival will honour mechanics for their contribution to the biking community while there will be a stunt championship with eight teams that will be judged by Shyam Kothari and Bhuvan Choudhary.
The main activities will be on the Main Street that will be connecting all the different areas of the 2016 IBW which will provide a ground for riders to show of their skills and machines. A lucky ticket holder will win the Bike Raffle, a Royal Enfield customised by Mean Green customs specially for the festival. Harley-Davidson and DSK Benelli have planned secret launches at the 2016 IBW while Triumph motorcycles will showcase the Bonneville Street Twin. The organisers have also arranged for the riders to get together on the way to Goa and provided them with Road Captains and ICU ambulances for their safety.