2016 Tata Kite Hatchback Rendered, Looks Good
The Tata Kite twins will replace the current Indica and Indigo which have been on sale since like eternity. The new cars have a high chance of being hot sellers.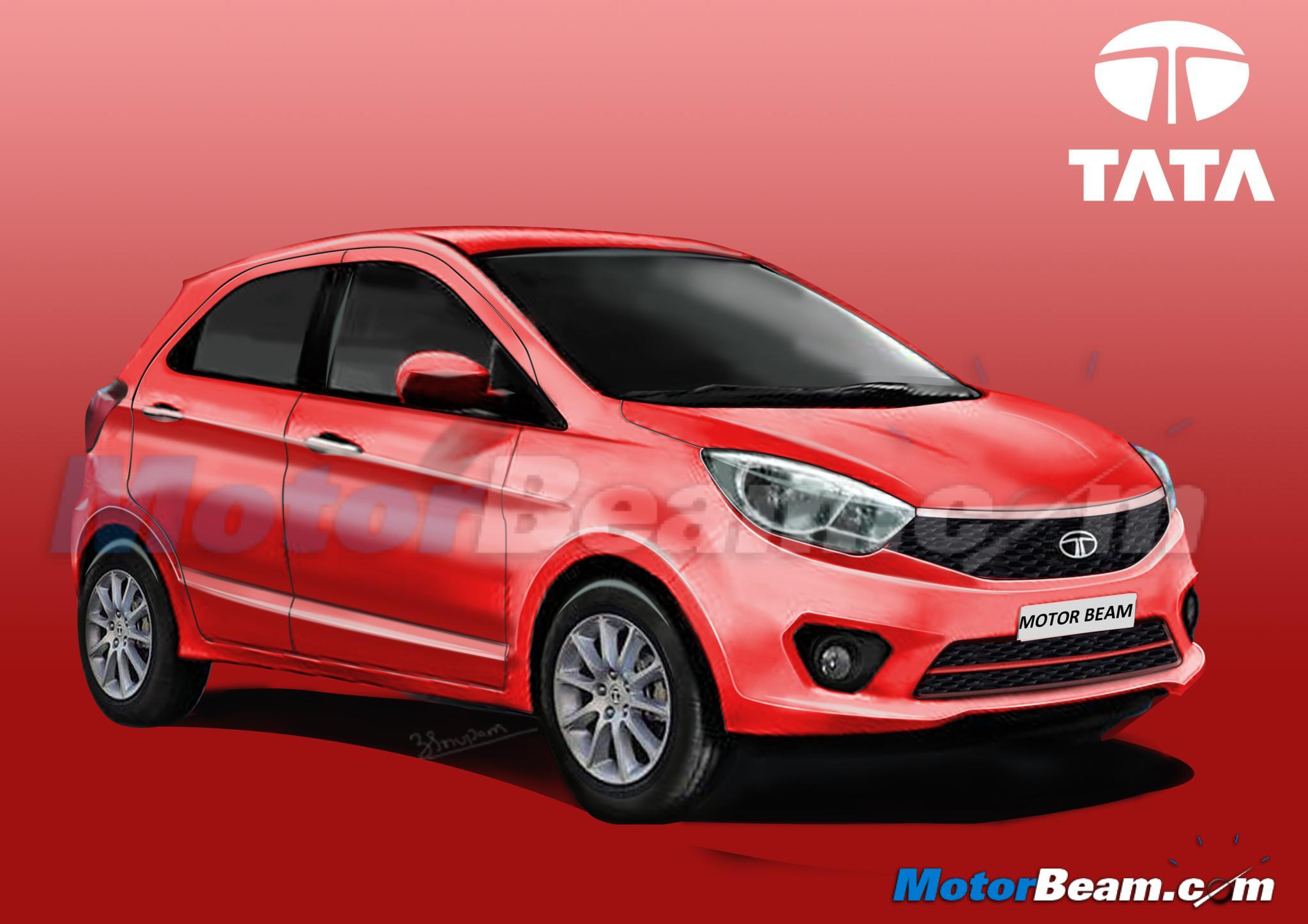 Tata Motors will launch the Kite hatchback in India later this year and the car is much awaited. The reason for the Kite siblings being very important for the company is obvious, the Bolt and Zest haven't exactly been volume spinners. While the latest two cars from Tata Motors are selling in decent numbers, they aren't going to help in changing the company's market share in the country, the Kite siblings just might. There are multiple reasons as to why the Kite hatchback and sedan will easily manage good numbers and Tata Motors shouldn't worry much about making them a success.
First and foremost, the thing people don't like about Tata cars is the design and most are tired of seeing the same Indica silhouette on their cars which for mysterious reasons they carried onto the Zest and Bolt as well. With the Kite though, the company has shed the Indica heritage that is sure to please buyers who want something grounds up in styling. Our rendering of the Kite hatchback clearly shows the car could turn out to be quite the looker.
Secondly and most importantly, Tata can't mess with the pricing of the Kite twins like they did with the Bolt because there is little room for error in the entry-level hatchback and sedan space, the Kite hatch fighting it out with the Honda Brio, Hyundai i10 and Maruti Celerio. While quality has improved on latest Tata cars, it isn't flawless yet but we expect the learnings from the Falcon project to trickle down on the Kites, thus the upcoming cars should boast of better quality and lesser issues. Meanwhile, we spotted the Kite hatchback testing in Bangalore recently.