2016 Toyota Fortuner Imported In India For R&D Purposes
Toyota India has imported the 2.8-litre diesel powered new generation Fortuner in the country for testing purposes, but the launch date could be as far as 2017.
The Fortuner is one of Toyota's more successful products in India and overseas and the model went through a generation change earlier this year to keep up with growing competition. While the domestic launch is yet to be determined, import data suggests that Toyota India has imported the next generation Fortuner in the country for R&D purposes. The new gen SUV is based on the same platform as the Hilux pickup and is a complete departure from the outgoing model.
The 2016 Toyota Fortuner looks a lot urban now with the aesthetically designed front fascia comprising of the chrome grille, sleek headlamps and LED daytime running lights. The side profile comes with a distinctive kink on the C-pillar while the rear gets wide LED tail lamps to complete the package. The massive proportions have been retained on the new generation Fortuner which has grown 90 mm in length, 15 mm in width while the height has been reduced by 15 mm. The ground clearance too has come down to 193 mm from the current 220 mm.
Inside the cabin, the second generation Toyota Fortuner comes loaded on tech with including seven airbags, electronic safety assists, touchscreen audio system and much more. Power on the SUV comes from an all new 2.8-litre GD family diesel motor, churning out 177 PS and 420/450 Nm of torque, paired to 6-speed manual and automatic transmissions. There is also a 2.4-litre diesel as well on offer, making 150 PS and 400 Nm of torque. The bigger engine though was imported in India for testing purposes.
Coming to the launch date, a recent report suggested that Toyota India does not plan to bring the new generation Fortuner or Innova next year to the market given the strong performance of the outgoing models. Both UVs are leaders in their respective segments and the automaker would want to milk the cash cow for a little longer it seems. The report further suggested that Toyota will also not bring the new models at the 2016 Auto Expo on display. That said, a clearer perspective on the Japanese manufacturer's plans will be known in the following months.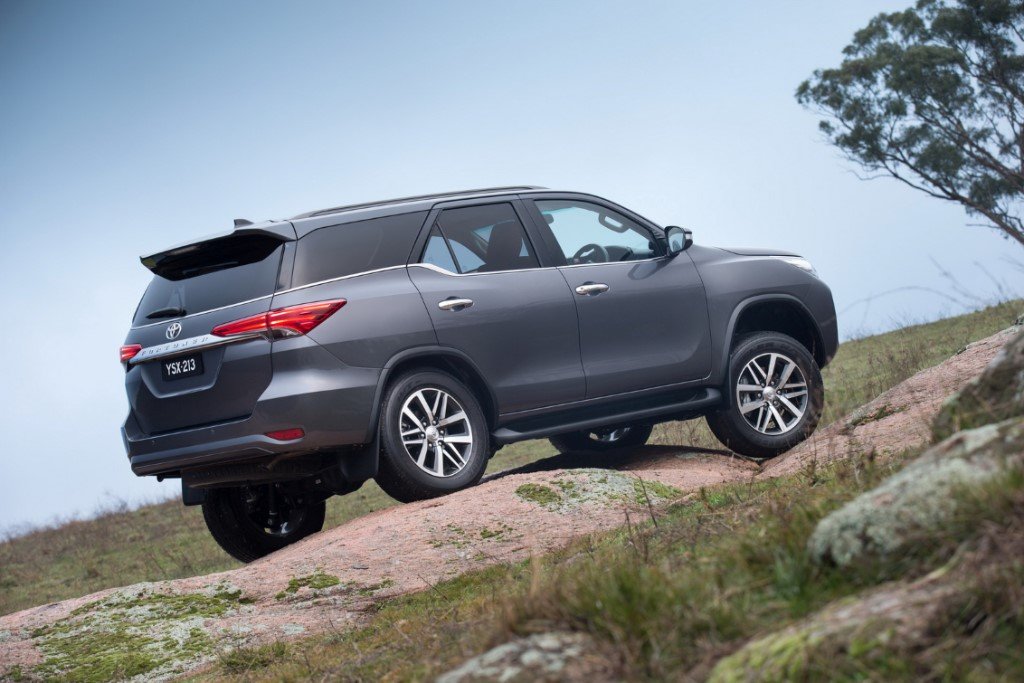 Source – Zauba.com