2016 Volkswagen Tiguan To Also Get A 7-Seater Version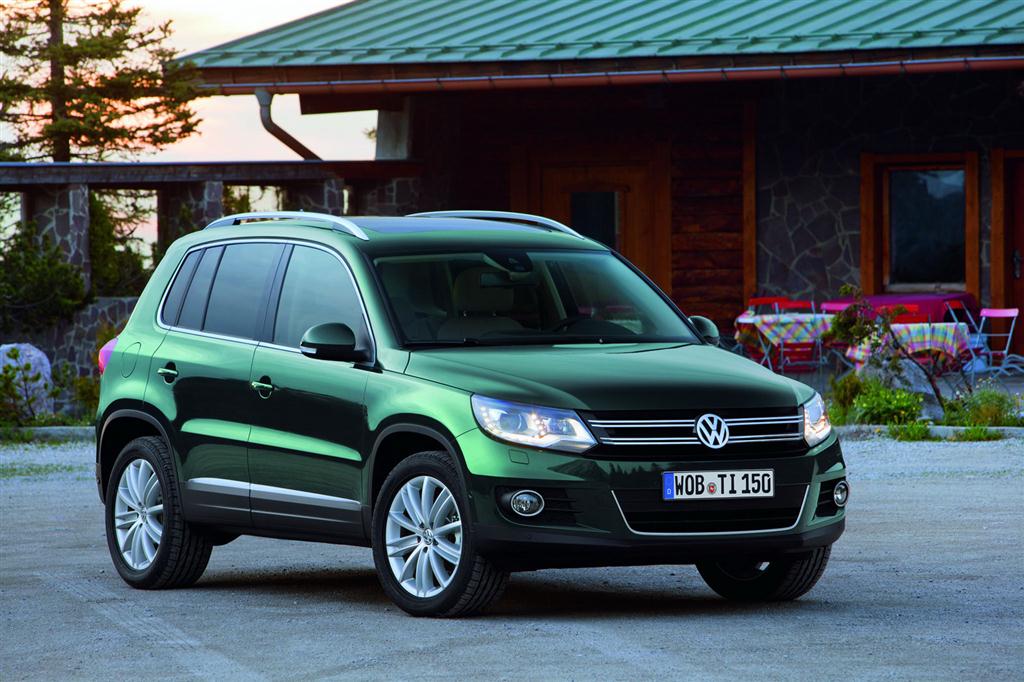 The second generation of the Volkswagen Tiguan will be unveiled at the Frankfurt Motor Show in September 2015. The India launch of the Tiguan SUV is evident as the German automaker is trying real hard to increase its market share and they do know the love Indians have for "big vehicles". However, the timeline for an India entry of this popular VW SUV is still not known. The new Tiguan will rival the likes of the Hyundai Santa Fe, Toyota Fortuner and Honda CR-V and other vehicles which are set to come from manufacturers like Nissan and Skoda.
The 2016 Volkswagen Tiguan has been made for markets like the US, Europe, Middle East and China. It will be sold in India as well as part of VW's plan to position every model in every market possible to increase profitability as it shares the same platform with another vehicle which may exist in these countries already (the current model shares its platform with the old Golf, called PQ35). For example, the Audi A3 and Skoda Octavia use the same underpinnings.
The Volkswagen Tiguan is currently available as a 5-seater only. However for the next generation version, there are two models which will be made for different parts of the world. A small wheelbase and a large wheelbase version. The large wheelbase model will have third row of seats which will make it a 7-seater. The 7-seater variant will be displayed at the Detroit Motor Show in early 2016.
However, the new flexible MQB platform as found beneath the latest Golf and newly unveiled European Passat is the one which will be underlying the second generation Tiguan. As we all know, the new Passat will come to India and like we mentioned in the earlier paragraph, it will be easier to make the car at lower costs, with flexibility making things a lot more easier and quicker too. All-wheel-drive options will be made available after the front-wheel drive variants will be launched. In terms of engines, we will get the 1.4 TSI petrol and the popular 2.0 TDI diesel engines with slightly more power than the Jetta.