2017 Bajaj CT 100 ES, Platina ES Spoke Silently Launched
Bajaj Auto has silently added two new variants to its Platina and CT 100 lineup in India.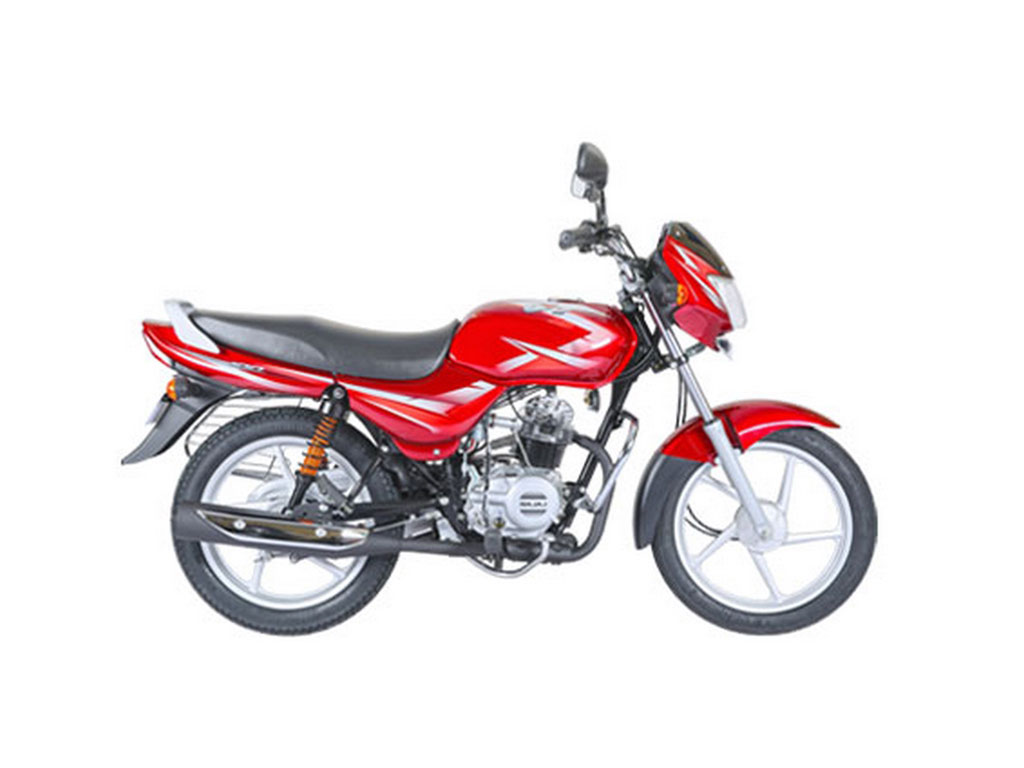 With the aim of increasing their foothold in the domestic market, Bajaj Auto has added two new variants of its entry-level offerings, the CT 100 and Platina on their official website. The CT 100 is targeted towards rural folks while the Platina ES comes across as a more premium offering. The silent update comes soon after MD Rajiv Bajaj's announcement of updating the entire range of products in Bajaj's AGM. The two variant additions include the CT 100 ES Alloy and Platina ES Spoke.
The year 2015 saw the revival of Bajaj CT 100 in India after almost a decade. In response to Bajaj's dwindling market share, the Platina was also revamped in the same year. All the variants of the CT 100 were lacking the electric start feature since launch. The new variant, priced at Rs. 41,997/-, gives added convenience of an electric start on the top-of-the-line alloy wheel version.
The Platina, on the other hand, gets a new base variant in the form of the Platina ES Spoke, in which alloy wheels of the other variant have been replaced with normal spoke wheels while retaining all the other frills. Bajaj has been able to reduce prices by removing the alloy wheels. The new variant retails at Rs. 42,650/- (ex-showroom, Delhi).
Powered by a 99.3cc four-stroke engine, the Bajaj CT 100 puts out 8.2 PS of power and 8.05 NM of torque. The Platina's 102cc DTS-i engine develops 8.2 PS of power and has a higher torque rating of 8.64 NM. As with other entry-level commuters in the market, a 4-speed transmission comes mated to air-cooled single-cylinder motors. While the power figures are mediocre, low kerb weight of these two motorcycles makes them peppy, nimble and efficient. The company claims a fuel efficiency of 89.5 km/l for the CT 100 and 96.9 km/l for the Platina, both of which are significantly higher than the competition.
Thanks to their affordable pricing, both the Platina and CT 100 are very popular in the commuter segment. Buyers of entry-level commuter bikes generally don't look beyond reliability, easy maintenance and low initial investment. Thus, being old and trusted only adds to the performance of the two bikes in sales charts. The new updates add to their value but, at the same time, will lead to product overlap. But Bajaj Auto would be happy as long as the customer is with the brand.
Bajaj CT 100 ES, Platina ES
– CT 100 Alloy now comes with optional electric start variant
– Platina ES also gets a new base variant, with spoke wheels instead of alloys
– Change comes on official website silently after MD's announcement of new products
– Save for the update in features, there are no other changes