2017 Jeep Compass Price To Start From Rs. 16 Lakhs
The 2017 Jeep Compass will be manufactured at the Ranjangaon facility of its parent company Fiat.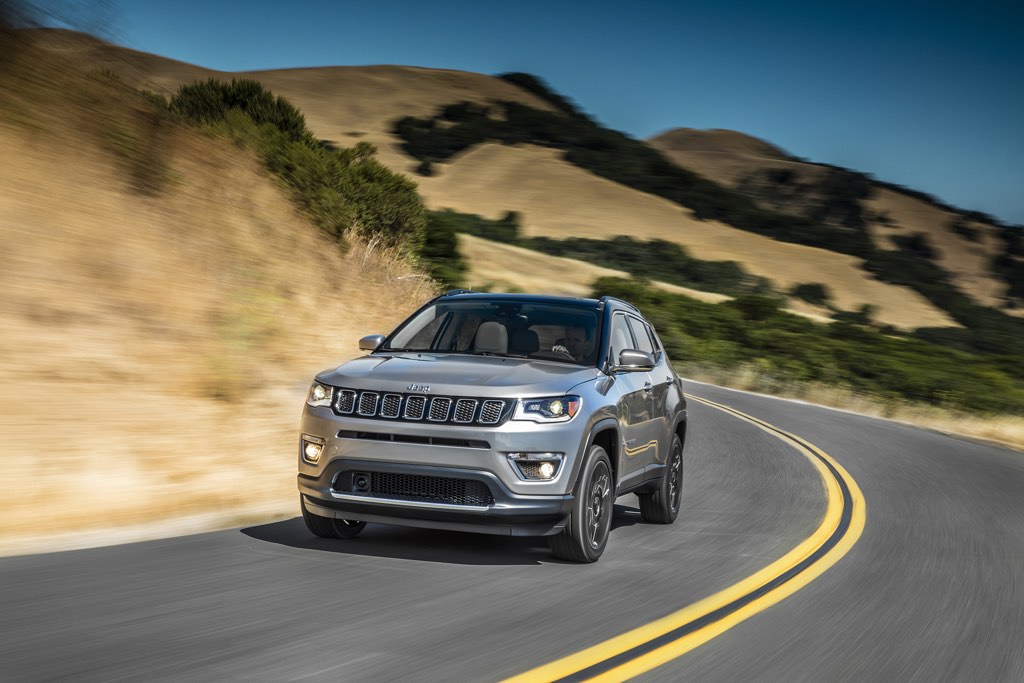 The iconic Jeep SUV brand has a very unique identity in India, as the un-informed citizens identify any rugged SUV as a 'Jeep' vehicle only for decades. When the Americans finally decided to formally set foot in India last year, they broke many hearts due to the exorbitant pricing strategy. But all that is set to change when the company finally adopts the local manufacturing route for its mid-size 2017 Jeep Compass and thereby launch the car at an attractive 'introductory' price of just Rs. 16 lakhs, undercutting established competition by a big margin.
The 2017 Jeep Compass will soon be available in India via the company's handful of outlets and the automaker is planning to start its race with a pedal-to the-metal approach by giving the car a price tag which is very hard to miss. The car itself is very hard to miss due to its sheer gorgeous looks, powerful specifications and a larger than life image of the brand. At 4.4 metres, the SUV is fairly large for our roads and should match or better the Hyundai Tucson and the Honda CR-V, while being priced lower than them at the same time.
The 2017 Jeep Compass has won accolades all over the world for its looks, capabilities and sheer value for money proposition. Jeep is expected to introduce the Compass with a 2.0-litre MultiJet diesel that develops 165 PS of power and 350 Nm of rotational force. The engine will be mated to either a 6-speed manual or a 9-speed automatic tranny, depending on the trim. The previous generation Jeep Compass however, is considered as the worst vehicle to ever come out of with the badge and was proclaimed as the epitome of pre-recession Chrysler era cars with questionable build quality, often joked as being worse-off than the toys found in the McDonald's Happy Meals.
2017 Jeep Compass Price
– Reports indicate that the upcoming Jeep Compass will have an introductory price of Rs. 16 lakhs
– This aggressive price will help it undercut competition
– The Jeep Compass will be built at Fiat's Ranjangaon facility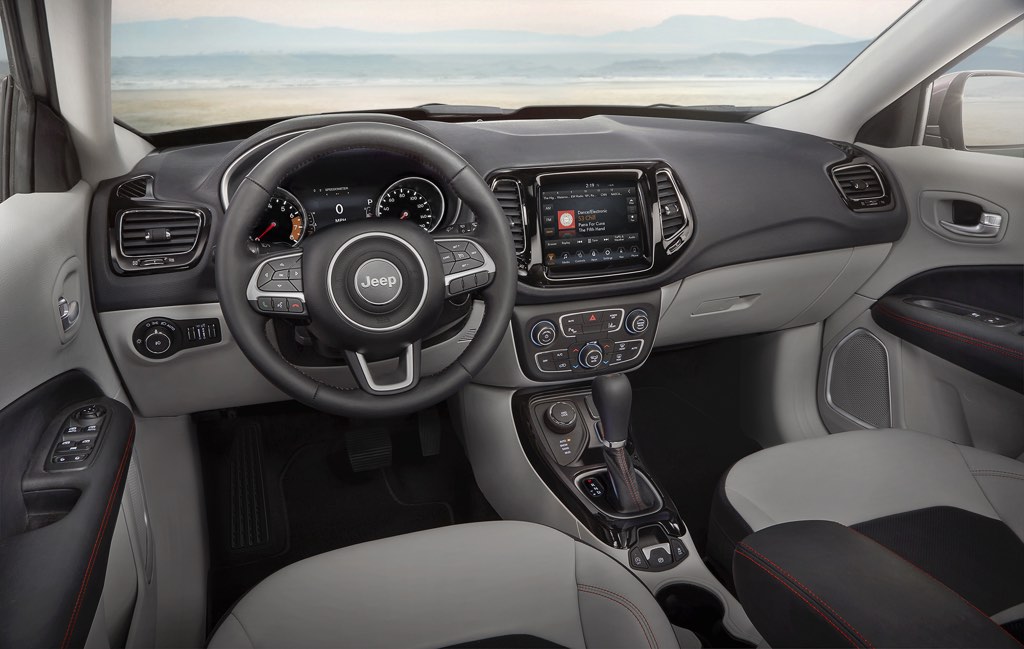 Source – Overdrive.in